Discover what sets Twitch apart from its competitors, such as YouTube, and learn how the popular game streaming service works.
Are you tired of the same old streaming services? Looking for something new and exciting? Well, have you heard of Twitch? It's not just a place for gamers anymore! Whether you want to watch live concerts, art shows, or just hang out with your friends, Twitch has got you covered.
In this article, we'll explore the ins and outs of Twitch, what makes it unique, and how you can get started on this platform. So, get ready to step into the world of Twitch and discover all the amazing features it has to offer!
Discover the hype around Twitch: what it is and why it's all the rage
Amazon-owned Twitch is a live-streaming video service that began as Justin.tv in 2007 with a 24/7 live stream of Justin Kan's life.
It later evolved into a network of channels that enabled anyone to broadcast videos online. The website's dedicated gaming section eventually moved to Twitch, leading to the shutdown of Justin.tv in 2014 to focus on rebranding to Twitch Interactive. Eventually, Amazon acquired the service.
The Evolution of Twitch from Justin.tv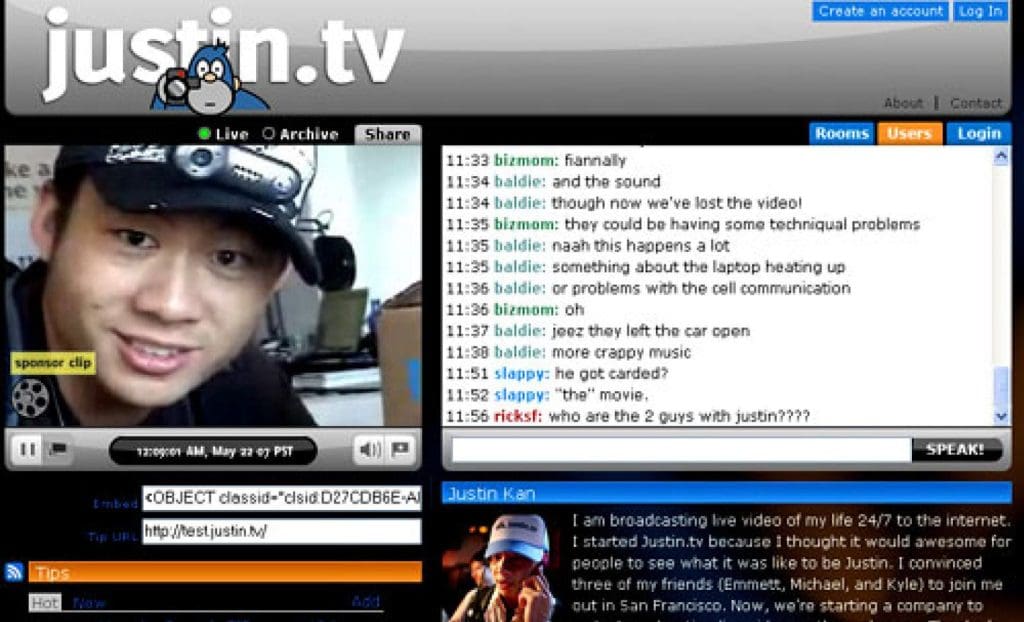 Today, Twitch is a thriving platform with a vast and diverse audience of millions. It offers an abundance of channels across multiple categories, including games, music, IRL, and more. Streamers can make a living on their channels, while personal streamers can showcase their unique interests and activities. Twitch dominates the live content market, surpassing even YouTube, the behemoth of online video content.
Accessing Twitch
If you're interested in checking out live streams on Twitch, all you need to do is download the official Twitch app or visit their website. However, if you want to interact with the community, follow your favorite streamers, and subscribe to their channels, it's highly recommended to create an account.
Creating a Twitch channel is essential if you plan on streaming content. Once you have an account, you can customize your channel to fit your preferences by accessing the creator dashboard. This way, you can enhance your streaming experience and make it unique to you.
The cream of the crop: The top Twitch features you need to check out!
Twitch is more than just a platform to watch your favorite streamers; it's a community of like-minded individuals with a passion for gaming, music, and more. What sets Twitch apart from other streaming services is its robust features that allow viewers to engage with their favorite streamers like never before.
Get Involved with Live Chat: With Twitch, you can interact with any streamer during their live broadcasts. Streamers can even set up an overlay that displays live chat, allowing for an even higher level of engagement. Custom emotes and commands add to the fun!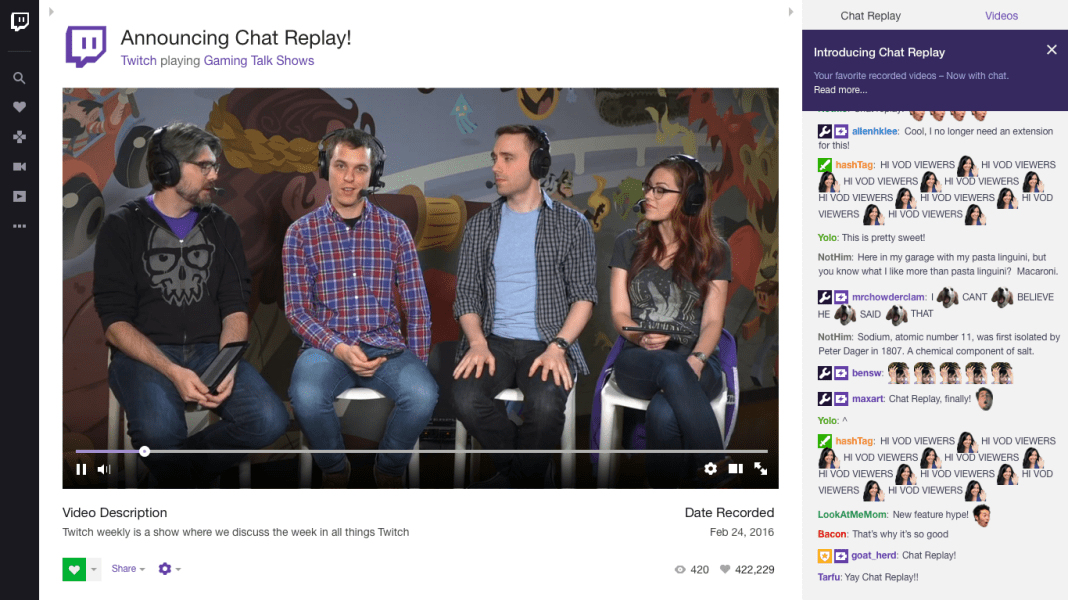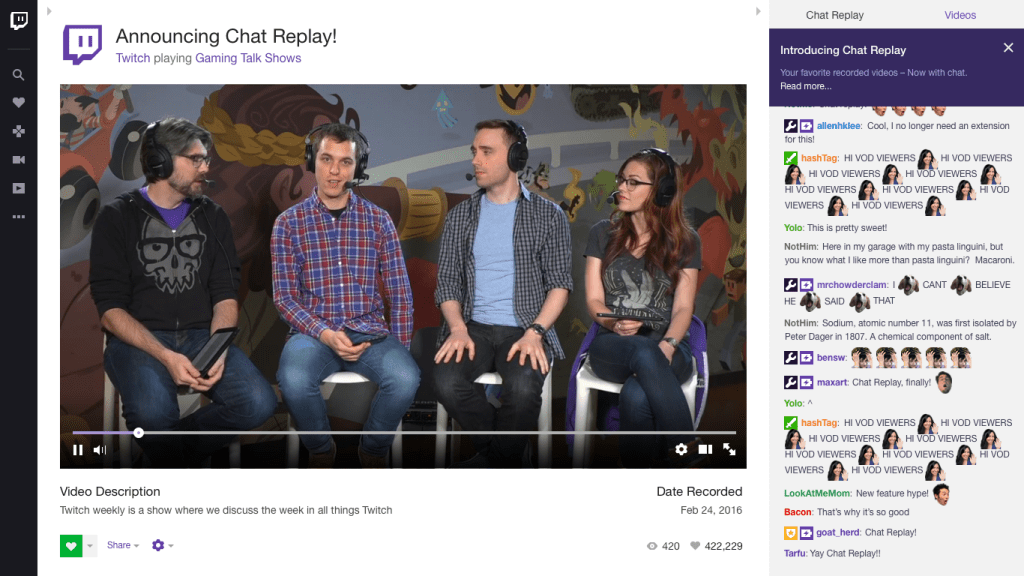 Extensions: Twitch offers a variety of extensions that can enhance your streaming experience. From social tools to game-specific plugins, you can customize your stream to your liking.
Categories: With a plethora of categories available, Twitch makes it easy to find content that interests you. Whether it's gaming or just chatting, there's a category for everyone.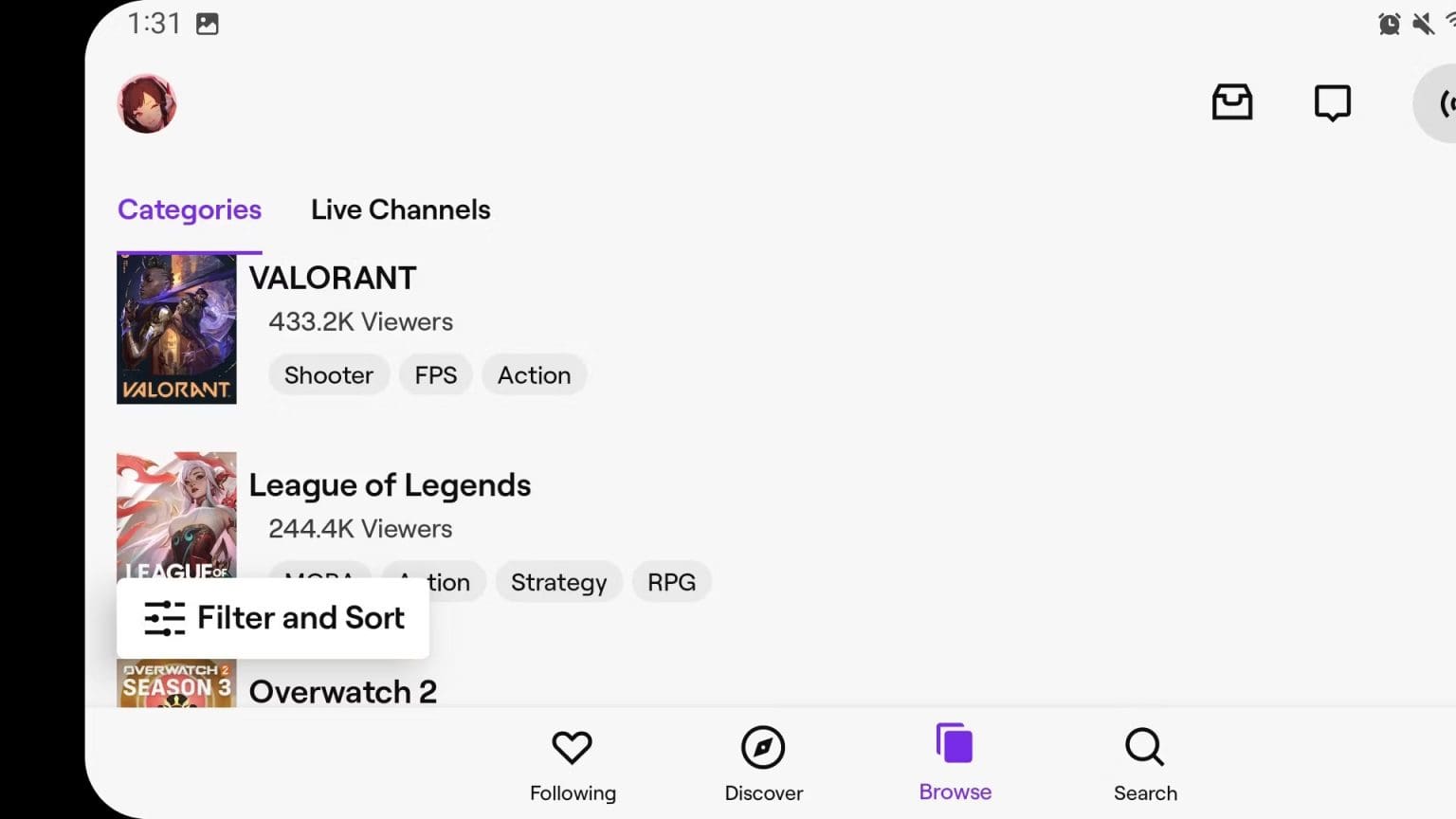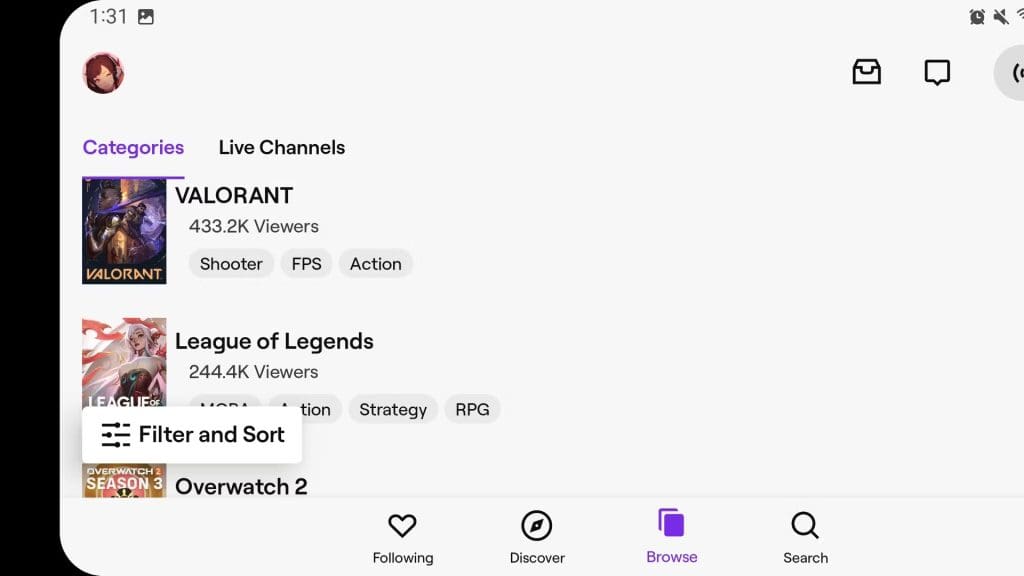 Live-streaming: Twitch gives content creators the chance to make enough money from streaming to support themselves, but it may still take a lot of work (and good fortune) to expand your channel. Viewers can subscribe, follow, and donate to your channel (virtual currency exchanged for real money). Via the Twitch Partnership and Affiliate program, streamers can also gain benefits like real money, but anybody cannot join. After completing the prerequisites, you must submit an application to the program.
Save and access your favorite channels: Never miss out on your favorite streamers again. Twitch saves your followed channels to a personal library, and you can access them all in one place. Plus, you'll receive alerts on your Android and desktop app when a streamer you follow goes live.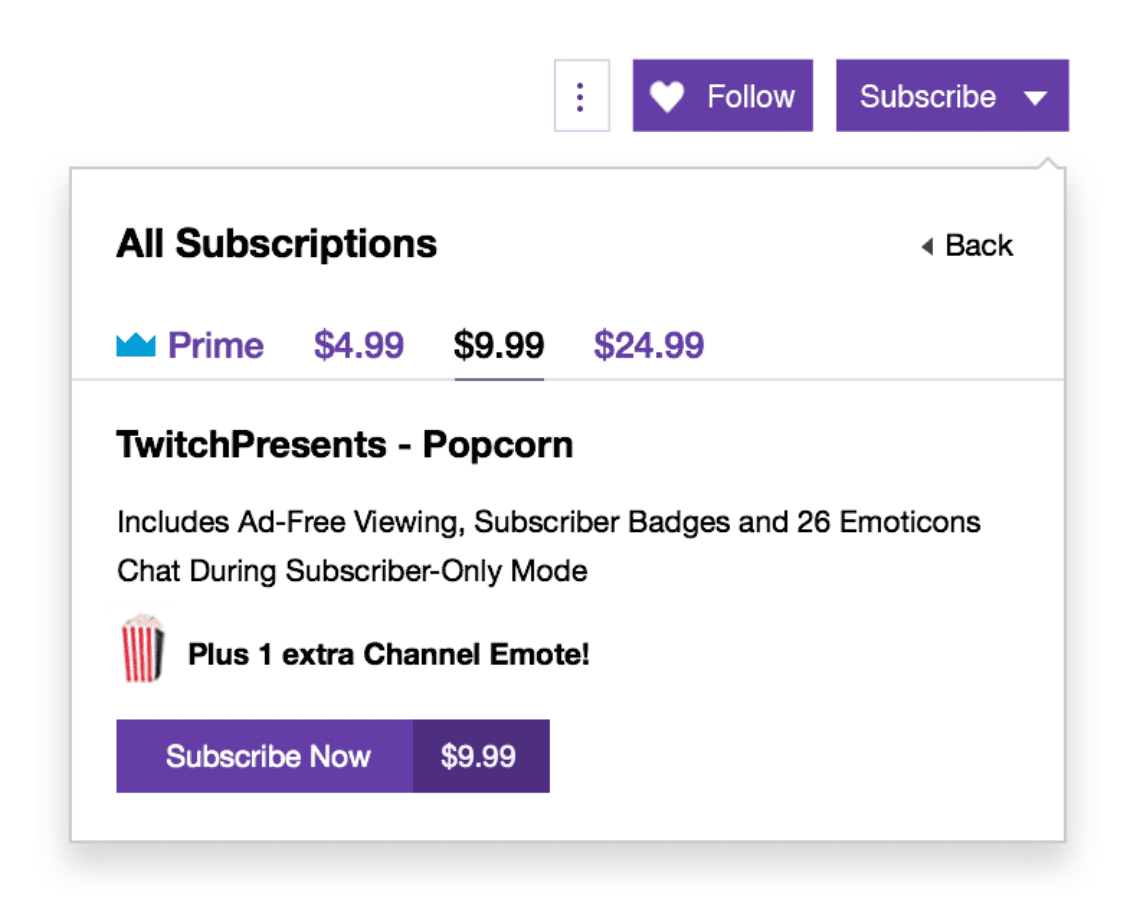 Twitch changed in 2022
Twitch shook up the streaming world in October 2022 with the new changes to host mode. Previously, users were able to use their channel to stream other channels while offline, but now this feature has been replaced with suggested channels. This requires viewers to manually navigate away from the page to access these channels, taking attention away from your stream when you're not live.
The only way to make meaningful connections with other Twitch streamers and show your support is through raiding – sending your viewers to another live streamer before ending your stream. But this comes with its own limitations, as it's only possible if you and the other streamers have an overlapping schedule.
The Monetization Shift on Twitch in 2023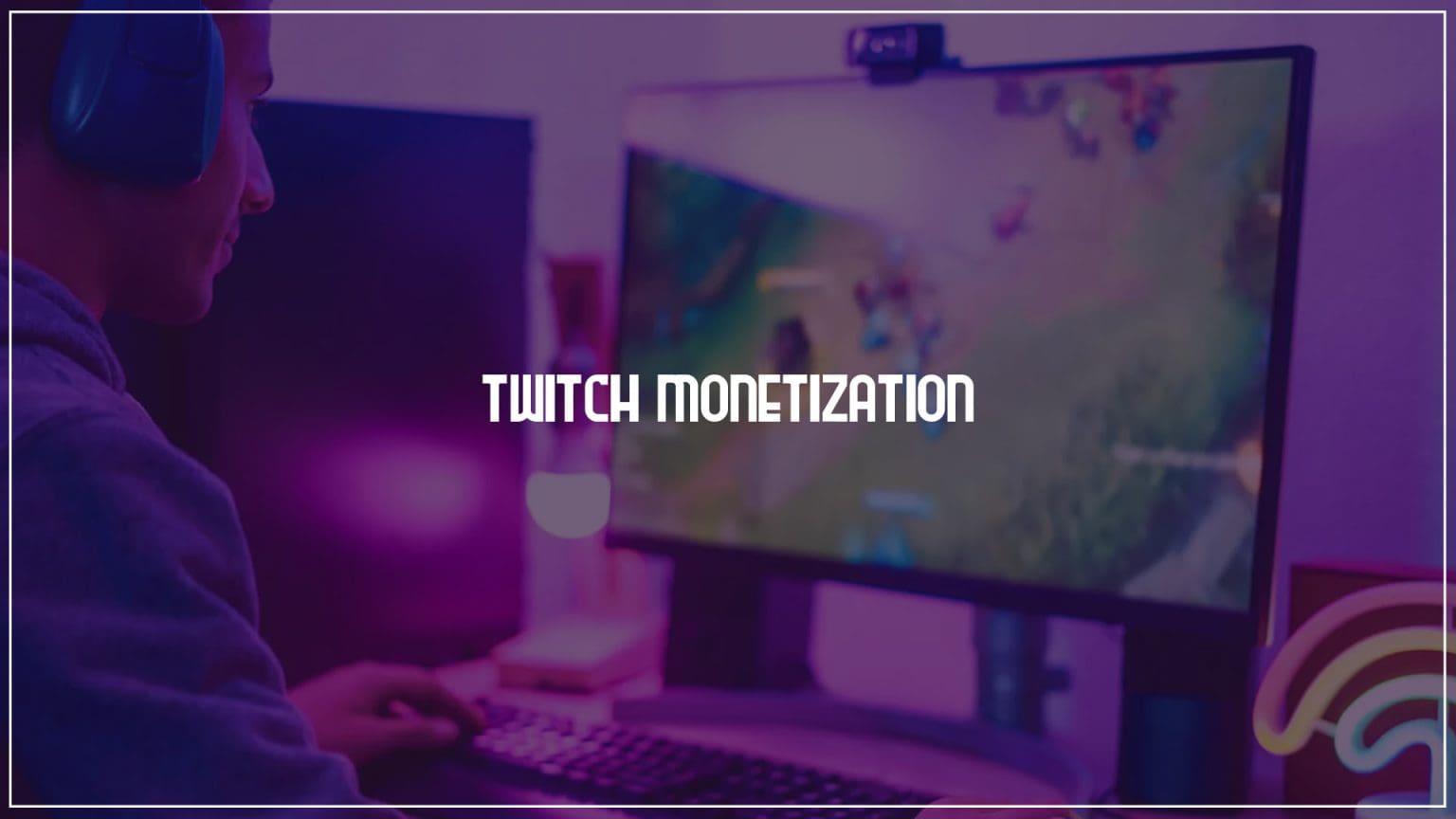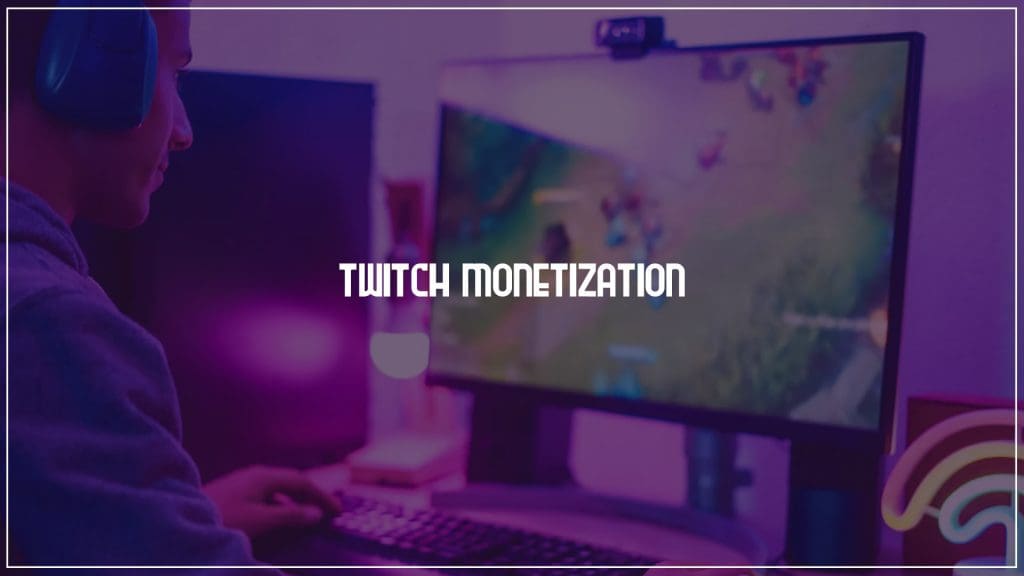 In June 2023, Twitch is set to launch a monetization scheme update that will drastically benefit smaller streamers. Currently, the platform keeps 50% of all revenue earned by streamers, but with this change, the first 100k earned will have a more balanced 70/30 split – 70% for the streamer and 30% going to Twitch.
This is a huge difference compared to other competitors like YouTube, who take only 30% of streamers' income. Additionally, Twitch offers a variety of extra revenue generating sources like advertisements and donations through Bits. With the upcoming changes, Twitch is setting itself up as a more attractive destination for aspiring streamers.
Maximizing Discoverability for Streamers While Offline
In 2023, Twitch outlined plans for several changes that would help promote channel content and boost discoverability for streamers. These plans include adding pinned clips to channel, using creative stream titles with stream emojis, and introducing the upcoming stream section on the mobile app.
Revisions to the Ads Incentive Program
In 2023, Twitch outlined revisions to the Ads Incentive Program to create a more seamless viewing experience for viewers. These adjustments include reducing the amount of ads shown during streams, providing viewers with a heads-up for upcoming ads, and introducing an ad-free tier with Twitch Turbo.

Live entertainment? Twitch ftw!
Twitch offers gamers and hobbyists alike an opportunity to explore their passions in a friendly environment. With its expansive selection of live-streamed content and its integrated platform – powered by Amazon – Twitch has built a name for itself as a premier gaming hub.
From the category feature that helps viewers filter out unwanted content to their partnerships with other Amazon services – like Amazon Luna – Twitch offers a more complete and interactive gaming and entertainment experience.
Whether they're looking to stay up-to-date on the latest Final Fantasy XIV update or connect with fellow streamers, Twitch is the optimal place for gamers and hobbyists alike.