The reign of Microsoft Word as the leading word processor in the corporate world is gradually diminishing. Google Docs, a cross-platform and interoperable productivity app, is emerging as the new king. It boasts a free integrated word processor that syncs automatically and can be easily shared.
However, Google Docs still has a way to go to match the features of Word. After all, Microsoft has been refining its word processor for over three decades. The question remains, will Google Docs' low entry barrier and cross-platform functionality win over users?
Let's take a closer look at both word processors and weigh their features and capabilities. This way, you can make an informed decision on which one best suits your needs.
How do both of them fare?
It's safe to say that Microsoft Word has a significant advantage over Google Docs regarding technical capabilities. Microsoft has been constantly improving its word processor since its inception in the 80s. Although Google Docs offers basic editing tools, Word offers much more.
When it comes to technical writing, Word stands out. From image placement to advanced techniques like macros and mail merge, Word offers a wide range of features. Word also excels in incorporating images and graphics, providing more options for text styles, and offering better footnotes and citation tools. Additionally, it has better table controls and formats.
Comparing the Interface
However, the extensive features in Word also make its user interface complicated for novice users. With hundreds of tools and options, finding the right one in Word can be overwhelming. In contrast, Google Docs is easier to use with its simple interface but offers limited options.
Google Docs offers standard text formatting tools and a few extras such as tables, rulers, page numbers, and footnotes. It is straightforward and easy to learn. Microsoft has tried to simplify Word's UI in recent years, but it can still be cumbersome. If you're looking for simple tools to create an easily accessible document, Google Docs is the way to go.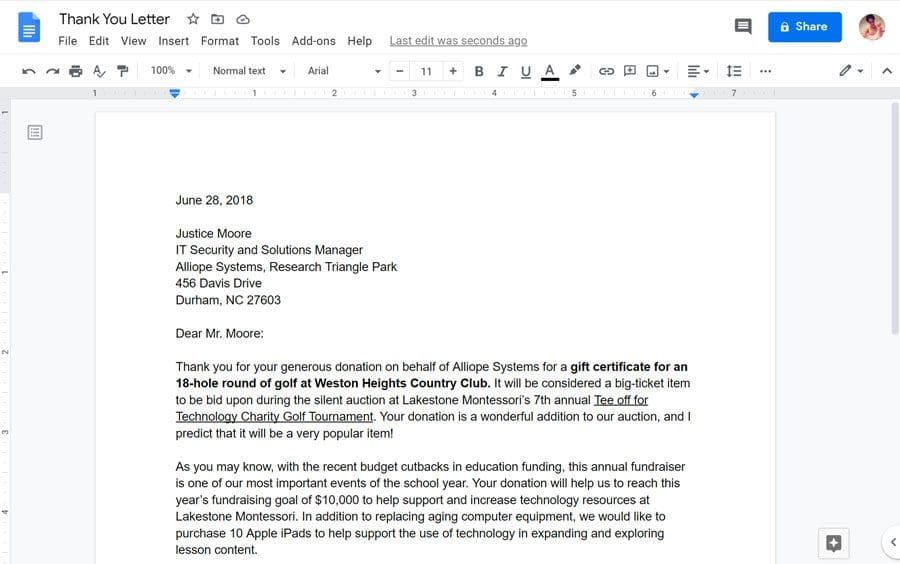 Compatibility
Both Word and Google Docs support commonly used word processing formats such as Word, PDF, and rich text. However, Word excels in importing files quickly and displaying complex file formats consistently across Microsoft programs. In comparison, Google Docs may take longer to import files and may not display complex file formats as seamlessly.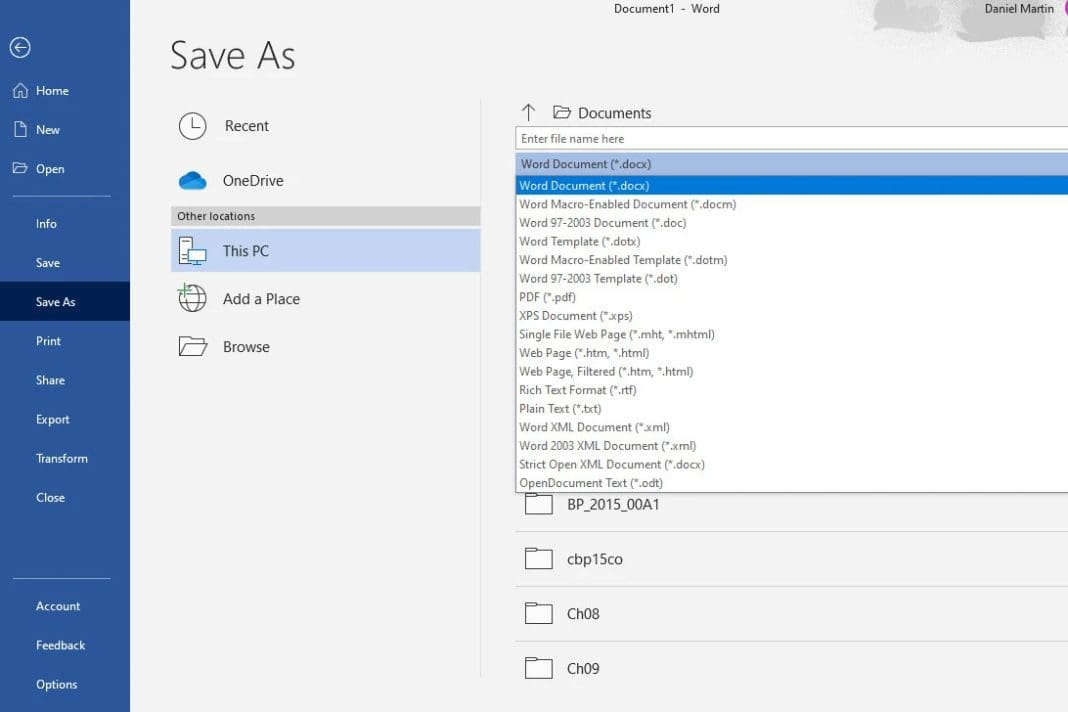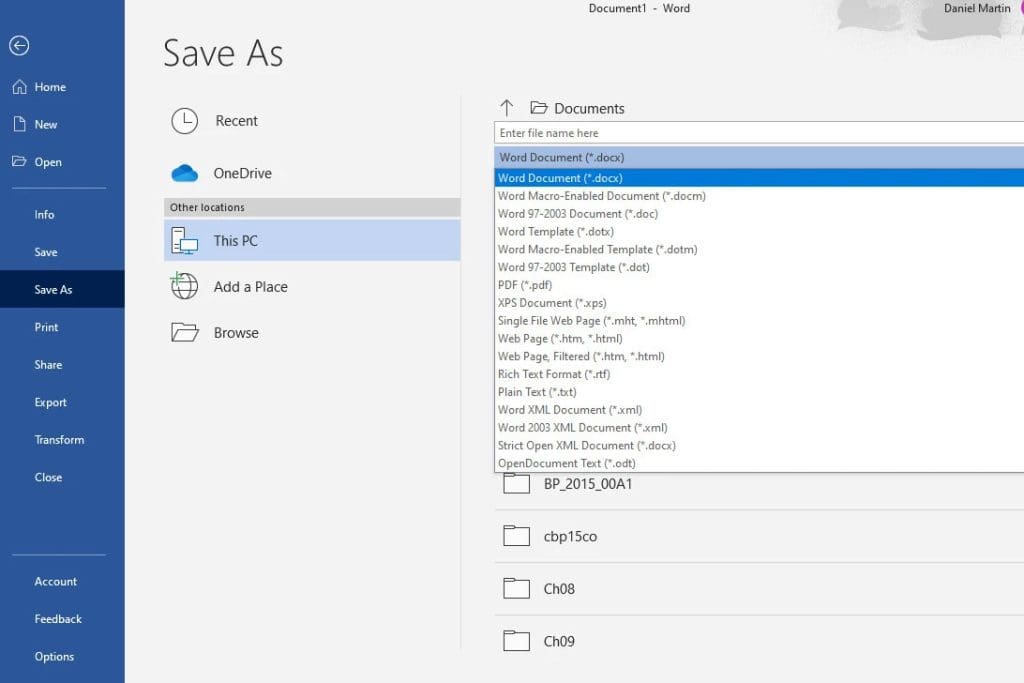 Google Docs files can be downloaded in various formats like Word documents, but it excels in publishing documents as webpages instantly. In comparison, Microsoft Word may struggle with this as it may lose formatting and layout elements when publishing as a webpage.
So, when it comes to quick and easy publishing, Google Docs has the upper hand.
Sharing and Collaboration
MS Word comes with editing and markup tools for sharing and collaboration, and newer versions allow for web-based editing and sharing. However, it may not be user-friendly for those unfamiliar with it. On the other hand, Google Docs excels in quickly creating documents that can be easily shared and distributed through Google Drive.
Google Docs has traditionally given users control over who can edit, comment, or access the document, while Microsoft Word documents could only be shared with specific contacts. But now, Word has caught up, offering sharing options similar to Docs. In fact, if a Google Docs user were to select the Share button in Word, they would find familiar sharing options, including the ability to copy a link to the document.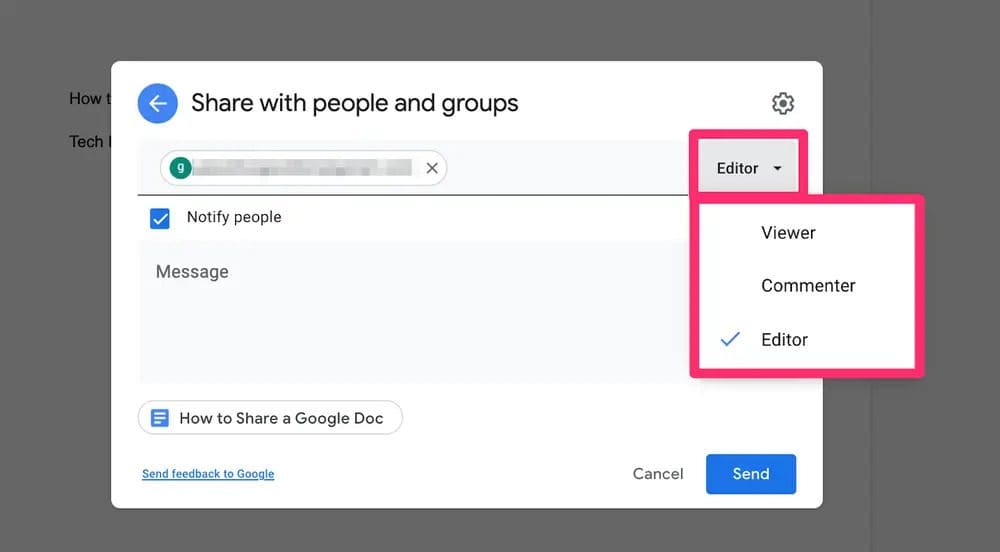 Both programs have features for collaboration, with Word offering Track Changes and comments, and Google Docs providing the Version History feature, which allows users to compare changes and see who made them and when.
Comparison of Platform, Add-on, and Accessibility Options for MS Word and Google Docs
In terms of platform availability, Google Docs is accessible through any desktop device with a modern browser, including Windows, MacOS, Linux, Chrome OS, and even mobile platforms with compatibility mode. A Google account and internet connection is required. On the other hand, Microsoft Word and its subsets are available for Windows and MacOS, with free clients for Android and iOS. Microsoft 365 is also accessible on the web for modern browsers.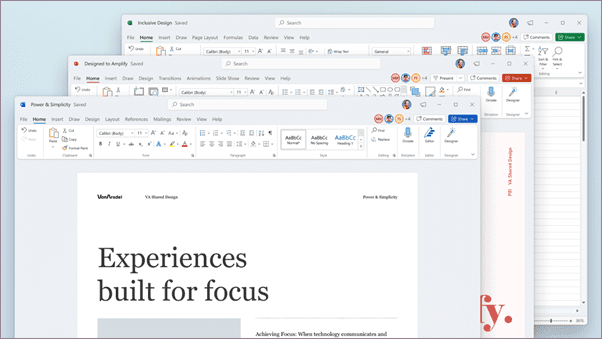 Both word processors can be enhanced with add-ons from third-party developers. However, for Google Docs to work offline, files must be enabled for offline access on Chromebook. And for Microsoft Word, users need to set up OneDrive backup with Microsoft Office 2019 files or have a Microsoft 365 subscription. All saves on Google Docs are automatically uploaded to the cloud and a separate file is created each time a change is made. Microsoft Word also allows online syncing, editing, and opening of documents.
Purchase options: How big of a hole will these word processors burn in your pocket?
Google Docs is a free option for personal use, but businesses can purchase the Google Workspace starting at $6 per user per month. Microsoft Office is available for a one-time purchase of $150, but Microsoft 365 Personal offers a subscription of $7 per month or $70 per year for use on up to five devices. Some users may have access to a free version through their work or school.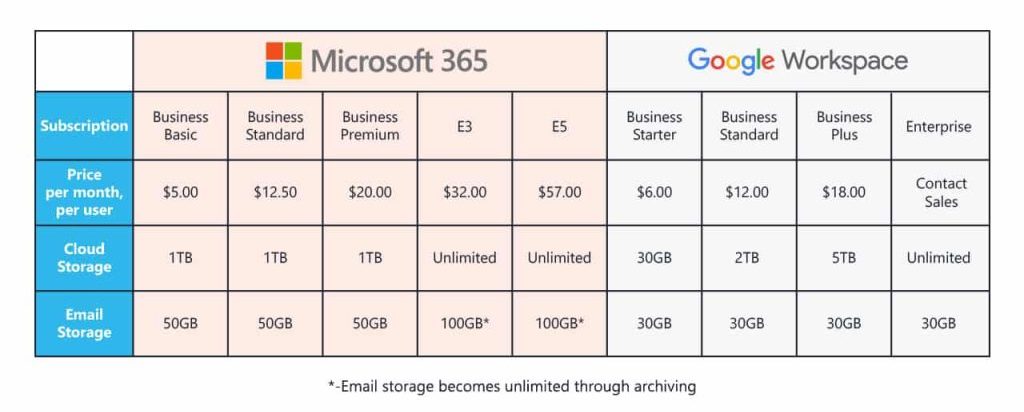 Microsoft 365 offers the most storage space, but if you have limited document needs, Google Docs with its 15GB storage limit may be sufficient.
Discover the ultimate word processor for your needs: Google Docs vs Microsoft Word
It's a tough decision to choose between Microsoft Word and Google Docs as your go-to word processor. Microsoft Word is widely used and is the standard for many industries and educational institutions, but Google Docs offers ease of collaboration and cloud backup.
Before making a choice, consider your needs.
Do you require a simple word processor or do you often work with others? If it's the latter, Google Docs may be the best option for you.
On the other hand, if you have access to Microsoft Word through your workplace or school, it may still be your preferred choice. Don't forget that Google Docs is also available for free, making it an attractive option.