Samsung has launched its latest One UI 5.1 update, which brings numerous new features and functionalities to its latest flagship smartphones.
The update comes preinstalled on the Galaxy S23 series but also offers updates for earlier Galaxy flagships. In this article, we will cover the most significant features that users can expect to see in One UI 5.1.
One UI 5.1 updates the Gallery app with a more powerful search option, allowing users to search for more than one person or subject simultaneously.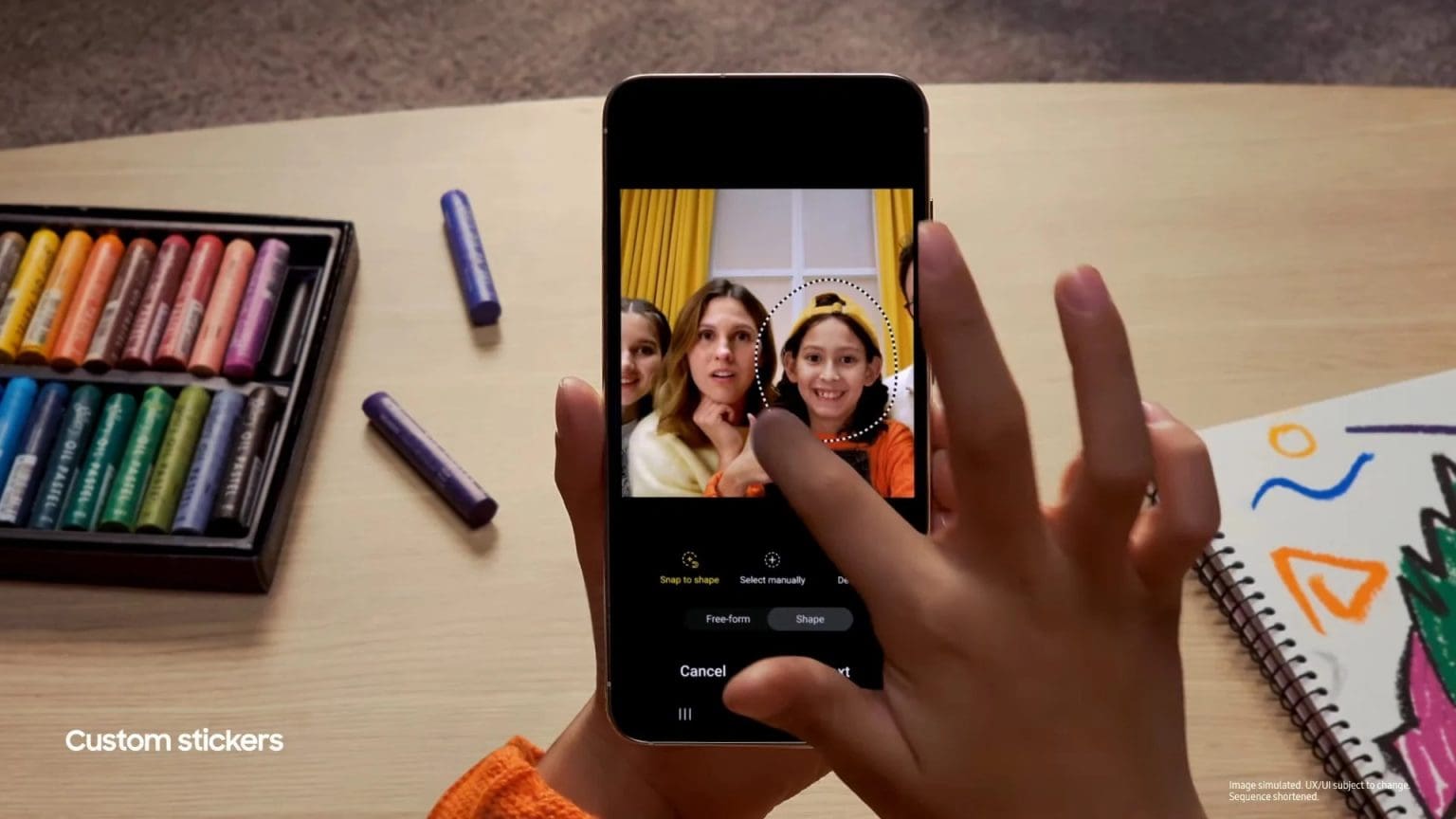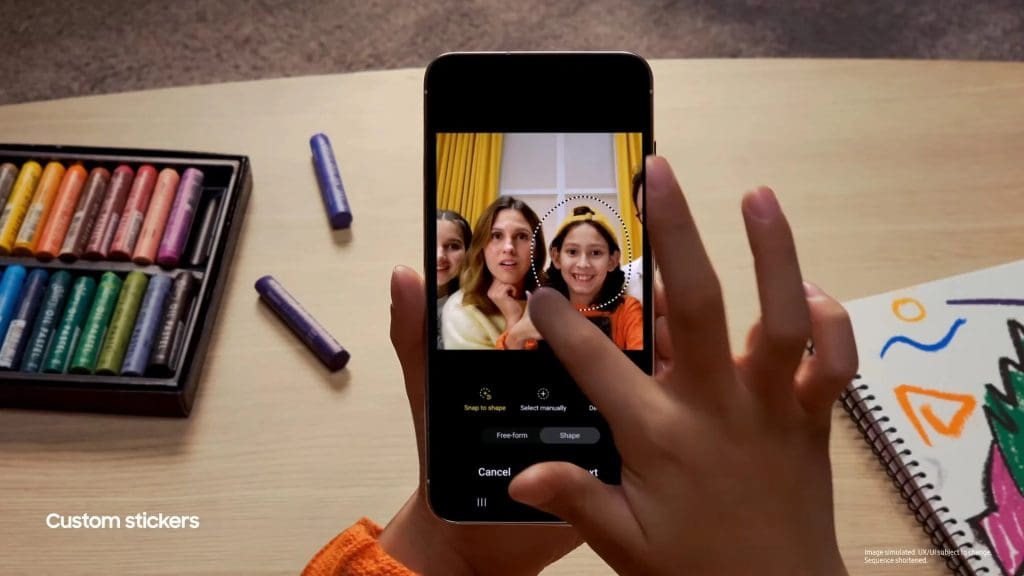 Users can search for people without tagging their names just by tapping their faces. The update also includes new capabilities, such as the ability to remaster GIFs along with photos, which removes shadows and reflections to make pictures and GIFs look better. The preview option has also been improved to make it easier to compare the original picture with the remaster.
For users who prefer manual settings when capturing images, Samsung's Expert RAW app is now accessible from the "more" section in the Camera app carousel.
Expert RAW lets users take high-quality shots, perfect for those who want to have full control and edit photos later.
Bixby is also getting a new feature with One UI 5.1. With Bixby Text Call, users can have Bixby respond to calls on their behalf. The feature is similar to Call Screen on Pixel phones, where users can view the live text from a caller and respond with template options or their messages.


Another feature Samsung is borrowing from Pixel is the new battery widget that allows users to check the battery status of their phone and connected Galaxy devices such as Galaxy Buds 2 Pro or Galaxy Watch 5. Samsung is also collaborating with Google Meet to integrate the Samsung Notes app, allowing users to share documents, edit notes, and collaborate while on a live Meet call.
In addition, there are plenty of other features available with One UI 5.1.
Samsung Internet provides seamless browsing across devices, while Spotify suggestions enhance the user experience.
Multitasking on smartphones and DeX is also improved, with features such as the ability to minimize or switch to full-screen mode without going to the options menu. Split-screen view now shows the app users use most often below the recently used apps to help them find the apps they need faster.
In DeX's split-screen view, users can drag the divider in the center of the screen to resize both windows, and a window can be snapped to one of the corners to make it fill a quarter of the screen.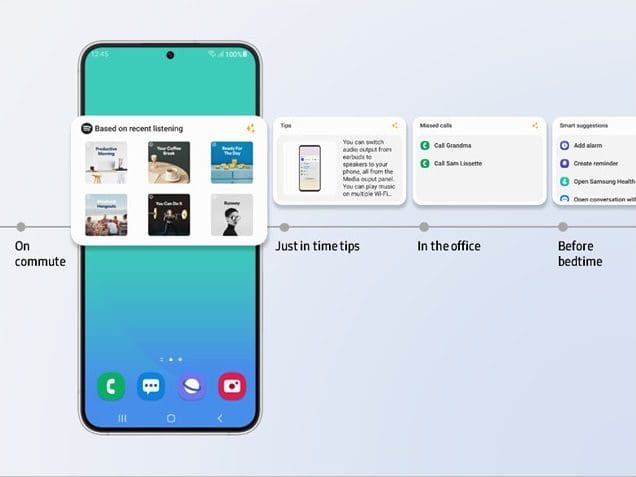 One UI 5.1 also offers improved modes and routines, including changing wallpapers based on the user's activity and more actions to control Quick Share and Touch sensitivity and change the ringtone, and font style.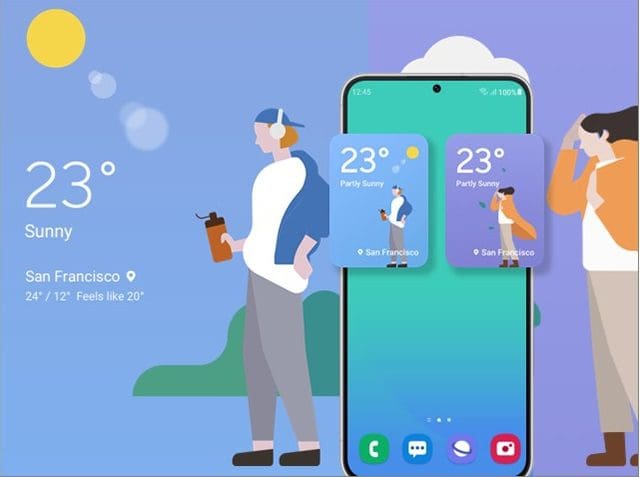 Finally, the One UI 5.1 update offers several enhancements to the Weather app, including quick access to useful information such as severe weather alerts, daily weather summaries, and sunrise/sunset times at the top of the app.
The temperature graph uses colors to show how the temperature changes throughout the day, and an hourly graph shows how much precipitation has fallen at different times of the day.
A brief summary of the current weather conditions now appears on the weather widget to let users know if it's sunny, cloudy, raining, or snowing.
In conclusion, Samsung's One UI 5.1 update offers plenty of exciting new features and functionalities that enhance the user experience.
With improvements in the Gallery app, Camera app, Bixby, multitasking, and Weather app, One UI 5.1 provides a significant upgrade to the already impressive Galaxy S23 series and earlier Galaxy flagships.
The update is expected to delight Samsung users and is available for download now.