Shield your online presence with a VPN, because who wants cyber-criminals to know your Netflix guilty pleasure?
With the rise in online activities, maintaining online privacy has become crucial for individuals and businesses alike. Using a virtual private network (VPN) is an effective way to secure your network and devices from cyber threats. However, with numerous options available, choosing the best VPN can be a challenging task. Tech Tumor presents a comprehensive list of the top five VPN services, highlighting their features, pricing, and more, to assist you in making an informed decision.
Atlas VPN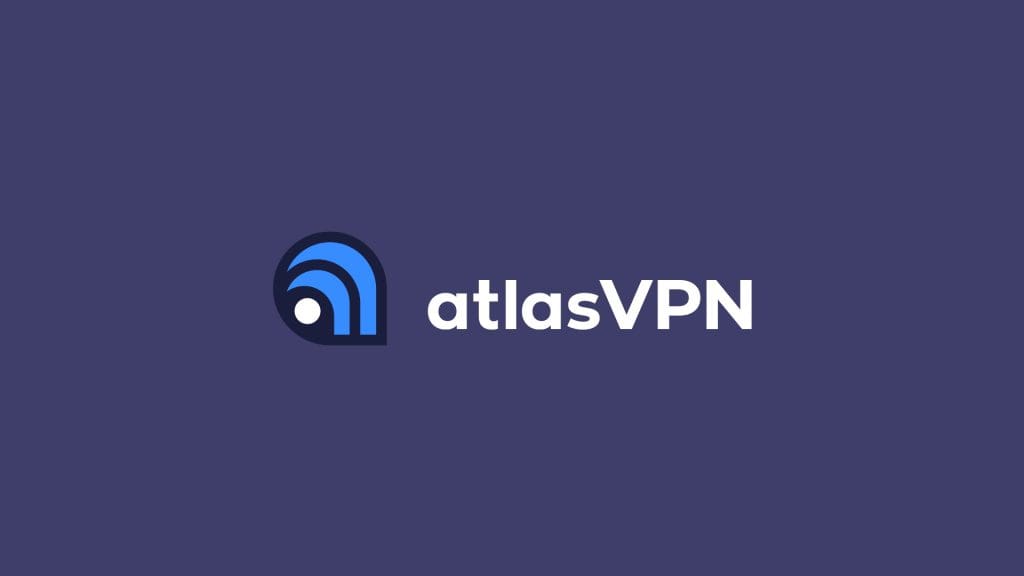 Registration Country: USA
The price is $11 per month, $49 for the first year, and $72 for the first three years.
750+ servers in 37 locations spread over 30+ countries.
Windows, MacOS, iOS, Android, Android TV, and Fire TV are all supported clients.
Unlimited number of connections at once
Special attributes: Unlimited connections at once for complete security.
Atlas VPN, a newer player in the VPN industry, offers secure and reliable features that rival those of established providers. One of its standout features is its comprehensive free data plan, which is among the best in the market. If you choose to upgrade to the faster premium servers, the cost is only $49 per year or $72 for three years. Although the server network is currently smaller than that of its competitors, the service has room to grow.
In terms of security, Atlas VPN did not skimp on server security. You can rest assured that you are protected with 256-bit encryption, WireGuard protocols, IPv6 leak protection, and other features. Whether you're browsing, conducting transactions, gaming, or streaming, Atlas VPN's servers are suitable for all your needs.
Moreover, AtlasVPN now offers SafeSwap servers, a unique feature that enhances anonymity and security. With SafeSwap, you can rotate IP addresses without having to switch between VPN servers. As of now, Atlas VPN is the only provider that offers this feature. SafeSwap draws from a pool of IP addresses with outgoing traffic routed to the various addresses, yet you'll experience no decrease in speeds, making it ideal for streaming.
Additionally, Atlas VPN is compatible with all devices (if the client supports the VPN) and allows unlimited simultaneous connections, so you can stay protected wherever you are. The application is easy to install, even for non-technical users, and the free data plan can help introduce you or your family members to VPN services and the importance of staying safe online.
Get your Atlas VPN HERE, and step into the World Wide Web SAFELY.
NordVPN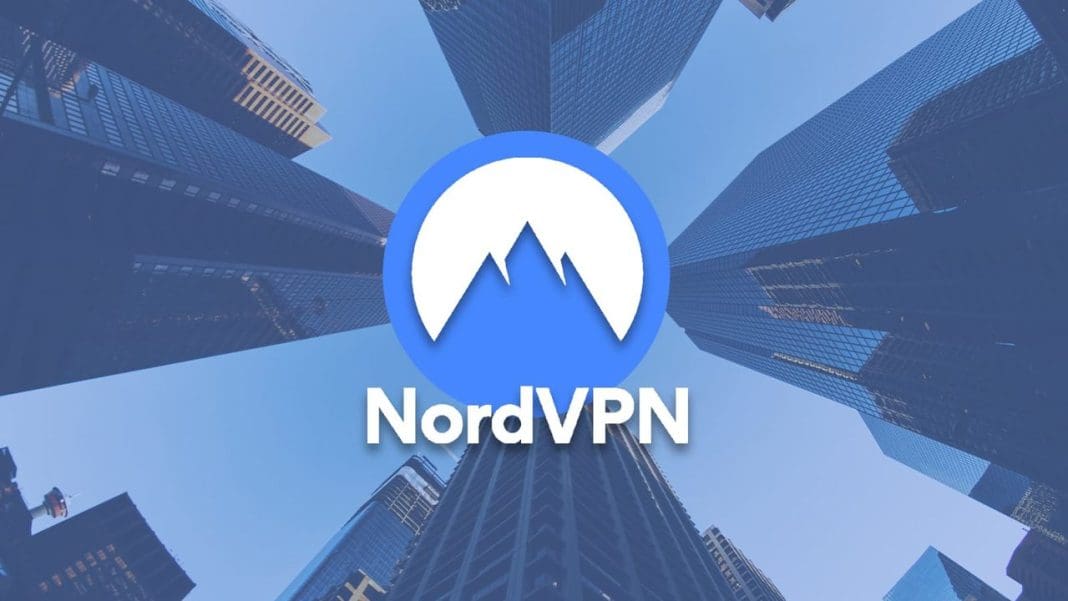 Registration Country: Panama
Windows, MacOS, Linux, iOS, Android, Android TV, and VPN routers are all supported clients.
Cost: $12/month, $60/year (with three months free), and $100/year for the first two years.
5,200+ servers spread across 60 countries is the number of servers.
Up to six connections can be active at once.
Special attributes: Splitting a tunnel
NordVPN is a paid VPN service that prioritizes your privacy by offering three different encryption protocols: IKEv2/IPsec, OpenVPN, and NordLynx. The company has built a large server network of over 5,200 servers in 60 countries. One of the key features of NordVPN is the ability to use split tunneling, which allows you to whitelist certain activities to bypass the VPN for better performance.
In addition, NordVPN offers protected DNS queries and a kill switch feature that automatically disables your connection if you lose sync with the VPN server. The company is also transparent about its servers, providing a detailed list of servers in different countries. They also offer 24/7 live chat support.
Recently, NordVPN has improved its platform support by adding dedicated apps for iOS and Android. This means that you can use it on six devices simultaneously. The NordVPN client has an attractive interface and connecting to a server is quick and easy. It's also one of our top picks for the best Chrome VPN extension.
Additionally, NordVPN can be installed on a VPN router, expanding the list of supported devices to include Chromecast, Raspberry Pi, PlayStation, Xbox, Nintendo Switch, and Fire TV. During our testing, we found it to be the fastest VPN in our comparison against ExpressVPN. So, if you're looking for a fast VPN, NordVPN is a great option.
ExpressVPN
Registration Country: British Virgin Islands
Cost: $13 monthly, $60 for six months, and $100 annually
More than 3,000 servers are located in 160 sites in 94 different countries.
Clients Supported: Smart TVs, game consoles, Linux, Mac, iOS, Android, Kindle Fire, Chrome OS, and VPN routers
Up to five connections can be active simultaneously.
Special attributes: Splitting a tunnel
ExpressVPN claims to be the "#1 Trusted Leader in VPN," which may be hard to verify, but the service does offer a comprehensive list of features. They are constantly working to improve their speed and streaming capabilities, and they are compatible with all major platforms. ExpressVPN is consistently listed on top VPN lists, such as the best VPN for Linux and the best VPN for Windows. However, their prices are on the higher end.
With over 3,000 servers located in popular travel destinations and urban areas, ExpressVPN offers high-speed unlimited bandwidth and 24-hour customer service with any package. They also have advanced features like bypassing ISP throttling, built-in threat protection, and split tunneling. However, one downside is that they only support up to five simultaneous connections per subscription, which is the lowest among the services on our list.
But, there is a workaround for this. By installing ExpressVPN on your router, it can protect all of your devices connected to that network, as the router only counts as one device towards your subscription. This way, you can have more than five devices protected at once.
Setting up ExpressVPN and connecting to a VPN server was simple. Netflix did give a proxy warning when using the automatic configuration option, but it worked fine when we manually selected a local U.S. server. Amazon Prime Video played smoothly, and our other internet tests were successful. Overall, ExpressVPN is a great option for those looking for advanced features, but keep in mind the limitation on simultaneous connections.
Surfshark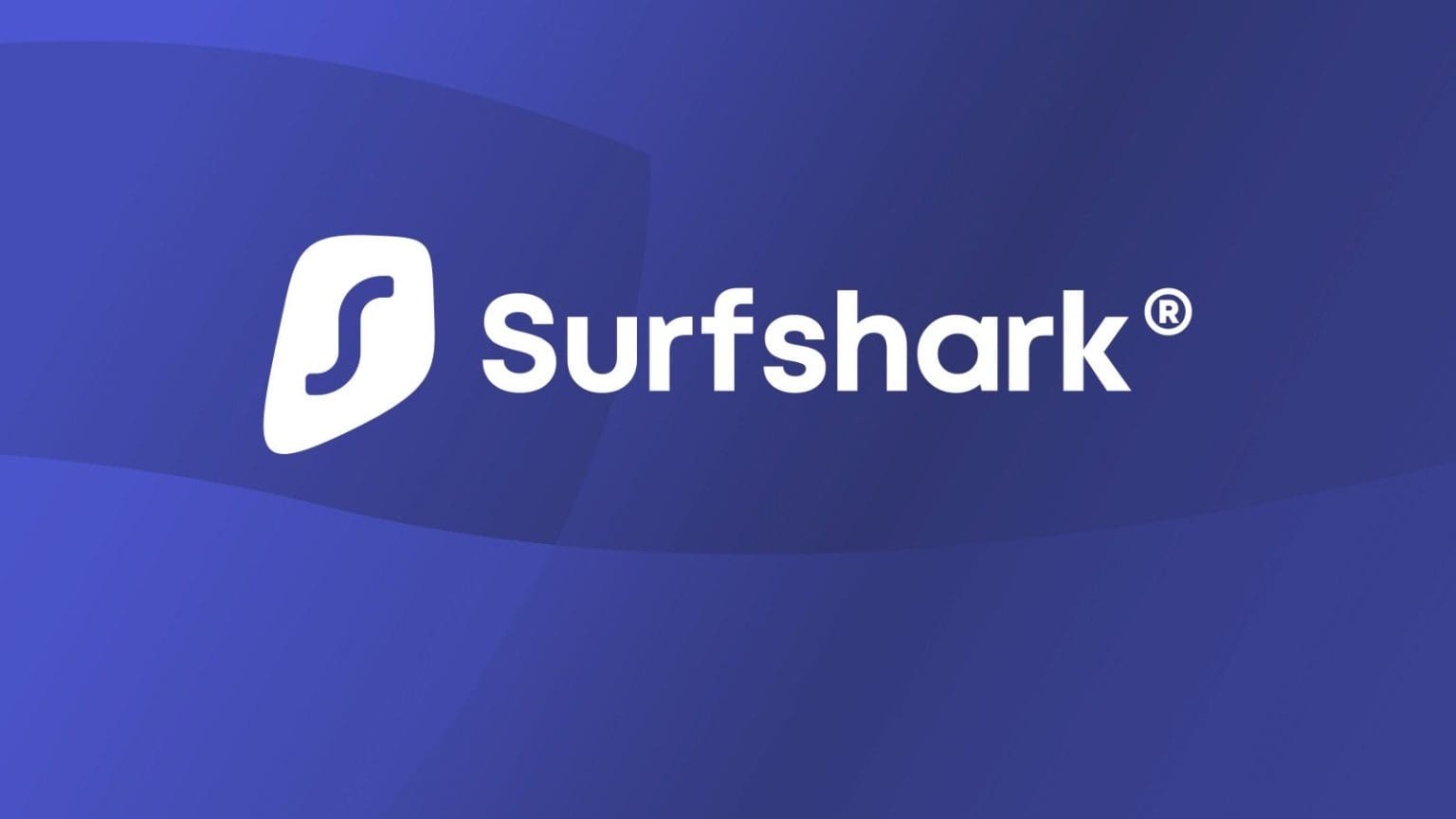 Registration Country: British Virgin Islands
The price is $13 per month, $48 for the first year, and $60 for the first two years (plus two free months)
3,200 servers are spread out over 65 different countries.
Windows, MacOS, Linux, iOS, Android, smart TVs, and VPN routers are all supported clients.
Unlimited number of connections at once
Double VPN hop, 7-day free trial are special features (for Android, iOS, MacOS)
When it comes to affordability, Surfshark is a great option for those looking to protect their privacy without breaking the bank. For as little as $60 for a two-year plan, Surfshark offers an unlimited number of simultaneous connections, making it a great choice for larger households or office networks.
While Surfshark may not have as many features as some other VPNs, it still offers a solid option for those who don't need any extra bells and whistles. Its simple and intuitive interface, easy setup, and straightforward operation are all positive features for those who don't want to deal with complicated options. Additionally, Surfshark supports a variety of different devices, including Apple TV.
However, Surfshark is not completely lacking in features. It offers multiple encryption protocols to choose from, including OpenVPN UDP or TCP, IKEv2/IPsec, and WireGuard. Additionally, it has a double VPN hop option that routes your connection through two remote servers, adding an extra layer of security.
Surfshark also works well with streaming services, though its speeds may not be as fast as other top VPNs like NordVPN and ExpressVPN. Overall, Surfshark is the best budget-friendly VPN of 2023, especially for larger networks.
CyberGhost VPN
Registration Country: Romania
Price: $13 each month, $42 for a period of six months, and $57 for two years (plus two free months)
7,700+ servers, spread across 500+ sites in 90+ countries.
Customers served: Smart TVs, Xbox, PlayStation, Linux, Mac, iOS, Android, and VPN routers
Up to seven connections can be active at once.
P2P support, a 45-day money-back guarantee, and a free trial are special features.
CyberGhost VPN is a popular choice among users, with over ten million active users and over 7,000 servers worldwide. It's a versatile VPN that is compatible with various devices, including computers, mobile devices, smart TVs, and gaming consoles. One of the best features of CyberGhost is that it automatically connects you to the best server for whatever activity you're doing, making it perfect for bandwidth-heavy activities like gaming and streaming. Additionally, CyberGhost supports peer-to-peer file transfers, making it suitable for torrenting. The interface is user-friendly, especially on computers, providing complete control and many configuration options, including preferred server setups for your most-used programs and apps.
In terms of encryption protocols, CyberGhost uses OpenVPN, IKEv2, and WireGuard, all of which are protected by AES 256-bit encryption to keep your data and IP address hidden. Based in Romania, CyberGhost has a no-logs policy, although it hasn't been independently audited. If that's not a concern, CyberGhost is a great option for those looking for a balance between versatility and price. Currently, new subscribers can get two years of service for $57, which averages to just over $2 per month.
Which is the most secure VPN on the Market?
When it comes to security, all of the VPNs on our list have high ratings. However, if you have higher safety standards, there are a few key features you should look for in a VPN.
Firstly, it's essential to look for a no-log policy, where the VPN promises not to log locations or activities for any user. Some VPNs even offer third-party verified audits or detailed information on their code for added transparency.
Additionally, the location of the VPN's headquarters is worth considering, as some countries have specific regulations requiring data retention for investigations.
Another important feature to look for is a kill switch, which automatically keeps you from connecting to the internet in case of a VPN service drop or outage, ensuring your location or data is not accidentally exposed.
For added security, some VPNs offer double encryption mode, encrypting data twice instead of just once.
Additionally, having a choice of security protocols like OpenVPN and IKEv2 can be useful for those who want to further customize their privacy options.
Taking all of these factors into consideration, NordVPN stands out as the most secure VPN currently available, offering all of the above-mentioned features along with additional advanced options such as split tunneling.
Is it essential for you to use a VPN in 2023?
Using a VPN in 2023 is a smart move for those who want to protect their online privacy and security. Virtual private networks encrypt and protect your data when using public networks through a network of computers and remote servers.
One of the main benefits of using a VPN is that it can prevent data throttling by hiding your internet activity from your ISP. Additionally, VPNs allow you to switch servers and bypass regional restrictions and price changes. Some VPNs also offer additional features such as web access restrictions and malicious site detection.
However, it's important to note that VPNs are not foolproof solutions for online security. They can be detected and banned by governments, and low-quality VPNs may log and even sell your data. Additionally, some services may block access to content when a VPN is used.
Despite these limitations, a good VPN can still provide a significant level of online privacy and security. As long as you are aware of the limitations and adjust your expectations accordingly, using a VPN in 2023 is a wise choice.
To Pay or Not to Pay: That is the VPN Question
When it comes to VPNs, should you "pay to play" or go for a "free ride"? The truth is, free VPNs may seem like a great deal at first glance, but they come with their own set of risks. These services often make money by displaying advertisements or selling your data. On the other hand, paid VPNs offer more reliable protection and better performance.
Not to mention, they often have third-party audits to back up their no-logs policies. Sure, the best VPNs may come at a cost, but the added security and privacy are worth the small investment. So, before you decide to "skimp" on your VPN, consider the potential consequences.
Breaking the Law or Breaking the Chain: Should You Worry About the Legalities of Using a VPN?
Using a VPN may seem like a no-brainer for privacy and security, but it's important to know that it's not always legal in every country or jurisdiction. In some places, like China, Iraq, and Russia, there are laws against circumventing government restrictions, which include using VPNs. However, in most places, including the United States, using a VPN is perfectly legal.
It's important to keep in mind that a VPN doesn't make illegal activities legal. If something is illegal without a VPN, it's still illegal when using one. This includes things like piracy and sharing copyrighted materials. Additionally, VPN providers are subject to the laws of the country they're registered in, and may have to hand over information to law enforcement if they're under investigation.
Many VPNs have a "no logs" policy, meaning they don't keep a record of user activity. This can be verified through independent third-party audits, but it's still not a guarantee. The best way to ensure you don't get into trouble while using a VPN is to simply obey the law.
It's also important to note that using a VPN can violate the terms of service of certain websites and apps, like Netflix. While this isn't illegal, it can result in your access to those services being restricted or even your account being shut down. Some VPNs advertise that they're streaming and gaming-friendly, but in our tests, this is often hit-and-miss. Make sure to do your research before using a VPN for these activities.