We all share our NetFlix account with some or the other group of people. Some of us share with family, some with friends, and for some it is colleagues.
No matter with whom you are sharing your NetFlix account, one issue is constant for every group of people somebody will just walk into your NetFlix profile as if they are entering a playground, and they can play with any movie or show they want to ignore the fact that you have kept your watchlist on pending which you would like to resume it later on, but instead of that, you have to restart that play or have to find where stopped the show play last time. It is annoying, isn't it?
But as always, we are here to discuss the solution of it and not the problem. Without wasting any more time, let's get onto the topic.
To restrict access to your NetFlix profile on your account, you can protect it with a Profile Lock PIN.
*NOTE – Check whether your device is updated or not with this new feature of Profile Lock PIN.
How to add a Profile Lock PIN on NetFlix:
I. Open a web browser, and go to your NetFlix account page.
II. Go to Profile & Parental Controls settings for the profile you want to add lock.
III. Go to Profile Lock setting.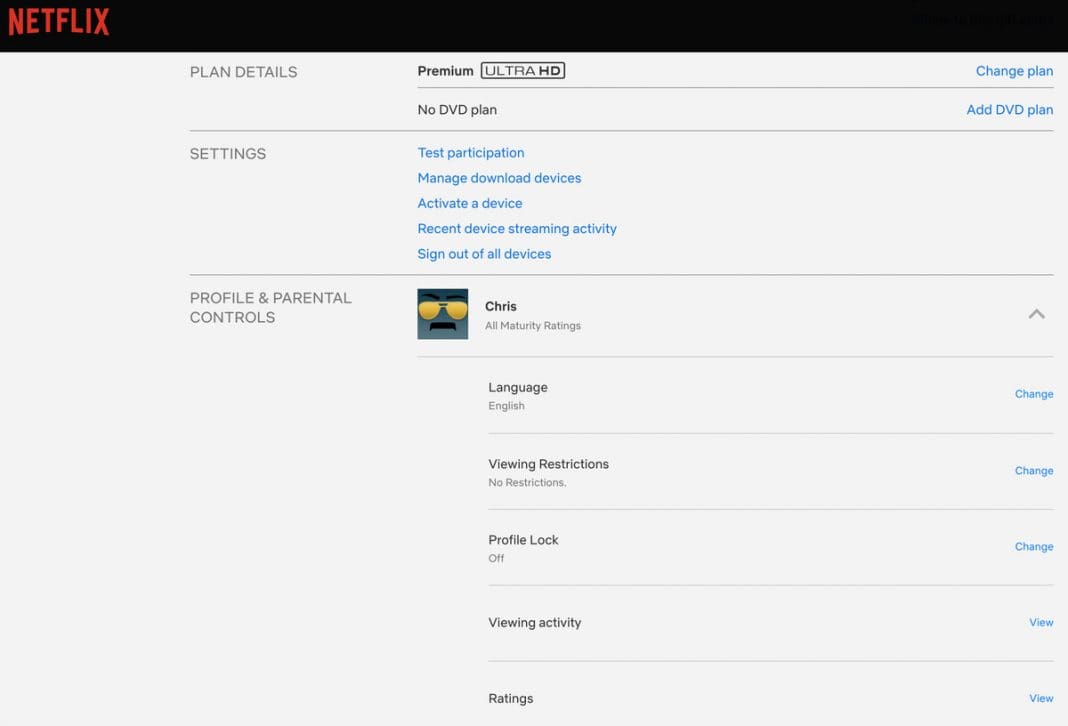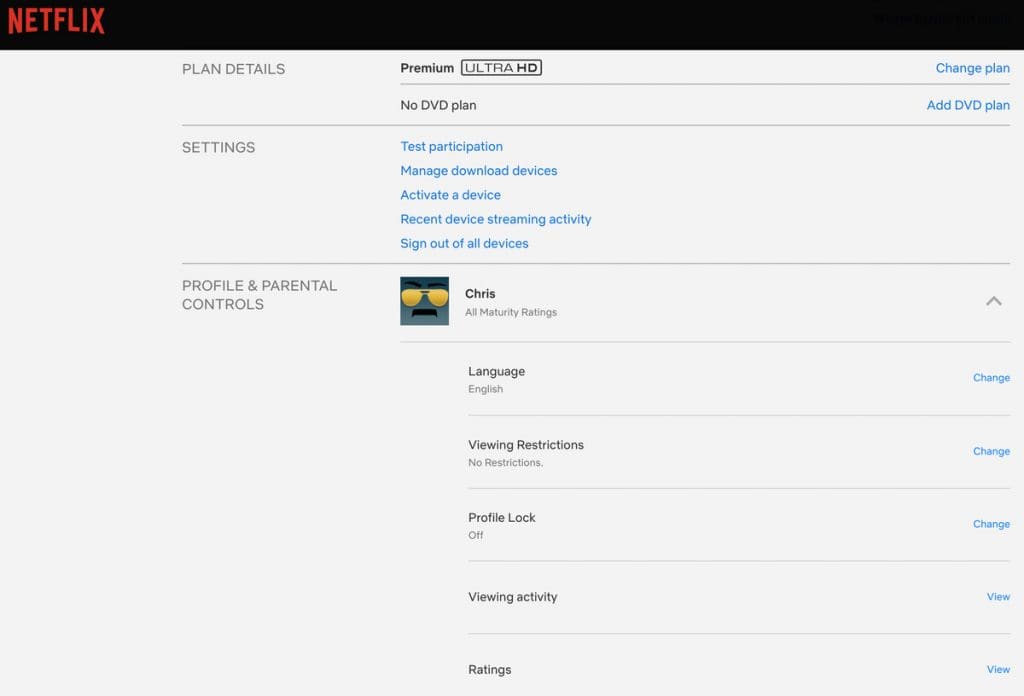 IV. Enter your Netflix account password.
V. Check the box to Require a PIN to access the selected profile. (NOTE If you want to remove the PIN requirement, uncheck the box.)
VI. Enter a four-digit number to create your Profile Lock PIN and Select Save.
You need to refresh the device to pick up the updated settings. To refresh: Switch to another profile, then switch back. Or, sign in, and sign out of your device.
From now on, tell them, "YOUR NETFLIX PROFILE, YOUR SPACE."