The new Apple iPhone 15 Pro and Apple iPhone 15 Pro Max, recently unveiled by Apple, introduce several notable features and design changes.
These devices, set to be released at Apple's annual fall event in Cupertino, have garnered significant attention for their unique qualities.
One immediately noticeable aspect of these iPhones is their construction material. Unlike their predecessors, the iPhone 15 Pro and Pro Max boast titanium frames, which not only reduce their weight but also provide a more comfortable grip. This titanium frame has allowed Apple to make the devices' edges thinner, creating the illusion of a larger display. The Pro model features a 6.1-inch screen, while the Pro Max offers a slightly larger 6.7-inch display.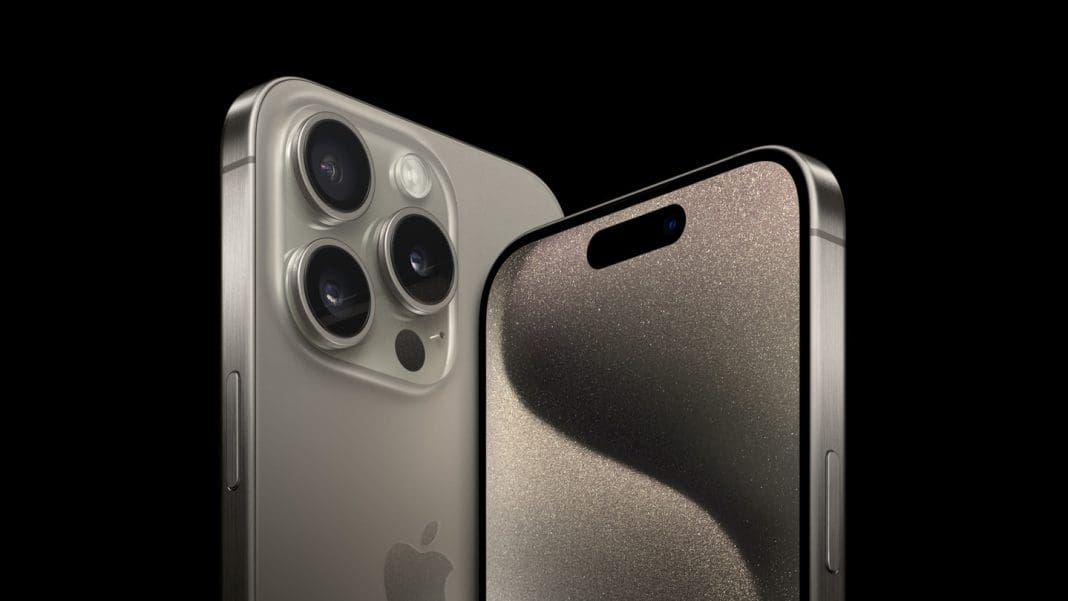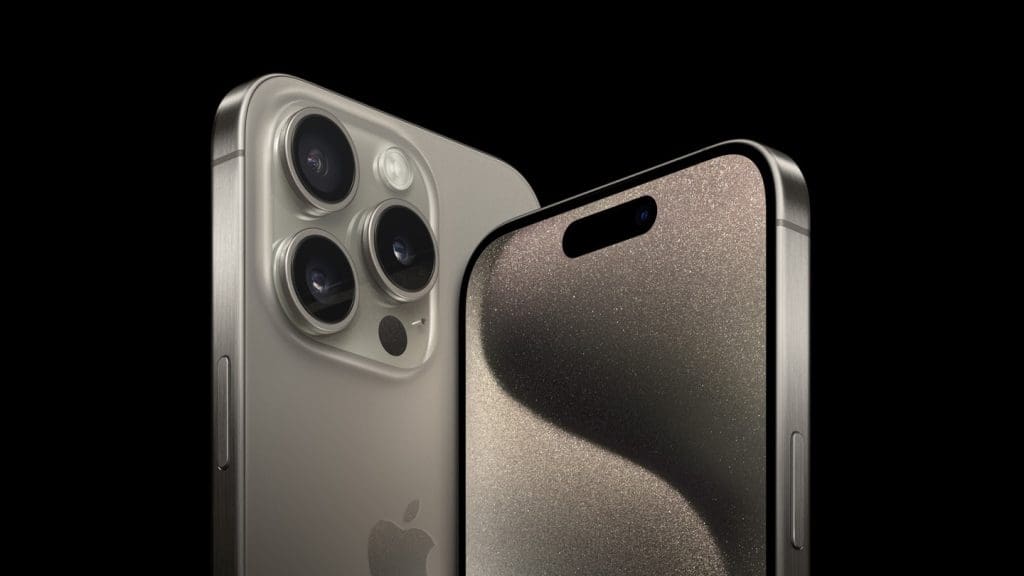 Another significant change is the inclusion of a USB-C port at the bottom of the devices. Apple claims that this port supports 10Gbps transfers using a USB 3 cable, enabling tasks such as live shooting of 48-megapixel photos using Capture One and direct 4K video recording to external storage. While it appears as a standard USB-C port externally, its practical performance will require further testing.
A noteworthy addition to the iPhone 15 Pro and Pro Max is the new Action Button, located on the side of the devices. This button's functionality can be customized through the settings menu, allowing users to configure it for various tasks like launching voice memos, accessing the camera or flashlight, adjusting Focus modes, activating accessibility features, or executing Shortcuts.
Under the hood, these iPhones are powered by the A17 Pro chip, the first 3nm chip in the industry. It boasts impressive specifications, including 10 percent faster performance cores than the iPhone 15 Pro, a 2x faster Neural Engine, and a new six-core GPU that's up to 20 percent faster. Additionally, this chip includes a dedicated AV1 decoder for efficient video streaming and enables 4K60 video output through the USB-C port. Initial testing suggests promising performance, but a comprehensive review is needed for a more accurate assessment.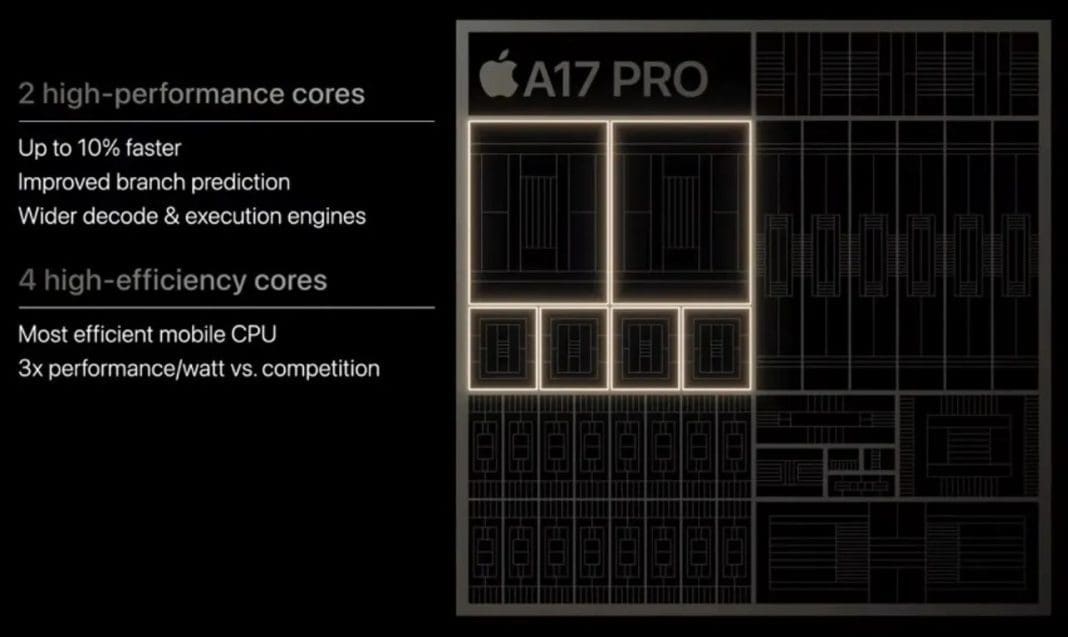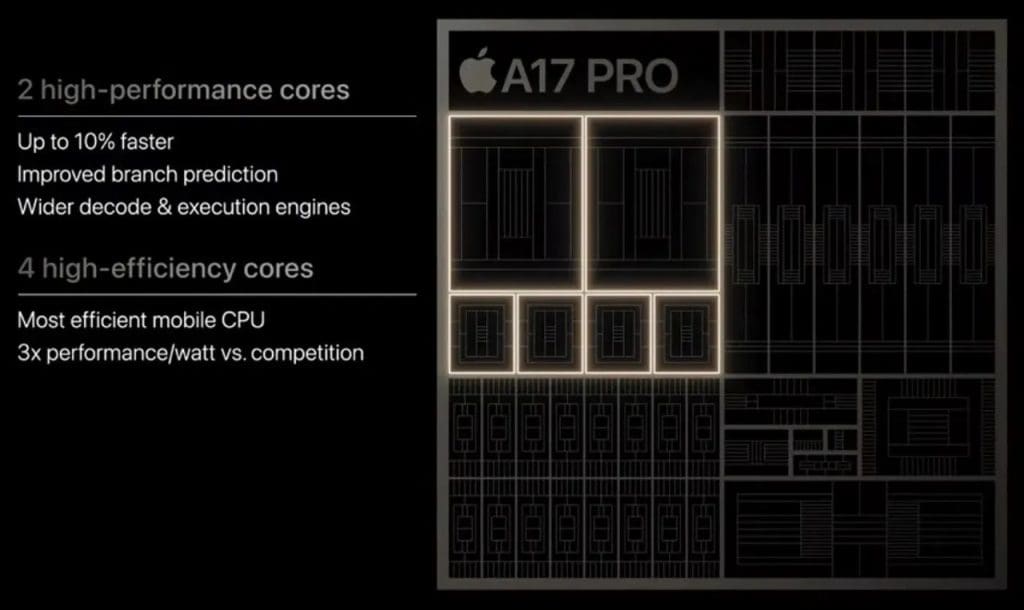 The camera system also received substantial updates. The main camera can seamlessly switch between 24, 28, and 35mm focal lengths, and the ProRaw and HEIF modes now support 48-megapixel resolution. One standout feature is the enhanced Portrait Mode, which captures depth information when it detects people, cats, or dogs in the frame, allowing for post-capture adjustments to achieve the desired portrait effect.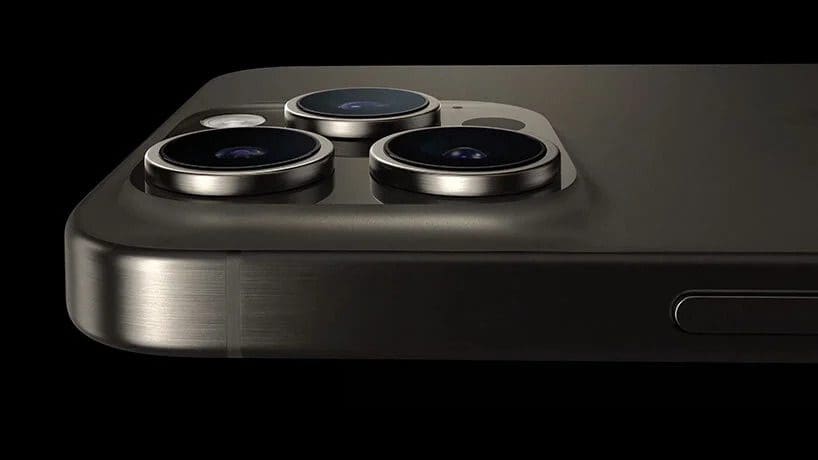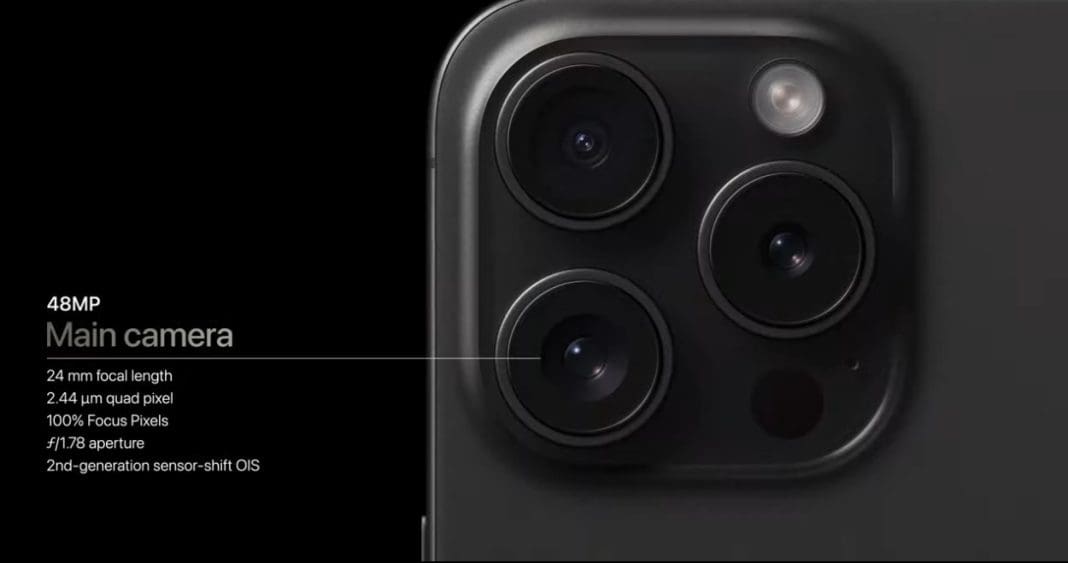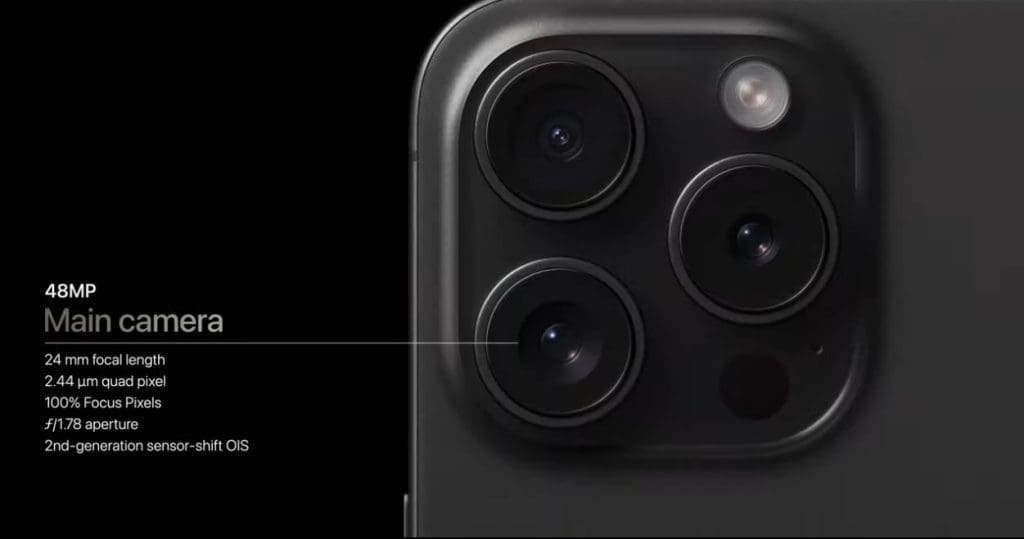 In terms of connectivity, the Apple iPhone 15 Pro models support Wi-Fi 6E for faster wireless performance and incorporate Thread radios, although their specific purpose remains somewhat unclear. Additionally, a second-generation UWB chip enables precise device tracking in Find My, particularly for devices equipped with this chip.
One unique feature introduced is the expanded satellite connectivity, offering roadside assistance through AAA. While access to Roadside Assistance is free for the first two years according to Apple's website, the actual roadside service may incur charges or require AAA membership.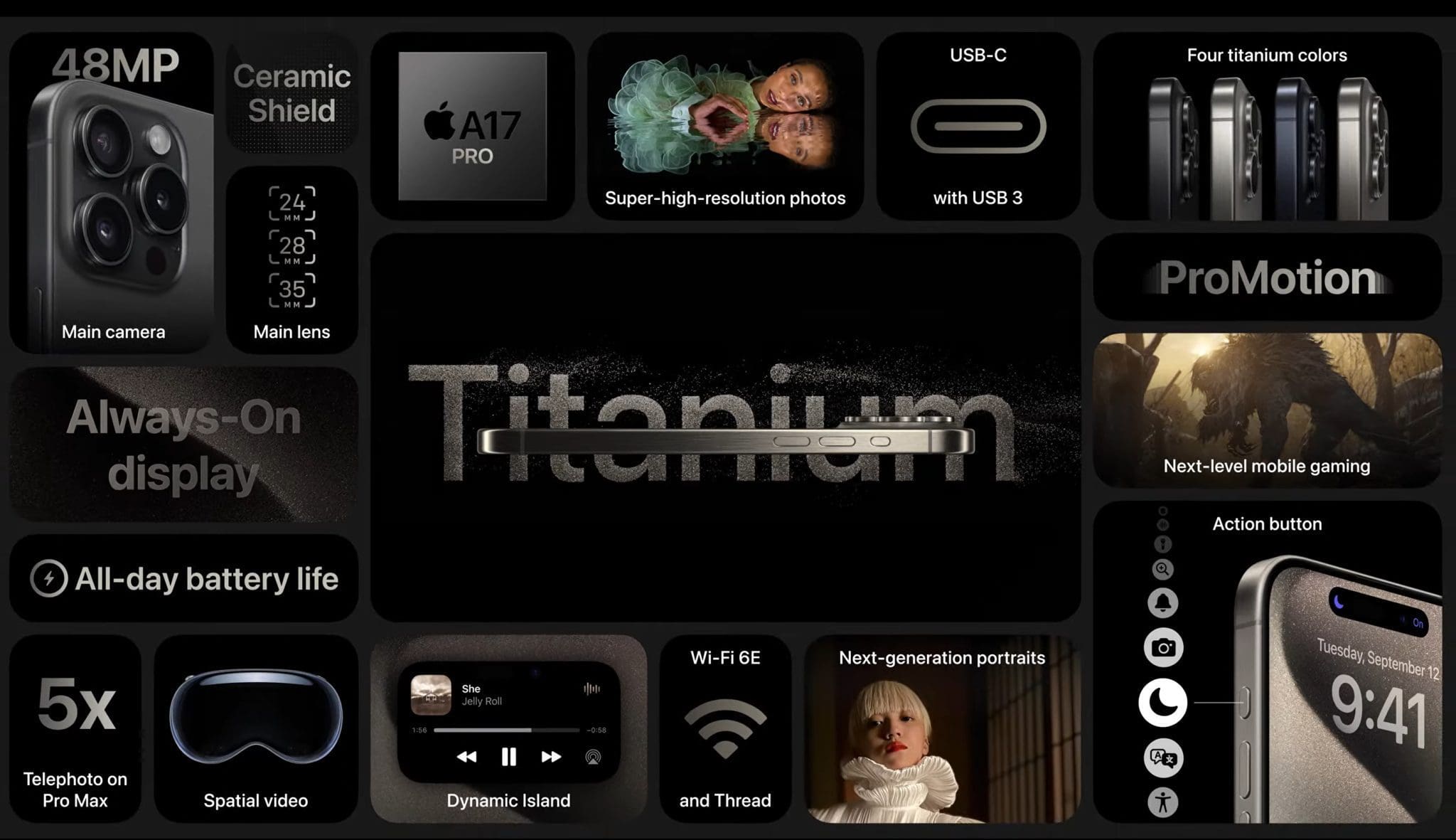 Overall, the iPhone 15 Pro and Pro Max have introduced significant changes in design, performance, and functionality. These devices demonstrate Apple's commitment to innovation and offer a glimpse into the future of smartphones. To evaluate their full potential, a thorough review is essential.