Netflix offers a vast selection of movies and shows for its users. However, at times, it may be necessary to clear your viewing history. To ensure that your account remains private and to prevent others, especially if you share your account with family members, from seeing your viewing history, you can follow these simple steps to delete it.
How to clear your Netflix history
Log in to your Netflix account and tap on the menu.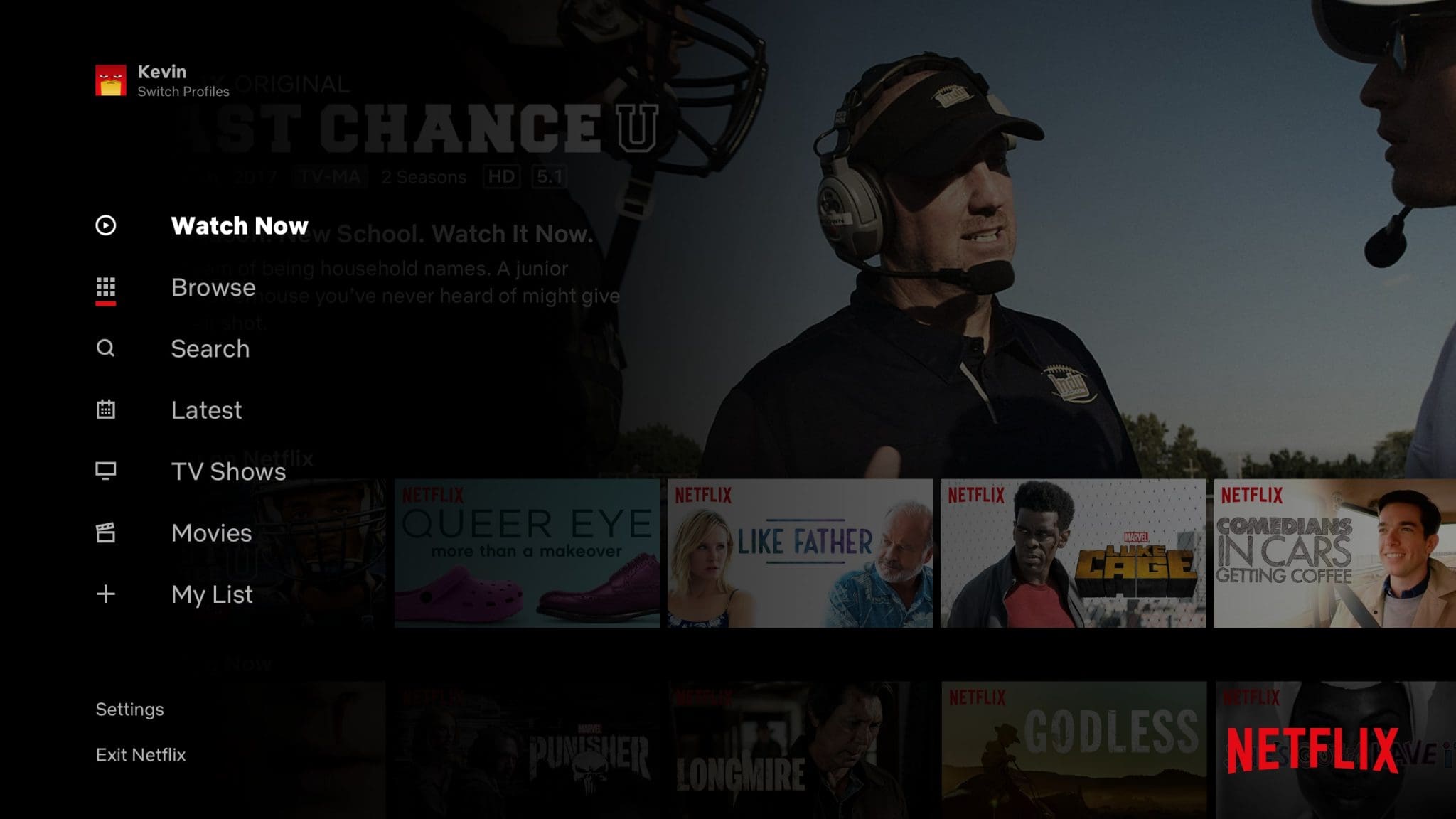 To access your account settings, first, click on your profile name to open the dropdown menu. Then, select "Your Account" or you can tap on "Settings" from the menu shown above.
To continue, scroll down to the "My Profile" section, and then click on "Viewing activity."
You will now see a complete list of all your viewing activities. To remove any item from the list, simply click the "X" on the right of each item.
If you've been using Netflix for a while, the viewing activity list will probably be long. However, there's a good thing about this, Netflix won't ask for confirmation before removing a title, which allows you to quickly delete as much of your viewing history as you want.

To delete an item from the "Continue Watching" list, you have to remove the entire series from the "My Activity" page. To remove a title, users can simply tap the three horizontal dots in the top left corner of the title in the "Continue Watching" category.
Once the title is removed, it will no longer appear in the "Recently Watched" section.
It can take up to 24 hours for a selection to be removed from all your devices but it usually doesn't take that long and you'll most likely see it disappear from your viewing activity on Netflix.com almost immediately.
Now that you know how to delete your Netflix viewing activity, you can easily remove any embarrassing content without anyone knowing.