Google Pixel 6 released in October of last year proved to be a great flagship phone by the company, with a solid all-round performance coupled with a superb camera making it one of the best phones of 2021.
Pixel 6 Pro came at a lesser price than its rivals like the iPhone 13 Pro and the Galaxy S21 Ultra offering more premium specs. It was a huge step up from the Pixel 5, a true "premium range" phone, and Pixel fans will be hoping that the company does not disappoint with the Pixel 7.
Release date: Google Pixel 7 will likely launch in October
The expected release date for the Pixel 7 is reportedly going to be in October, but that has not stopped the leaks about the phones from coming out. New leaked renders of the Google Pixel 7 Pro show a lot of close similarities between the Pixel 7 and its predecessor.
GOOGLE PIXEL 7 – SPECIFICATIONS
Background Cameras and Punch selfie camera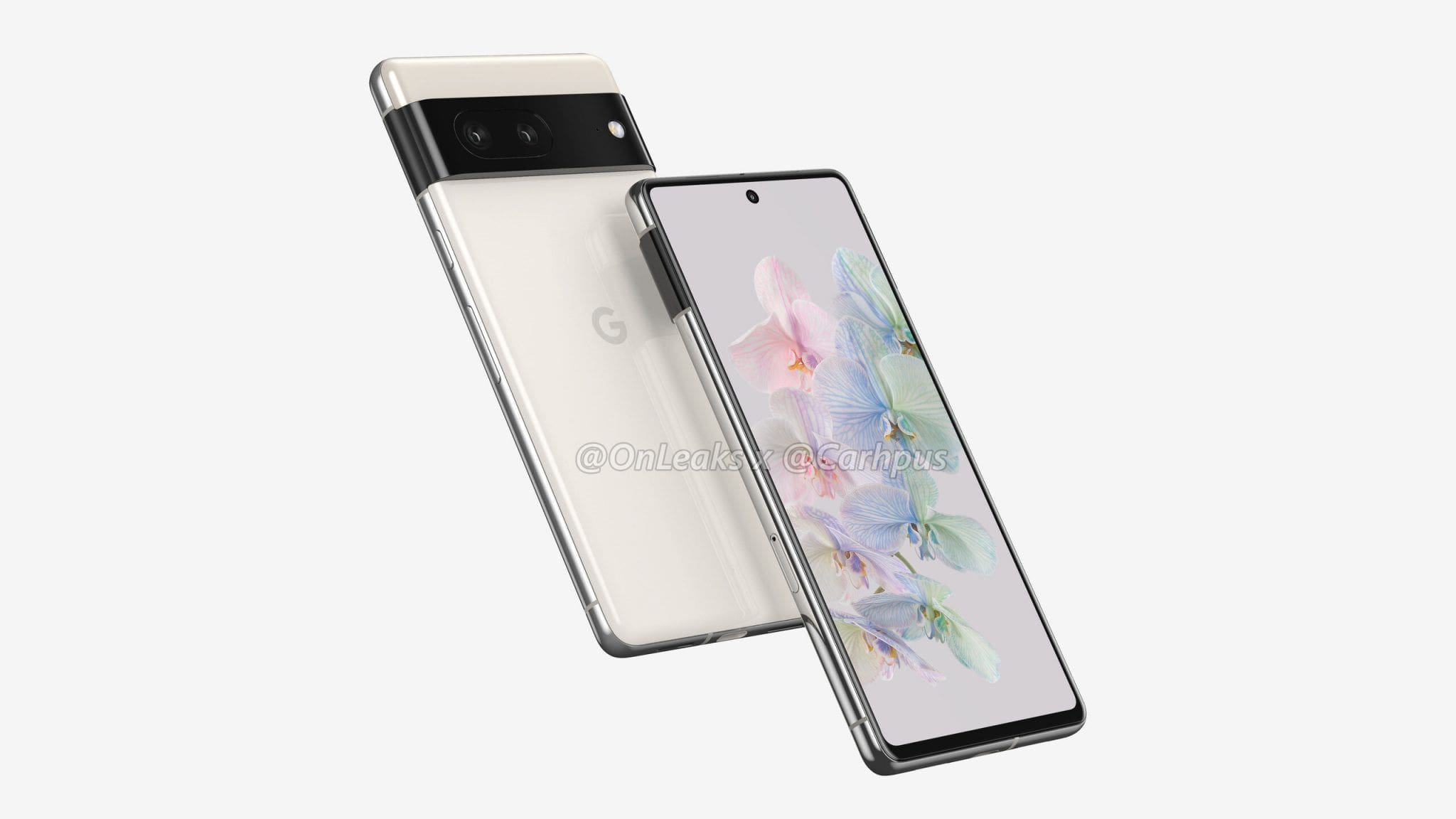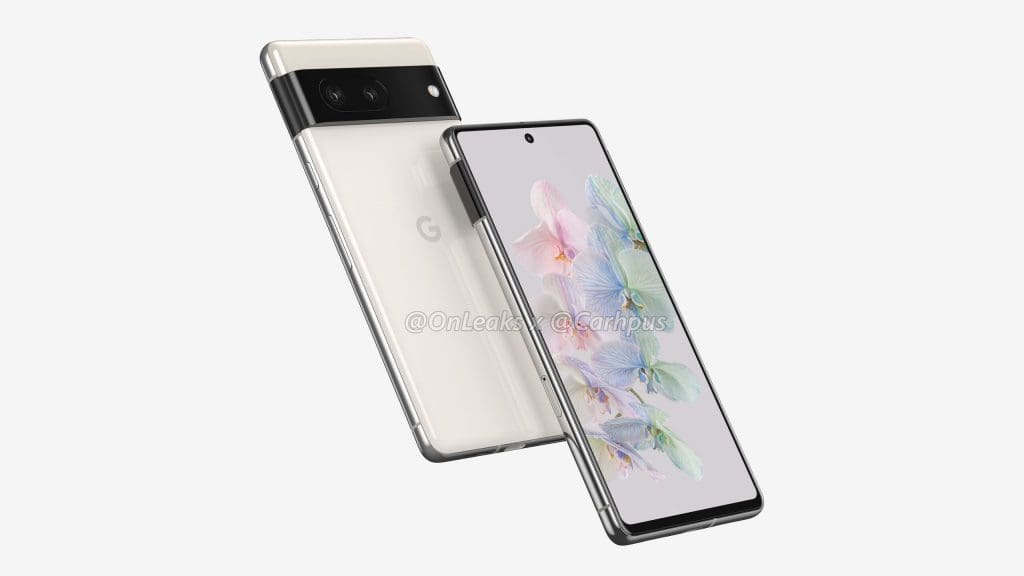 Pixel 7 front side is equipped with a singular selfie camera in a punch-hole with the back having two 50-megapixel cameras lined horizontally in the Pixel 6. Google Pixel 7 Pro will have a similar front setup but will come with three 50-megapixel cameras in the back instead of two.
Bigger display with a high refresh rate
Google Pixel 7 Pro will sport a curved OLED screen having a 6.8" display similar to existing phones like the Samsung S22, while the Pixel 7 will come with a 6.2" to 6.4" display but a flat-screen.
Processor: 2nd generation Tensor chip
Google is currently developing the next generation of the Tensor chipset nicknamed the GS201 chip and the Pixel 7 is set to be running the newest chipset, with upgraded TPU. Pixel 6 had the Tensor GS101, and given that the new processor has the nickname GS201 instead of something like GS102, we assume that the chipset has received a true next-generation upgrade.
First flagship phone with Android 13
Google Pixel 7 will be the first flagship to come with the Android 13 system factory-installed. Several new features for increasing developer productivity alongside heightened privacy measures are expected from the first preview version of the OS released earlier last month.
Generally, the Pixel 7 and Pixel 7 Pro are expected to be quite similar to their predecessors in terms of design and looks, with slight upgrades in major areas and if all goes to plan, it should be ready for an official launch in October.