What can we expect from the next iteration of our beloved Android phone in Google Pixel 8 & 8 Pro after being impressed by the Pixel 7?
After causing a stir with months of leaks and rumors, Google unleashed the Google Pixel 7 and Google Pixel 7 Pro, which took the smartphone market by storm. Drawing on insights from their first-gen Tensor-powered devices, Google launched two of the most impressive Android phones, complete with an all-encompassing package at a price that undercut their competitors. Now, as we bask in the glory of these impressive devices, it's time to look ahead to what's in store for the Pixel series.
In 2023, there's a multitude of Google-made Android devices scheduled for release. There's the much-anticipated Pixel Fold, the dock-based Google Pixel Tablet, and the mid-range Pixel 7a. However, the Pixel 8 series is the one that has got us all talking. Despite our love for last year's flagships, we're always on the lookout for improvement. Although it's still early for Pixel 8 rumors, some critical details about Google's upcoming mainline phones have already emerged.
Refined Pixel designs with some more horsepower
Although we'll have to wait for real-world leaks later in the year, there's still a fair amount of information available regarding Google's upcoming phones, based on codenames and data mining.
This year's phones go by two codenames: Husky and Shiba. According to leaked display information, Husky is likely to be the Pixel 8 Pro, with a 2822x1344p resolution, while the smaller Pixel 8, Shiba, features a 2268x1080p resolution. Both resolutions are lower than those found on the current Pixel 7 phones. This could indicate a new design for both phones or, more likely, a smaller Pixel 8 model.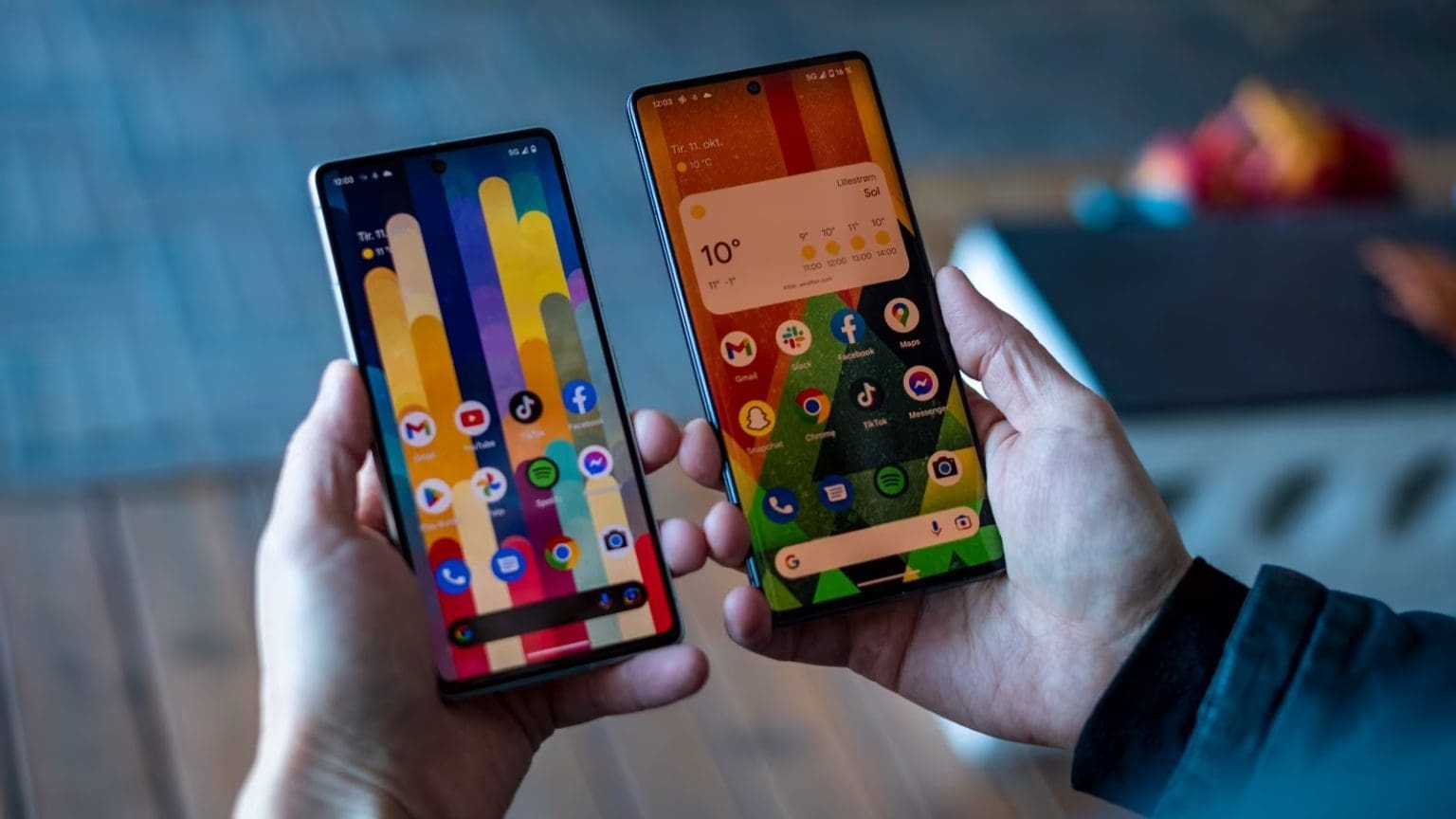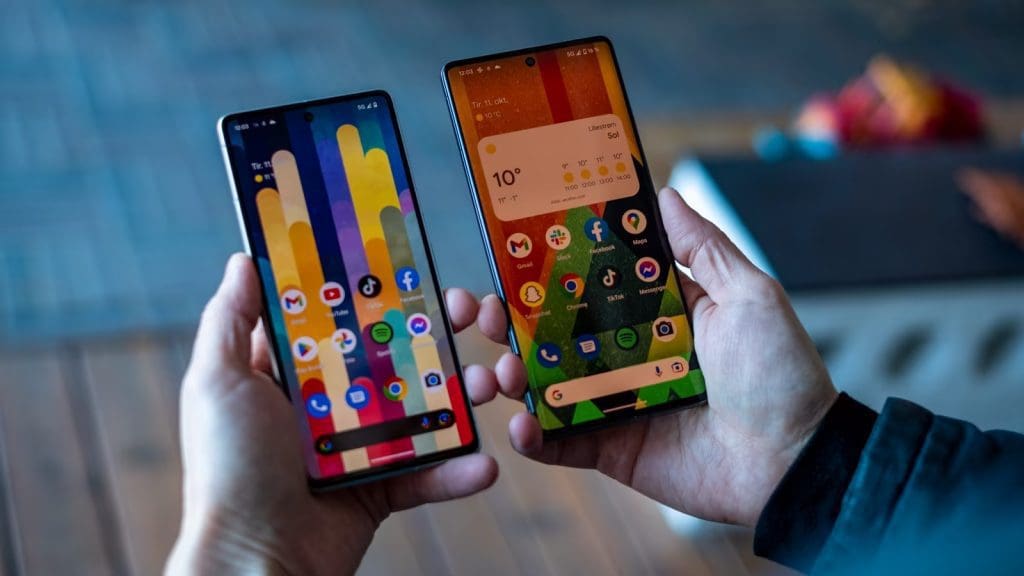 Although rumors suggest that the Google Pixel 8 Pro will retain its 6.7-inch size, a leaked roadmap for Google's mobile division hints at a smaller form factor for the Pixel 8. The resolution of this display appears to have a slightly different aspect ratio, indicating a potentially shorter display.
In terms of specs, we know that Google Tensor G3, currently in testing, is set to be used. Known as Zuma, this third-generation custom chipset is rumored to be based on Samsung's Exynos 2300 processor, which hasn't been officially announced yet. It's based on Samsung's 3nm node, which, according to developer Kuba Wojciechowski, should be comparable to TSMC, the foundry currently used by Qualcomm and Apple. The current Google Tensor G2 is a 5nm chipset, so this could result in improved efficiency and overall performance.
According to the same databases, Google has also received early samples of the 3rd generation Tensor, codenamed "zuma". This just goes to show how SoC design is a complicated process, often spanning years.

— Kuba Wojciechowski :3 (@Za_Raczke) September 16, 2022
There isn't much information available about the hardware of the Google Pixel 8 series yet. However, last summer, rumors suggested that Google was experimenting with a ceramic phone. While the specific model mentioned turned out to be the codename for the Google Pixel 7a, it makes more sense to see a high-end and durable material like ceramic on the Pixel 8 and 8 Pro.
Additionally, the Google Pixel 8 lineup is expected to have an ultrasonic fingerprint sensor. Although it's still an under-display fingerprint sensor, it should be faster than the Pixel 7's optical sensor. While we're hopeful that the ultrasonic fingerprint sensor will be significantly faster than its predecessors, it's unlikely to keep up with the one on the Samsung Galaxy S23 Ultra.
Google Pixel 8's lineup will get a full camera upgrade
When discussing the Pixel series, it's impossible to overlook the camera. Google's photo capabilities have always been impressive, combining top-notch hardware with advanced software and AI-powered photo processing. In the past, Google has stuck with the same camera sensors for several years, only changing it for the Pixel 6. However, there's a possibility that this could change with the upcoming Pixel 8 lineup.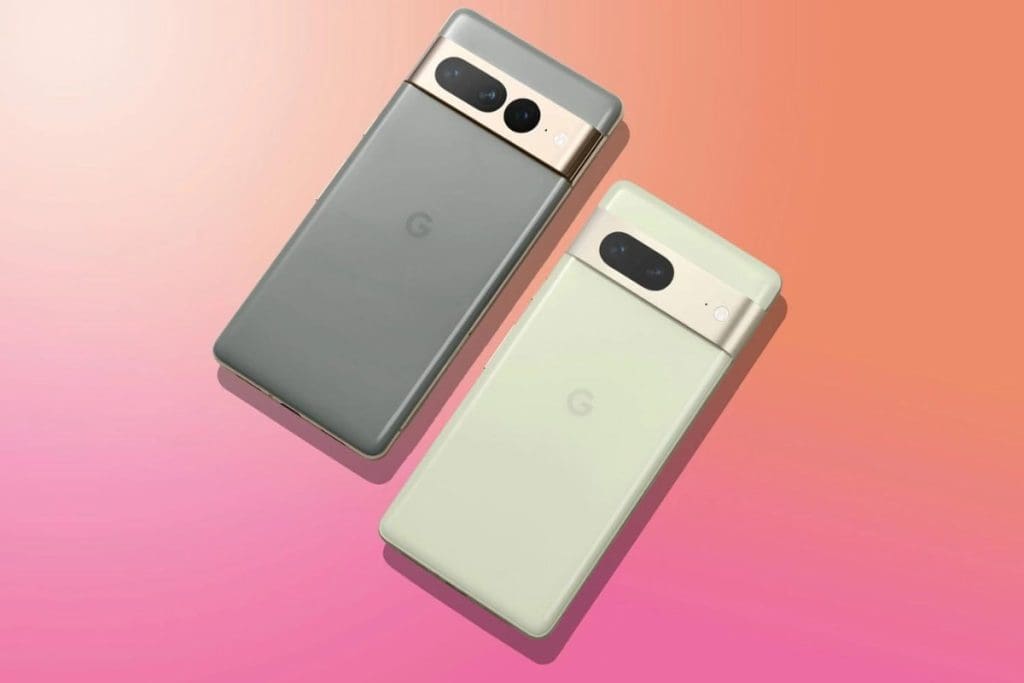 Google's Camera Go app has added support for Husky and Shiba, with staggered HDR capability mentioned by developer Kuba Wojciechowski. This new approach to HDR photography captures both short and long exposures simultaneously to improve capture time. However, the current GN1 sensor used on the Pixel 7 and Pixel 6 doesn't support it on a hardware level, suggesting that Google might introduce a new camera technology on the Pixel 8.
Google's 2023 flagship Pixels to include support for staggered HDR – 🧵 pic.twitter.com/ZfWtwQBykY

— Kuba Wojciechowski :3 (@Za_Raczke) December 19, 2022
It's not unusual for other manufacturers to switch to a new sensor after two generations. Nonetheless, it shows the company's new hardware-centric strategy.
The first Android 14-powered phones
Google typically releases its latest Android upgrade every year between August and October. The company launched Android 12 and its revamped visual design in October 2021, just in time for the Pixel 6 to debut. The previous year, Android 13, a smaller update, was released in early August, giving Google plenty of time to resolve any last-minute issues.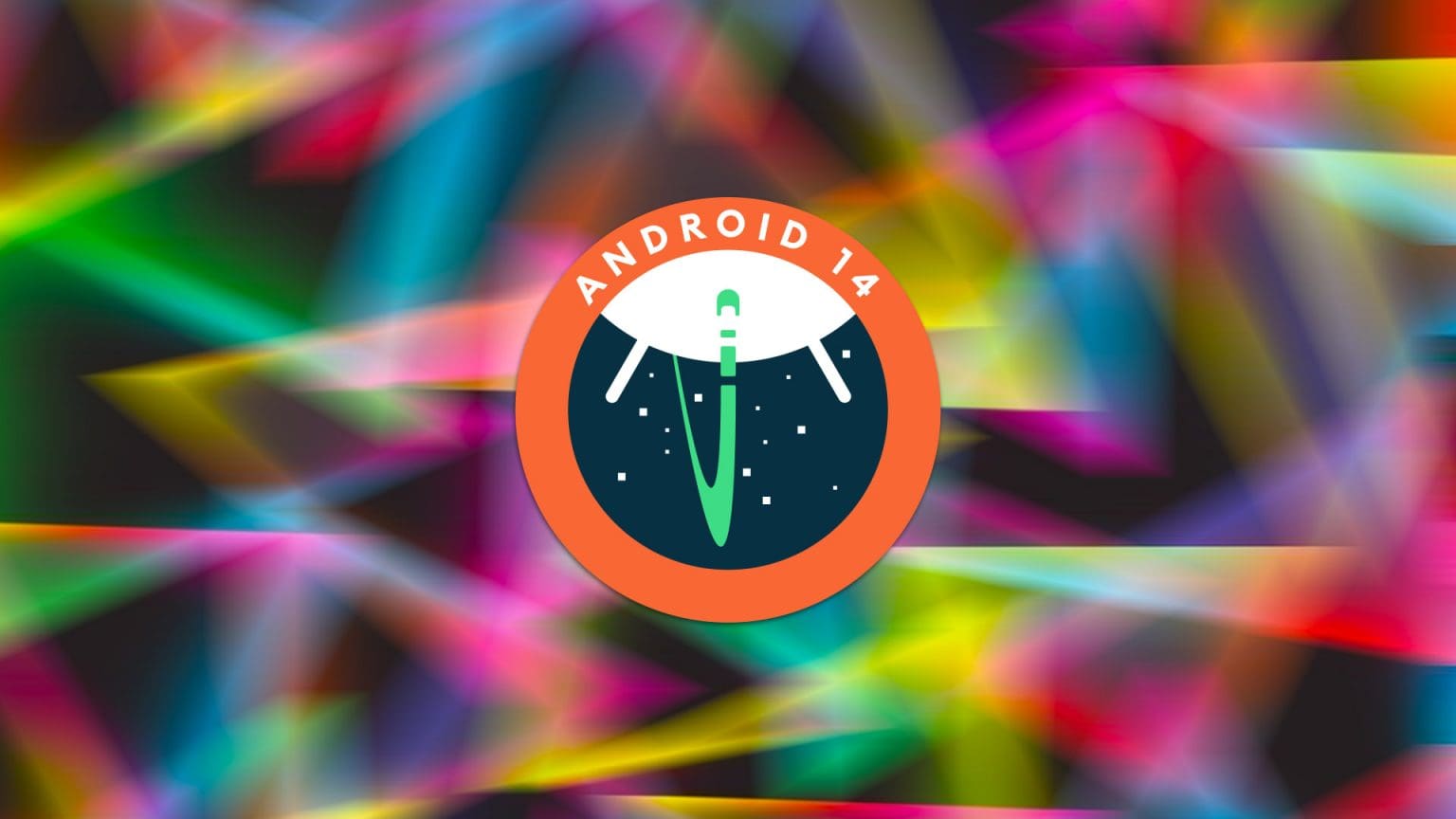 This year, Google has followed a similar schedule by starting its Android 14 developer previews in February, with a beta program set to begin in April. The official launch is anticipated for August, allowing for the first stable build of Android 14 to be released before the Pixel 8 series debuts. As a result, the Pixel 8 devices may be the first Android phones to launch with this year's upgrade. Google may also include exclusive features for its latest Android phones, although leaked demos are unlikely to surface until closer to the launch date.
Pricing and release information for the Google Pixel 8 are yet unknown
The Pixel series has been known for its competitive pricing over the past two generations, with the Pixel 6 and Pixel 7 offering some of the best value on the market. It's uncertain if Google can maintain this pricing for the upcoming Pixel 8 series, but it would be ideal. An October release date is probable, as Google usually follows a pattern of announcing the devices early in the month and launching them a week or two later. Rumors suggest that both phones may launch alongside the Google Pixel Fold.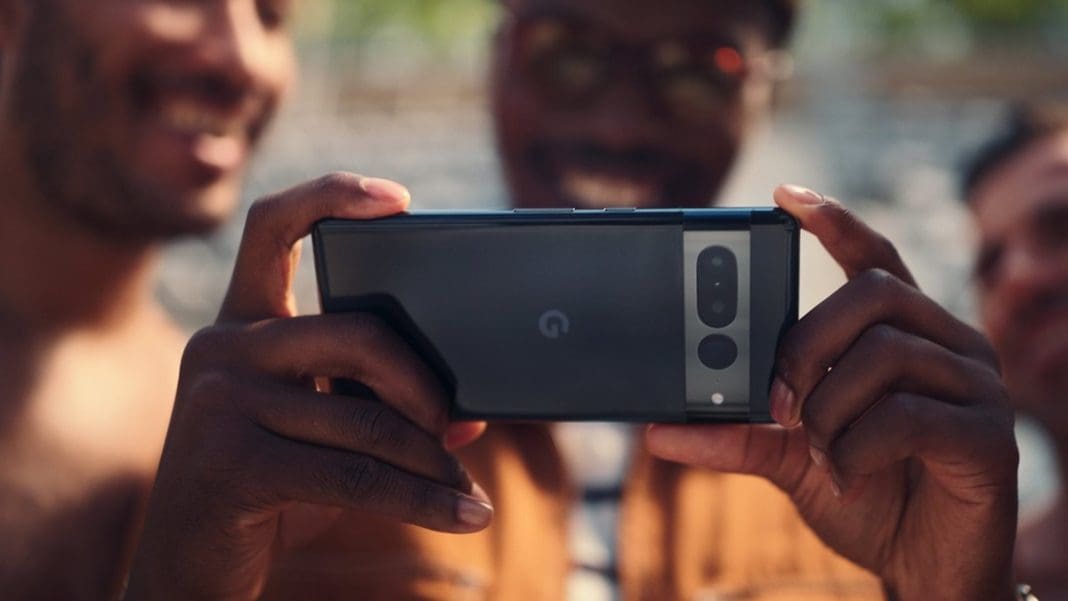 However, an early reveal is still possible, as Google showcased the Pixel 7 series during Google I/O last year. The company has a history of showing off new devices months before launch, with the Pixel Tablet being revealed during last fall's Made By Google event. Therefore, it's worth keeping an eye on the upcoming Google I/O event on May 10th, as it could provide important updates on hardware and software.
Pixel 8 and Pixel 8 Pro: A new Pixel generation
Although the release of Google's Pixel 8 and Pixel 8 Pro is still far away, news, rumors, and leaks are expected to surface soon. However, until then, the Pixel 7 and 7 Pro continue to be impressive devices, particularly with their frequent price reductions. So, if you're eager for a Pixel device and can't wait for the new generation, both phones are still excellent options to consider.