Google isn't keeping its upcoming products a secret. It recently released a teaser video showcasing the Pixel Watch 2 ahead of its October 4 event.
The new smartwatch appears to bring exciting upgrades, including an IP68 rating for water resistance, a significant improvement over its predecessor.
The tech giant seems eager to share its upcoming products with the world. Just under a month away from the highly anticipated October 4 Made by Google event, Google continues to provide sneak peeks into its latest innovations. Following a low-quality teaser video shared on Twitter, the company uploaded a high-quality version of the Pixel Watch 2 teaser to YouTube.
From a design perspective, the 2023 iteration of Google's flagship smartwatch appears iterative when compared to the previous model. While there aren't significant differences at first glance, a closer look reveals some noteworthy details. Notably, the back cover of the Pixel Watch 2 features an unmistakable "IP68" rating, a substantial improvement over the previous model, which lacked an official IP rating for dust and water resistance. Despite the absence of an official rating, the earlier model was advertised as capable of withstanding 5ATM of pressure.
An IP68 rating signifies that the Pixel Watch 2 can endure immersion in water up to a depth of 1.5 meters for at least 30 minutes while remaining entirely protected against dust and other solid particulates.
In addition to the IP68 rating, the teaser video highlights an EDA (or cEDA) sensor. This sensor is commonly used in some Fitbit watches to monitor stress levels by measuring electrodermal activity and analyzing the body's chemical response to stress. While there have been questions about the scientific validity of this feature, Fitbit, now a subsidiary of Google's parent company Alphabet, has successfully implemented it in previous devices like the Charge 5, receiving positive feedback for its usefulness.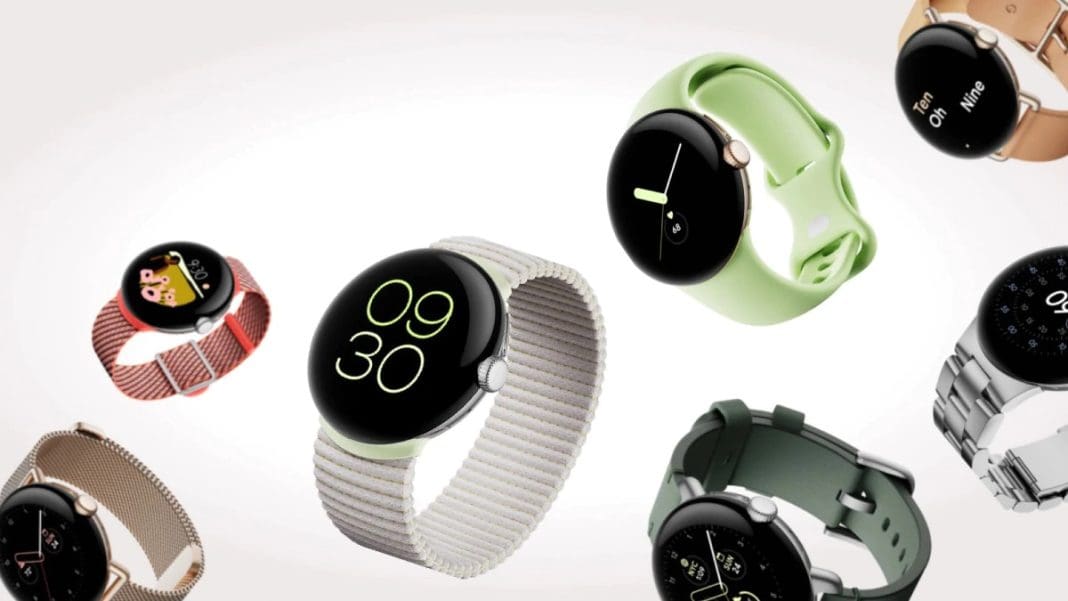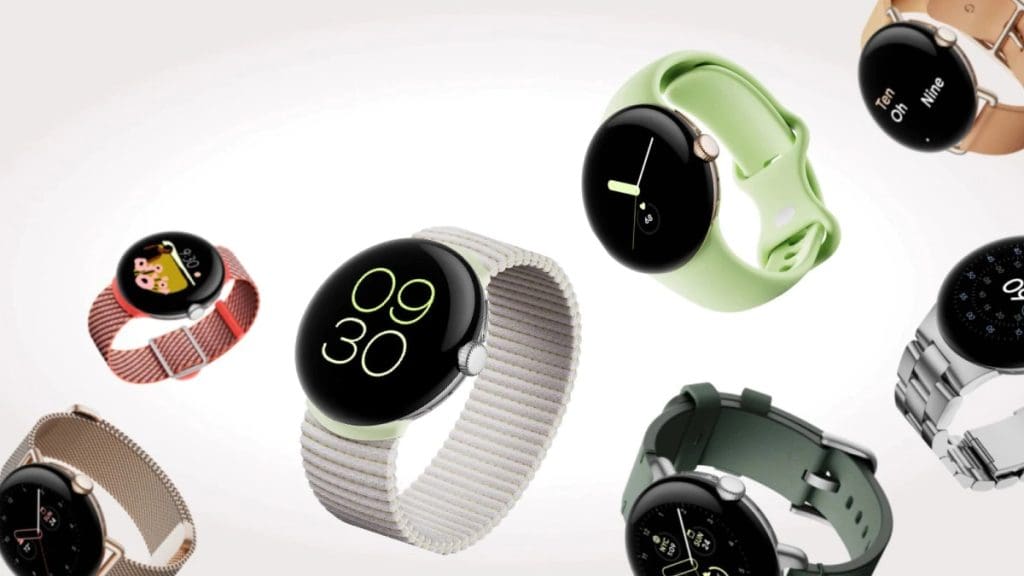 The Pixel Watch 2 is set to be officially unveiled at Google's event in New York City on October 4, where we also expect to see the introduction of the Pixel 8 and Pixel 8 Pro. However, it's worth noting that the Pixel Watch 2 may have some compatibility limitations, although it should work seamlessly with modern Android versions, ensuring a smooth user experience.
Google's commitment to innovation and transparency is evident as it continues to provide glimpses of its exciting upcoming products. Tech enthusiasts eagerly await the official unveiling of the Pixel Watch 2 and the accompanying announcements on October 4.
Stay tuned for more updates and insights as Google's product lineup unfolds.