Motorola's new foldable phones are launching in India soon. Learn more about the features, specs, and price.
Motorola Foldables: Here's What We Know
Motorola has officially introduced its highly anticipated foldable smartphones, the Razr 40 Ultra and Razr 40, both in China and worldwide. Indian consumers eagerly awaiting their arrival need not wait any longer, as Motorola has hinted at an imminent launch. Let's delve into the specifics below.
Get Ready! Motorola's Exciting Razr 40 Series Is Making Its Way to India Soon
Motorola has taken to Twitter to confirm the upcoming release of its foldable phones in India. While the specific models were not disclosed, anticipation is high for the arrival of the Motorola Razr 40 Ultra. It is likely that both models will be available in the Indian market.
According to the announcement, the Razr foldable phone(s) will be sold through Amazon, indicating an imminent launch, possibly by the end of this month. While an official confirmation is still pending, it's best to exercise patience and await further updates.
We're creating history (again). Stay tuned to witness it.

— Motorola India (@motorolaindia) June 4, 2023
As for the Motorola Razr 40 Ultra (known as Razr+ in the US), it falls into the high-end category, boasting the largest outer display among clamshell foldable phones. The display spans 3.6 inches, utilizes AMOLED technology, and supports an impressive 144Hz refresh rate. Users will have access to a wide range of customization options to enhance their experience. The device also features a 6.9-inch AMOLED display with a 165Hz refresh rate.
Under the hood, the phone is powered by the Snapdragon 8+ Gen 1 chipset, accompanied by up to 12GB of RAM and 256GB of storage. It packs a 3,800mAh battery with 33W fast charging and wireless charging capabilities. Other notable features include Android 13, eSIM support, 12MP rear cameras, and much more.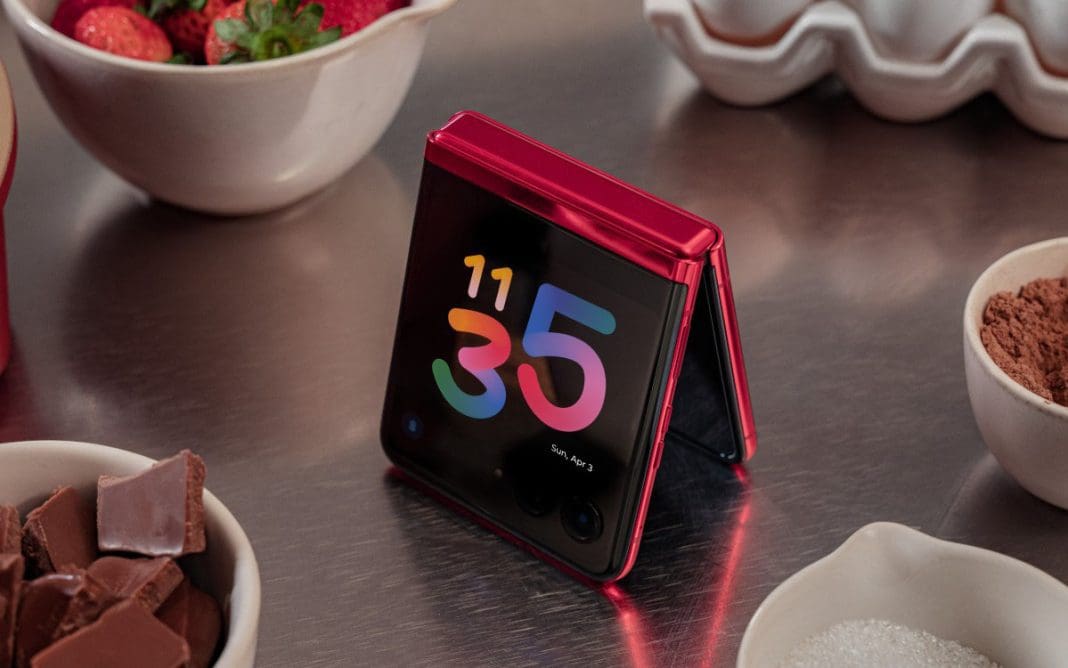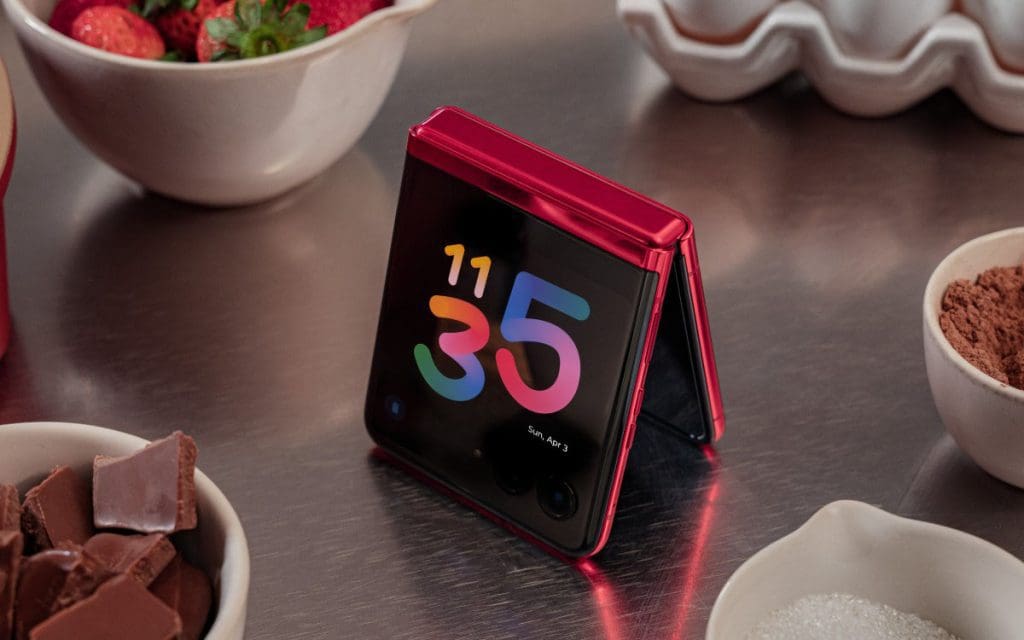 On the other hand, the standard Motorola Razr (known as Razr 2023 in the US) offers a smaller 1.5-inch outer screen, a Snapdragon 7 Gen 1 SoC, 64MP dual rear cameras, a 4,200mAh battery, and more. While the Indian pricing remains undisclosed, it is expected to be competitive to compete against Samsung and Oppo.
With the teaser now released, further details are anticipated in the coming days. Stay tuned for the latest updates. Are you excited about the arrival of the new Motorola foldable phones in India? Share your thoughts in the comments section below.