Save the date and get ready to tune in for the live-stream event, don't forget to bring your own coffee! Samsung has confirmed that its upcoming Unpacked event is scheduled for July 26th at 7 AM ET. The event will take place in Seoul, South Korea, and will be broadcasted live online.
The announcement comes with a promotional image that shows a flip-style foldable phone. It is highly probable that this device is the anticipated Galaxy Z Flip 5, which is rumoured to launch alongside the Galaxy Z Fold 5.
It's time to #JoinTheFlipSide! Join us at 언팩 (Unpacked) in Seoul, Korea on July 26, 2023. #SamsungUnpacked

Learn more: https://t.co/D6nxwskXj1 pic.twitter.com/fO8MnxXwQv

— Samsung Mobile (@SamsungMobile) July 5, 2023
The image also shows a lower-profile hinge, which suggests that the phone will close more flat than previous models. Unfortunately, the image does not show the cover screen, which is expected to be much larger than the one on the Z Flip 4.
In addition to the foldable phones, Samsung is also expected to release the Galaxy Watch 6 and some new Galaxy Tablets at the event.
This is shaping up to be a packed Unpacked event for foldable fans. Be sure to tune in on July 26th to see what Samsung has in store.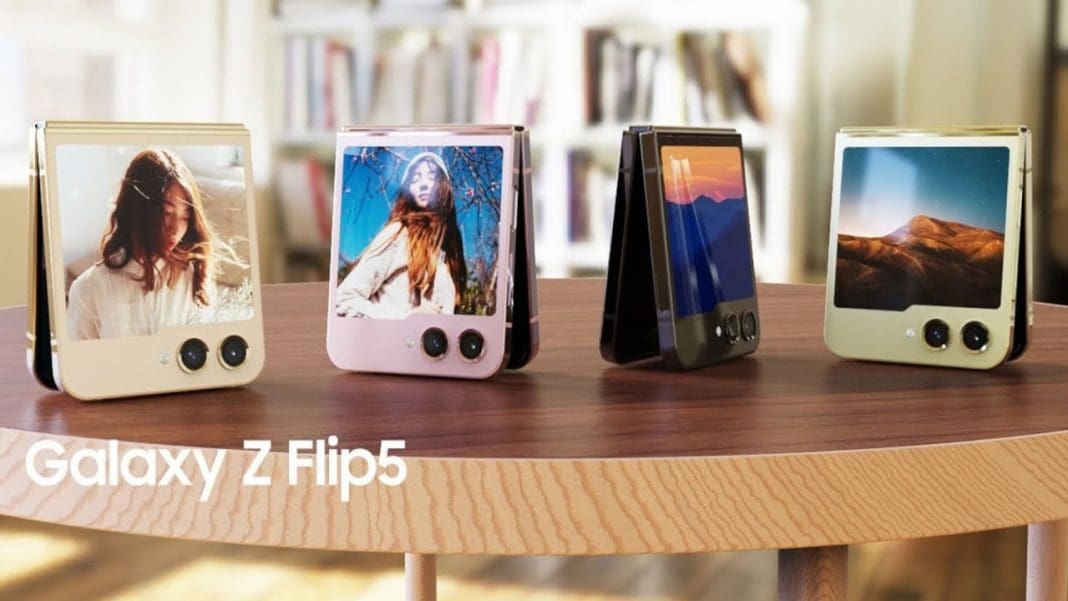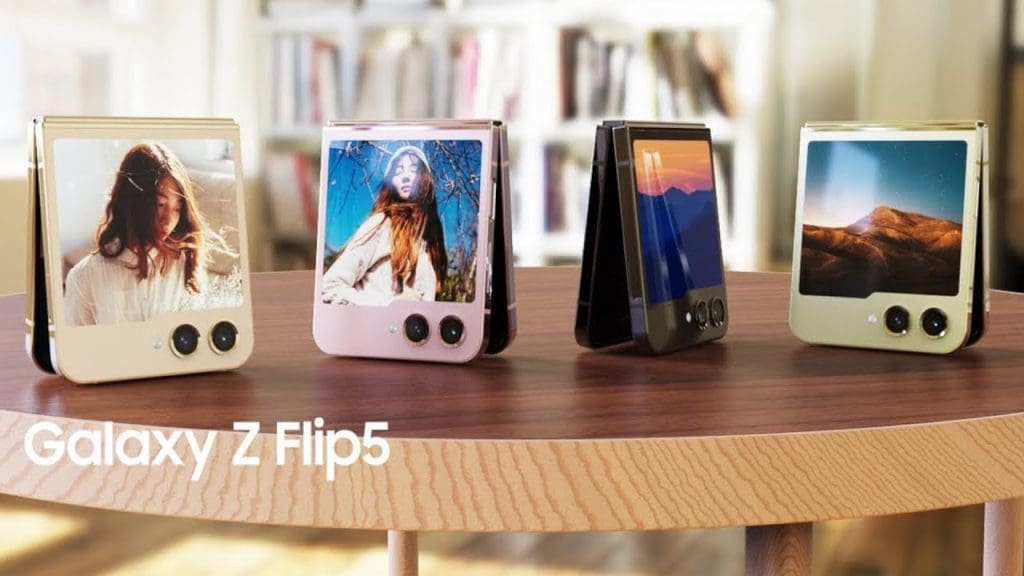 Samsung is feeling the heat from the competition as it prepares for its foldable-focused summer Unpacked event. Google recently released the Pixel Fold, and Motorola is back in contention with the Razr Plus. However, Samsung has been at this for a while, and hosting the event in Seoul shows how important the foldable category is for the company.
The event will take place on July 26th, and you can watch along online. Samsung is also offering preorder reservations, which will entitle you to a $50 credit once you place a preorder. There is no commitment, and you can sign up for a reservation starting tonight through July 25th.
This is a big event for Samsung, and it will be interesting to see how the company responds to the competition. All will be revealed in a few short weeks.