Apple made the headlines when they unveiled AirTags to track everything you want to supervise. It's the dawn of new times in the tech industry with tags expected to detail every exclusive gubbins and Tile has joined its journey in making tag tracking just another smartwatch or pods.
Tile has officially announced the Tile Ultra which will be launched in 2022 which they claim will be the first tracking tag that will offer UWB support on IOS as well as Android. The company hasn't provided any insights into the price or release date just yet except "early 2022", though they did provide an early breadth of view of how the Tile Ultra will look and work.
From the exterior, the Tile Ultra looks just like the newly updated Tile Pro with a curved rectangular shape complemented with a built-in key ring. But from the workings of it, this one is much similar to Apple's AirTags and Samsung's SmartTag Plus as the Tile Ultra can use not only the Bluetooth signals to pick up the rough location of the tag, but also it can use its ultra-wideband (UWB) radio to pick out an exact location – be it under your pile of clothes or above your wardrobe.
Further to enhance the user's experience, Tile will provide an augmented-reality mode with the Ultra to direct you to the tag's location more accurately.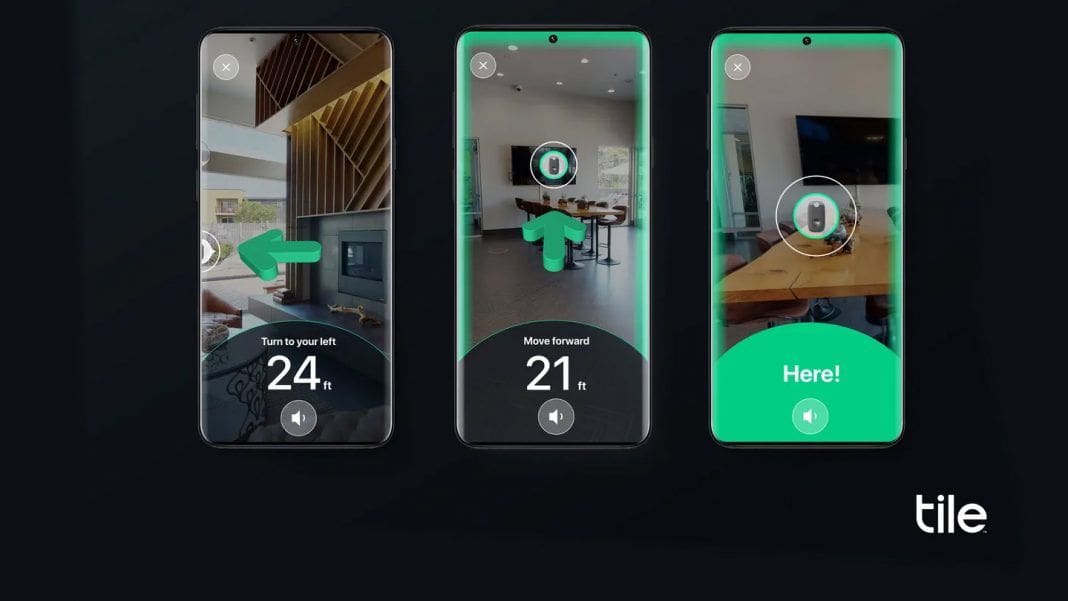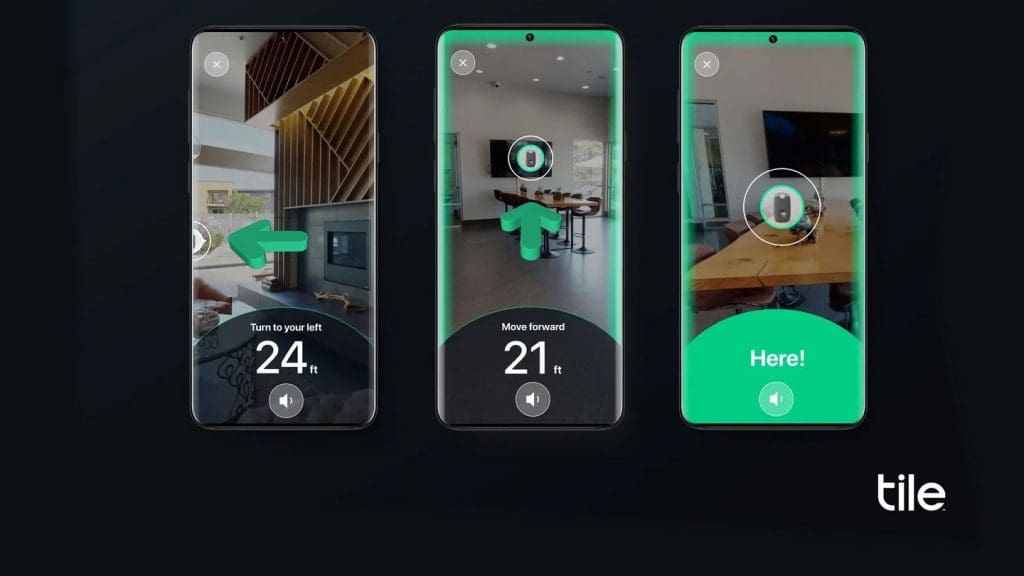 Tile has announced Ultra alongside upgrading its other tracking devices in the Mate, Pro, Slim, and Sticker with sleeker designs, louder volumes, and improved water resistance. You can get go to buying the aforementioned four while we wait for Tile Ultra in early 2022.