The Vivo Watch unveiled by Vivo Electronics Corp last September is soon to receive a successor – Vivo Watch 2. With the recent surge in the attraction of consumers towards smartwatches, Vivo too is eager to attract a portion of the crowd. The first generation of the Vivo Watch included features like calorie detection, blood oxygen detection, heart rate monitoring, and music playback system.
According to leaks, Vivo will launch the Vivo Watch 2 in two colours, black, and silver, with the watch straps made of leather and silicone. The Vivo Watch 2 is expected to be waterproof and offer built-in storage.
Vivo seems to have improved the battery life of the Vivo Watch 2 to a 501mAh battery, a major step up from the 226 mAh and 478 mAh batteries present in the 42mm and 46mm Vivo Watch models. The watch will come in a round design and be available only as a 46mm smartwatch, but with smaller bezels as opposed to its predecessor.
Vivo Watch 2 was briefly seen first in a promo for Vivo's Sports Health app and does look quite similar to its successor.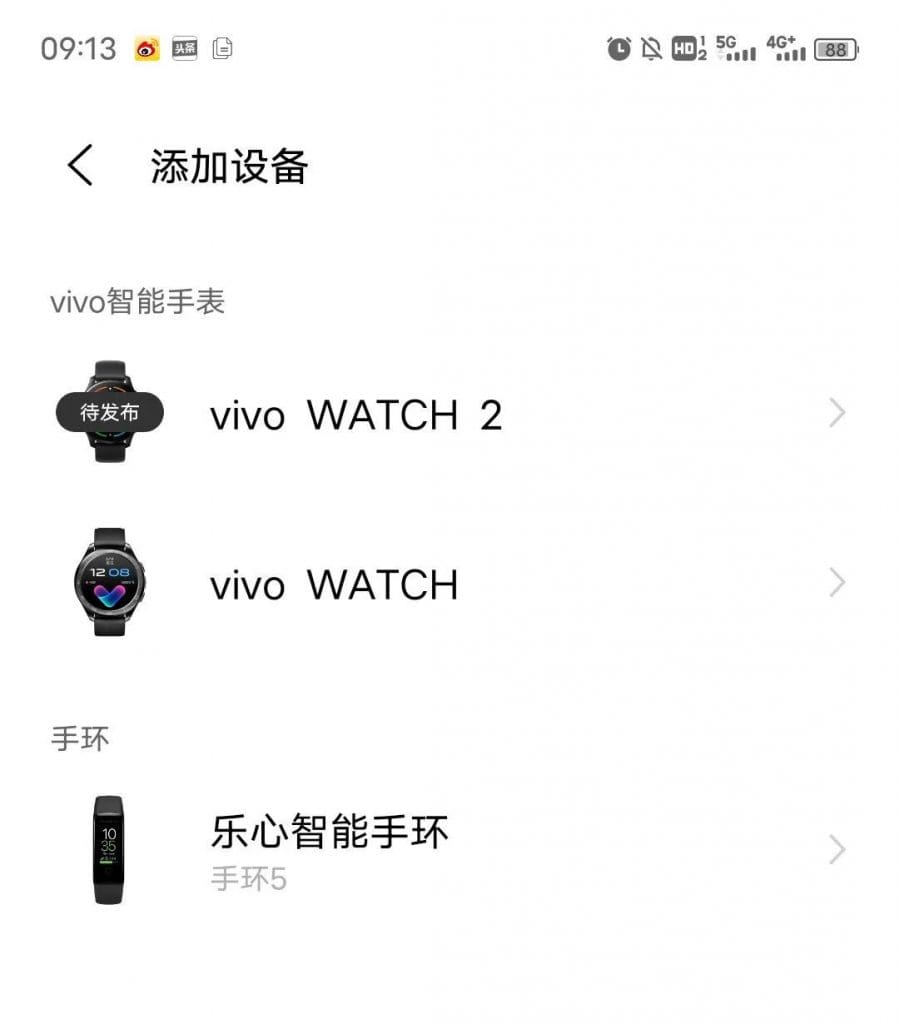 The watches shown in the picture leak quite a lot of features, such as the heart rate monitor, step counter, and GPS, but most importantly, it also reveals voice call support as a new feature.
Overall, the Vivo Watch 2 aims to improve the existing battery life of its previous model and introduces eSIM capability. The eSIM feature allows users to easily leave their phone at home, while still attending to calls and messages and browsing the internet just as seamlessly.
While the company is yet to officially talk about the product and no details about the launch date are available, general leaks claim the Vivo Watch 2 will be launched towards the end of 2021.
The Vivo Watch's first version was priced at around $191, but failed to make a huge dent in the smartwatch industry outside of China. It will be interesting to see whether the launch for this product will be made global and if the Vivo Watch2 will reach Indian shores.