WhatsApp enthusiasts, rejoice! A fresh feature is in the works to simplify group formation. Meta's Mark Zuckerberg revealed that soon, you'll be able to establish a group without the obligation of assigning it a name. Dive into the details below.
Breaking Free from Group Naming Conventions
WhatsApp is stepping up its game by making group naming a matter of choice during group creation. This innovation comes as a rescue, especially when inspiration for a name proves elusive (we've all been there!) or when you're eager to create a group without the fuss of naming.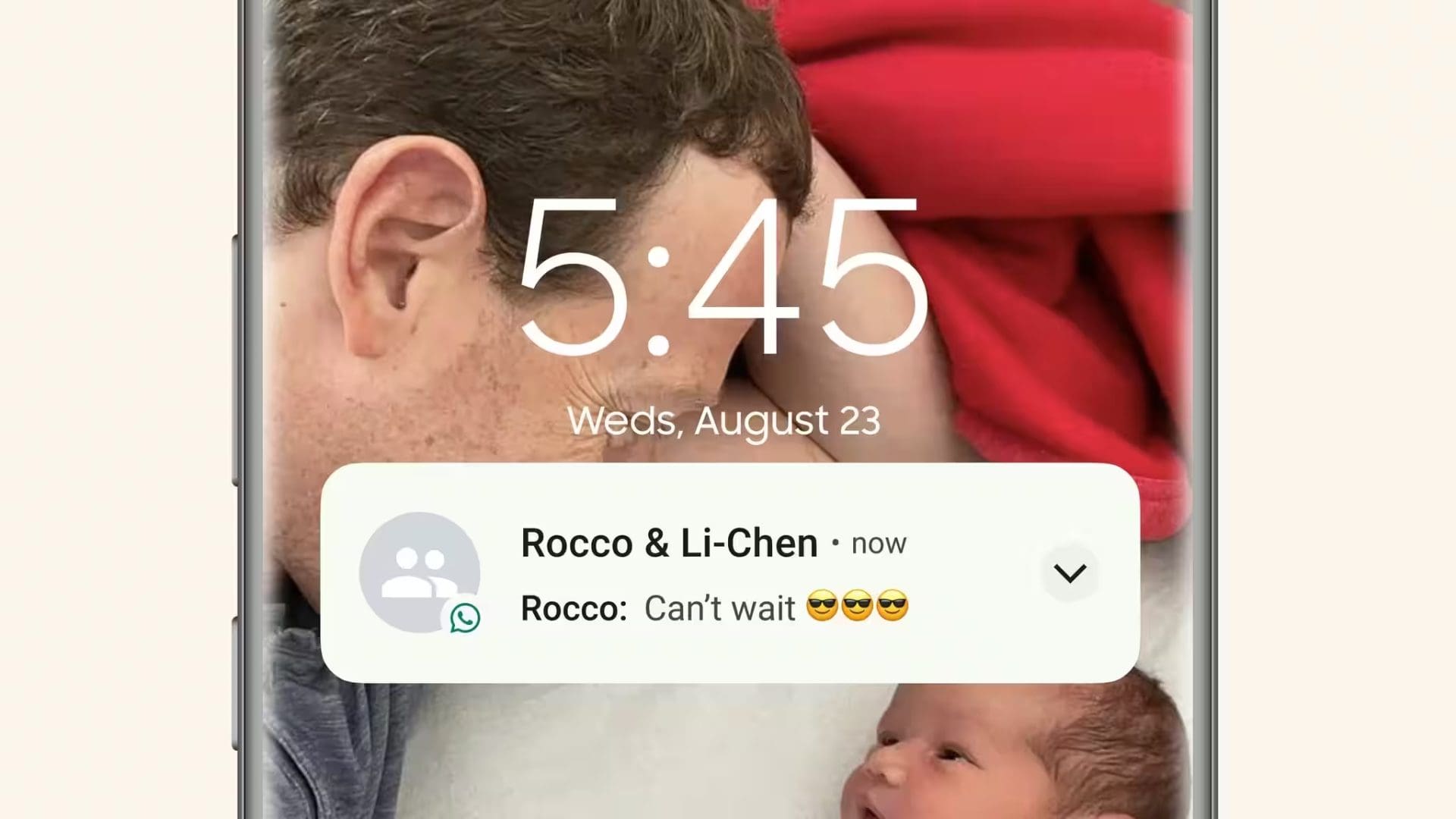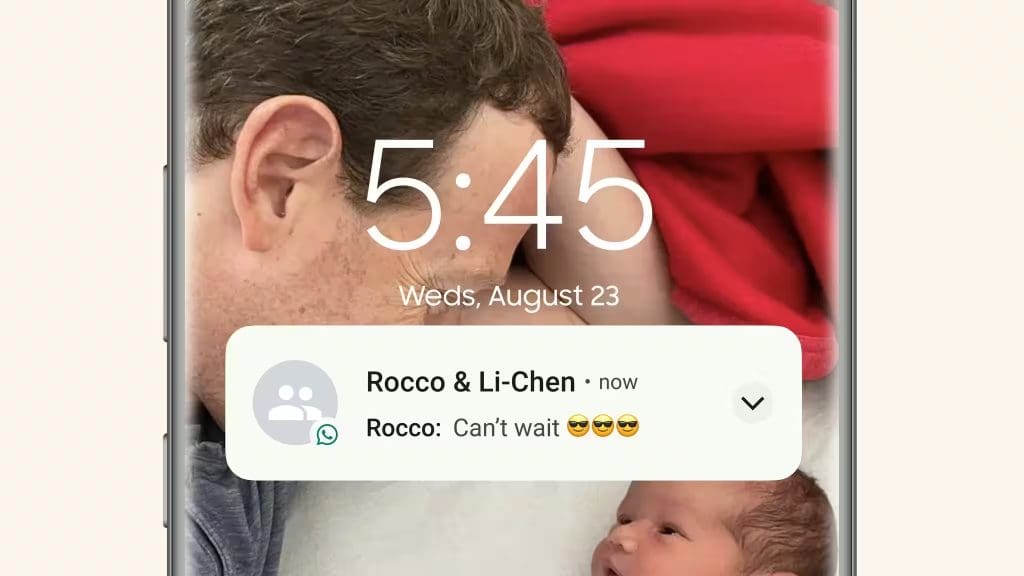 This ingenious feature is applicable to groups with up to 6 members. When crafting a group with this size, the Group Name field remains optional. However, if your group necessitates more participants, the naming option becomes mandatory. To put things into perspective, WhatsApp allows you to add up to 1,024 members to a group.
Notably, this complements the existing flexibility of adding a group image. Without a designated group name, the group will manifest uniquely for each user, much like how contacts are stored on your phone. WhatsApp explains that if you're "added into a group with people who do not have your contact saved, your phone number will appear within the group name."
The ability to forge unnamed WhatsApp groups is progressively rolling out to both iOS and Android users. If you haven't experienced it yet, stay patient as it reaches your device. Not long ago, WhatsApp introduced the capability to send HD-quality images, a feature that's now accessible to all. Additionally, the platform empowered users to share screens during video calls, amplifying its calling prowess.
Now, the question arises: What's your take on this innovative 'nameless group' attribute on WhatsApp? Share your thoughts on the new "nameless group" feature on WhatsApp in the comments below!