Get ready for the Xiaomi 14 series, set to bring hardware advancements and compelling features. Will it redefine smartphone excellence? Let's explore.
Renowned for crafting exceptional hardware, Xiaomi is all set to unveil the highly anticipated Xiaomi 14 series. While not officially available in the US, these flagship phones have consistently challenged the best Android devices on the market.
The Countdown Begins: Xiaomi 14 Series
Intrigue surrounds the impending launch of the Xiaomi 14 series, anticipated to make its debut in the upcoming months. As enthusiasts eagerly await its arrival, let's delve into everything we currently know about the series and our expectations for these smartphones.
Although an official announcement for the Xiaomi 14 series is yet to be made, it's a strong likelihood that this series will follow in the footsteps of its predecessor, the Xiaomi 13 series. With a history of unveiling flagship smartphones for over a decade, Xiaomi's commitment to innovation remains unwavering.
Mark Your Calendars: Xiaomi 14 Release Date
Drawing insights from past releases, Xiaomi's flagship smartphones have a predictable pattern. Typically, the initial announcement takes place in China, often in mid to late December, followed by a global release around February or March of the subsequent year. As we anticipate official details about the Xiaomi 14 and Xiaomi 14 Pro before the close of 2023, a global launch is expected to occur in early 2024.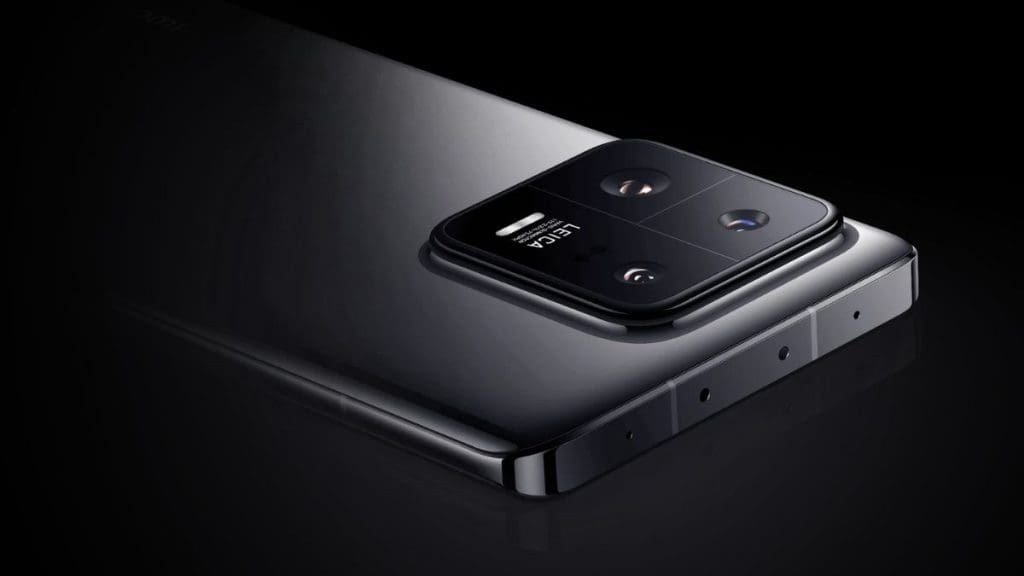 Xiaomi's vast portfolio includes multiple flagship models, contributing to a varied release timeline. For instance, while the Xiaomi 13 series is due to launch, we can expect the Xiaomi 13T to arrive before the 14 series takes center stage.
Anticipated Upgrades: Xiaomi 14 Series
The Xiaomi 14 series is still months away from its official unveiling, yet the rumor mill is already abuzz with potential improvements.
Powering the series could be Qualcomm's Snapdragon 8 Gen 3 processor, staying true to Xiaomi's tradition of embracing cutting-edge technology. While we await official details, the processor's prowess is anticipated to elevate the series to new heights.
Charging capabilities are also expected to see an upgrade. The Xiaomi 14 is rumored to feature 90W wired and 50W wireless charging, promising faster power replenishment compared to its predecessor's 67W charging. Additionally, the battery capacity is poised to witness an increment, with the Xiaomi 14 expected to house a 4,860mAh battery, up from 4,500mAh. The Xiaomi 14 Pro, on the other hand, is likely to retain its impressive 120W wired and 50W wireless charging, accompanied by a slight increase in battery capacity, reaching 5,000mAh.
Certain flagship attributes are expected to persist, including an IP68 rating, eSIM compatibility, and advanced 8K video recording capabilities. It remains to be seen whether some features from the Pro model will trickle down to the standard Xiaomi 14, introducing elements like the 1-inch camera sensor, variable refresh LTPO display, and enhanced Gorilla Glass Victus protection.
Forecasting Xiaomi 14's Price Range
Xiaomi's pricing strategy for flagship models has historically been influenced by global currency fluctuations. While pricing can vary across regions, Xiaomi has adhered to a consistent pricing bracket. The standard Xiaomi 14 is likely to align with rivals' entry-level offerings, while the Xiaomi 14 Pro is anticipated to be positioned within the range of competitors like the Galaxy S24 Ultra and iPhone 15 Pro.
Choosing the Perfect Timing: To Wait or Not for Xiaomi 14?
As we approach the unveiling of the Xiaomi 14, it's worth evaluating whether waiting for this series is the right decision. The Xiaomi 13 series continues to hold its ground as a 2023 flagship device. While the Xiaomi 14 is anticipated to bring improvements, the changes might not be drastic enough to warrant postponing a phone upgrade.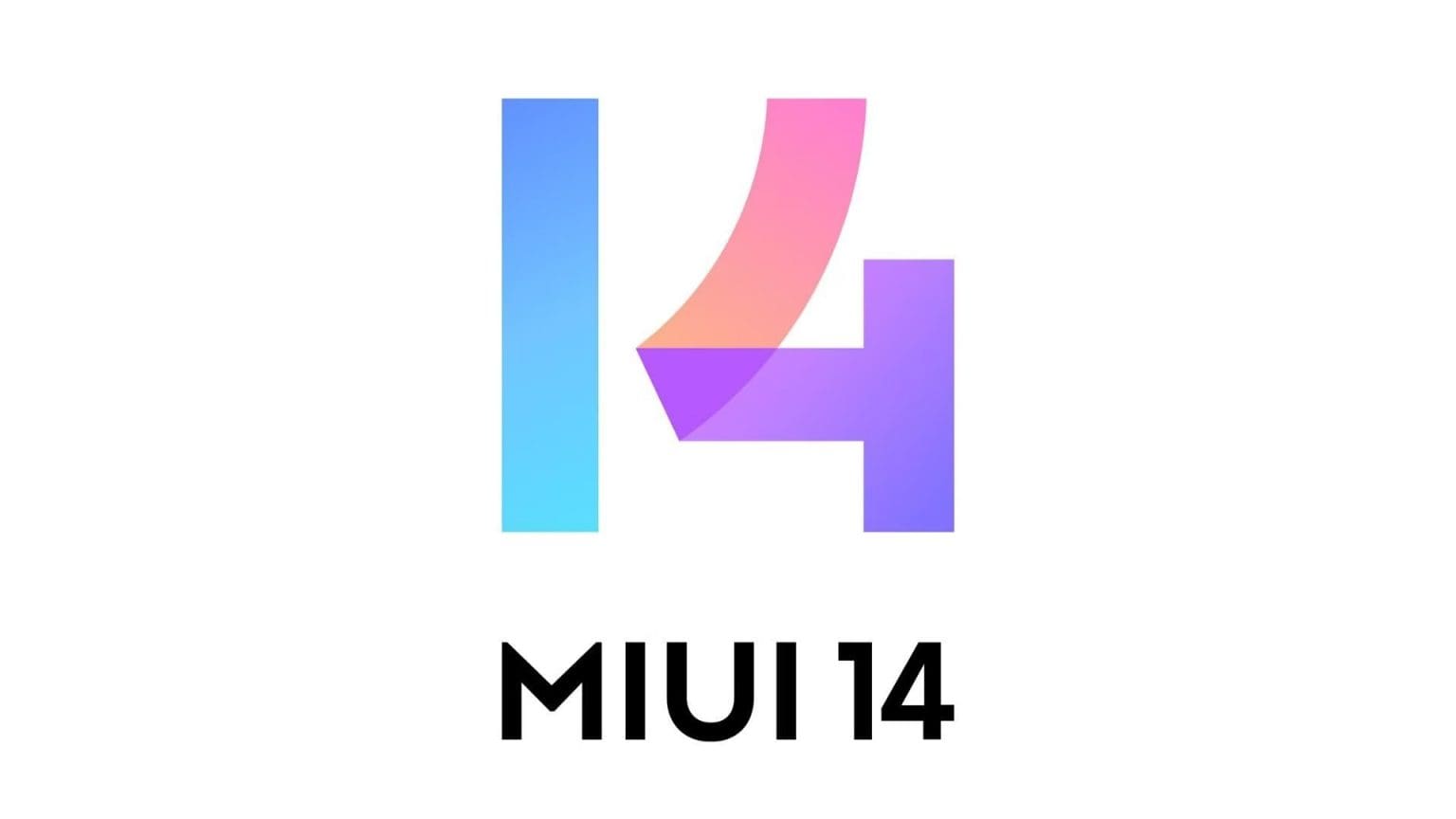 An important consideration lies in the software experience. MIUI 14, Xiaomi's custom software skin, might not cater to everyone's preferences. It's essential to weigh the software experience alongside hardware enhancements. Furthermore, Xiaomi's software update policy should be taken into account. Those seeking robust and timely updates may find solace in Google's or Samsung's offerings.
For those in regions where the Xiaomi 13 series is not officially available, alternatives like the Samsung Galaxy S23 Ultra or Apple iPhone 14 Pro could be considered.
Anticipating Xiaomi 14's Enhancements
The Xiaomi 13 series has already earned acclaim, but there's always room for evolution. Our expectations for the Xiaomi 14 series include:
Enhanced Software Experience: Streamlined MIUI software with a unique identity and improved usability.
Practical Design Improvements: A more lightweight and user-friendly design with a wider range of colors and better grip options.
Competitive Pricing: Strategically priced models that offer compelling value, enhancing accessibility to advanced features.
The Xiaomi 14 series holds promise, and as the launch date approaches, we eagerly anticipate experiencing the culmination of Xiaomi's innovation.