After releasing iOS 16.1 last month, Apple is rumoured to release iOS 16.2 and iPadOS 16.2 in mid-December. Mark Gurman, a trusted reporter for Bloomberg, recently shared his forecasts for the remainder of 2022 in his Power on newsletter.
iOS 16.2 and iPadOS 16.2 "began beta testing this past week" and "should be published around mid-December," Gurman writes in his newsletter.
Live Activities integration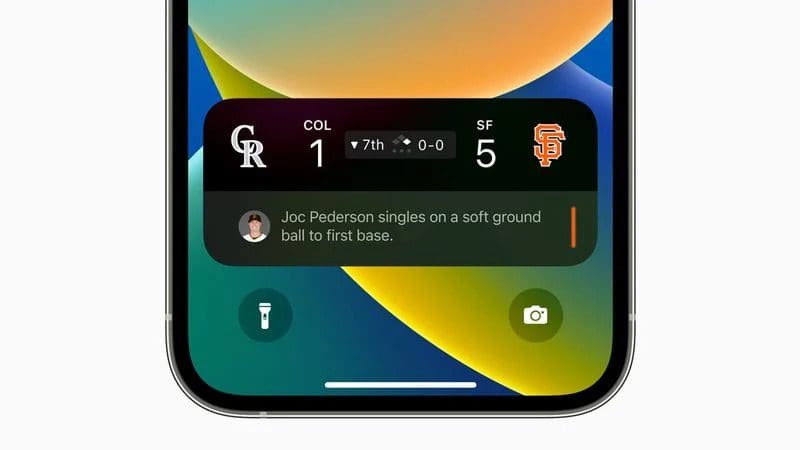 It is anticipated that Apple's forthcoming update would reinstate Live Activities integration. Live Activities on the Lock Screen, or, on the iPhone 14 Pro, the dynamic island, will allow users to keep tabs on games in real time.
New Sleep Widget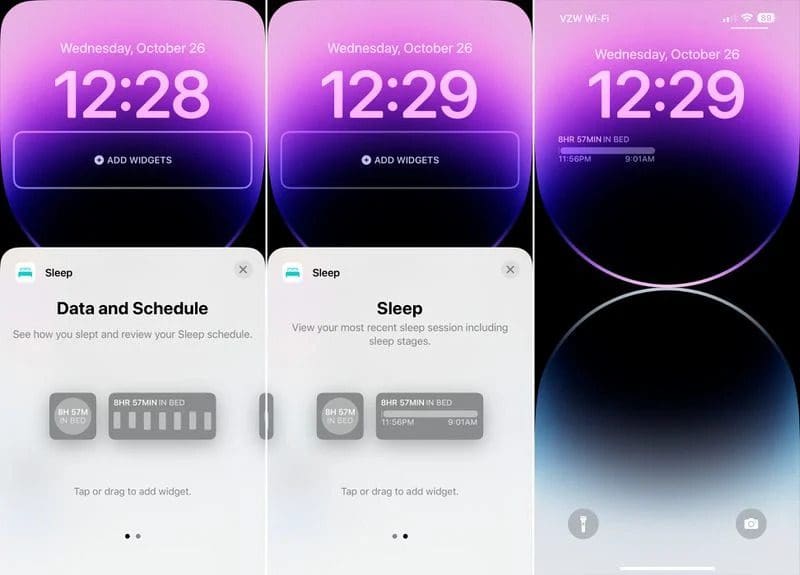 Additionally, a new Sleep widget will be accessible from the locked screen. It has three widget options – one that displays the total amount of time spent in bed, another that displays a bar chart demonstrating the quality of sleep, and a sizable widget that does the same thing visually.
Freedom App
Freedom, a new app announced at WWDC, is also slated to launch. It will let users to collaborate with friends and coworkers on a single board via drawings, text, videos, pictures, and more
Which iOS devices are going to be upgraded to version 16.2?
If all goes according to plan, next month's version of iOS will provide a 5G upgrade to customers of the iPhone 12, iPhone 13, iPhone 14, and iPhone SE (third generation). As an added bonus, users will also experience better gaming support.