At the 'Wonderlust' hardware launch event, Apple revealed the iPhone 15 and iPhone 15 Plus, featuring the anticipated 'dynamic island' design and powerful camera upgrades.
The base models of iPhone 15 now boast the dynamic island design, a significant departure from the previous notch style. Apple's decision to adopt the dynamic island design across all new iPhone 15 models is a welcomed change, making the iPhone 14 models with notches appear outdated in comparison.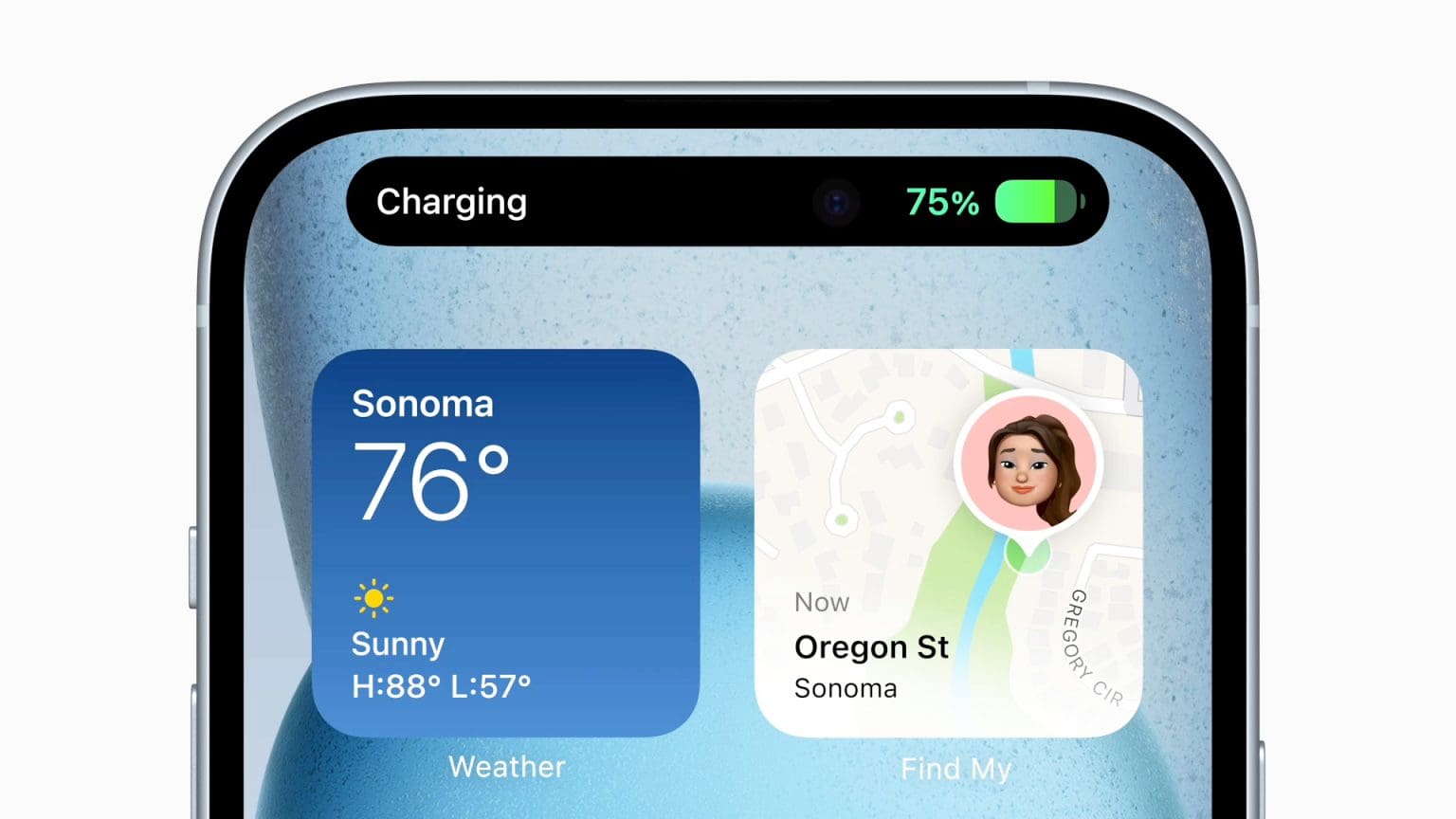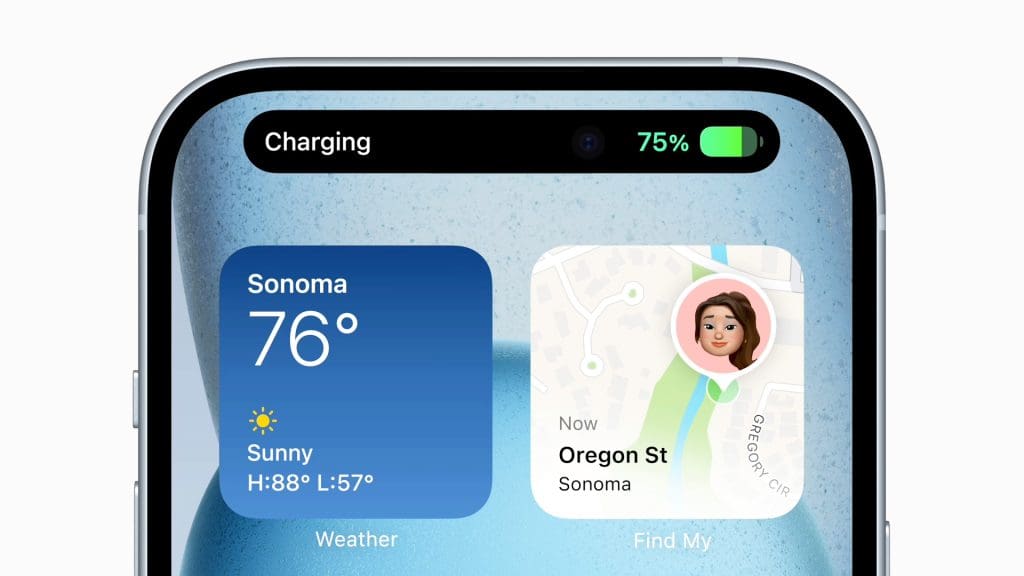 This updated design is poised to entice many users to upgrade, particularly with the iPhone 15 Plus offering improved battery life. Both models feature Super Retina XDR displays with OLED panels. The iPhone 15 sports a 6.1-inch display, while the iPhone 15 Plus boasts a larger 6.7-inch screen. These displays are capable of delivering up to 2000 nits of brightness. Notably, the non-Pro iPhone 15 models retain a 60Hz refresh rate. The back of these models showcases a frosted design with curved edges.
In terms of performance, Apple has equipped the iPhone 15 and 15 Plus with the A16 Bionic SoC, the same chip found in the previous-generation Pro models. Like their predecessors, both iPhone 15 models support Wi-Fi 6. A significant change is the inclusion of a Type-C port on both models, a move prompted by EU regulations. However, it's important to note that this Type-C port operates at USB 2.0 speed, which may be seen as a limitation. The Pro models, on the other hand, feature a superior USB port.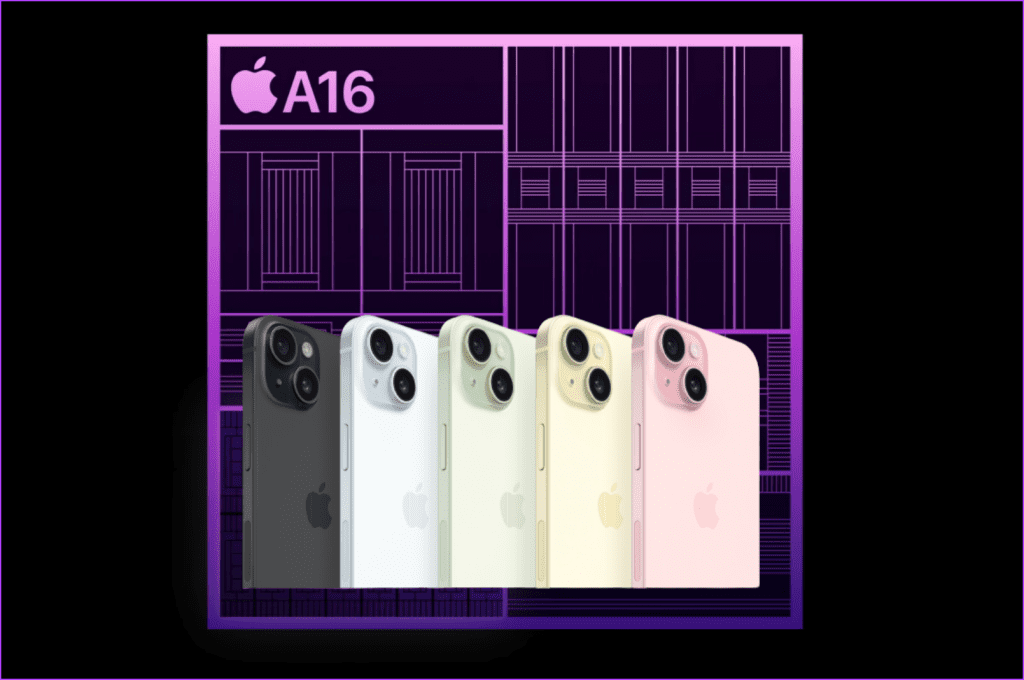 The camera system on the iPhone 15 and 15 Plus has received a substantial upgrade. Both models now feature an impressive 48MP main camera and a 12MP ultra-wide lens. These enhancements include support for Cinematic Mode at 4K 24FPS, and the quad-pixel sensor combines four pixels into one, resulting in improved image quality. Apple has also introduced next-generation Portrait Photos, allowing users to capture depth data for portrait photos later in the Photos app.
Additional features of the iPhone 15 include a second-generation UWB chip, iOS 17, all-day battery life, and satellite-based roadside assistance, among others. However, it's worth mentioning that the new Action button found on the iPhone 15 Pro models is not present in these models.
The iPhone 15 and iPhone 15 Plus are priced starting at $799 / INR 79,900 and $899 / INR 89,900 respectively. They will be available in five color options: Pink, Yellow, Green, Blue, and Black.
Pre-orders for both models begin on September 15, with the official release set for September 22.
READ MORE: Everything you need to know about Apple iPhone 15 Pro and Pro Max