Apple's highly anticipated annual fall event is just around the corner, promising to unveil the latest iPhone 15 lineup, new Apple Watch iterations, and more.
Amidst the swirling sea of leaks and rumours, we've compiled a comprehensive guide to provide insights into what Apple might unveil on September 12. Let's dive right in!
Apple iPhone 15 lineup
Anticipation is building for the iPhone 15 reveal at the upcoming launch event. Apple is expected to introduce four distinct models: the standard iPhone 15, iPhone 15 Plus, iPhone 15 Pro, and the larger iPhone 15 Pro Max.
The iPhone 15 and iPhone 15 Plus will succeed the iPhone 14 and 14 Plus, while the iPhone 15 Pro is poised to replace the iPhone 14 Pro models.
There's a tantalizing rumour circulating that Apple may rebrand the iPhone 15 Pro Max as the "iPhone 15 Ultra," although analysts remain skeptical about this development. The Alert Slider (mute switch) featured in the iPhone 14 series might be replaced by a mappable Action button in the iPhone 15 lineup.
Here's a glimpse of what to expect from the iPhone 15 series:
USB-C Port replacing the Lightning port
Introduction of Dynamic Island to standard models
60Hz AMOLED display
A16 Bionic chipset
Dual rear cameras
Out-of-the-box support for iOS 17 features
iPhone 15 Pro and 15 Pro Max
Apple is renowned for evolutionary rather than revolutionary design changes in its iPhones. Nevertheless, the Pro models are set to receive slimmer bezels, enhancing aesthetics and user experience. These models may also shift from stainless steel to Titanium alloy, ensuring increased durability and a superior in-hand feel. The inclusion of a USB-C charging port, Dynamic Island, and a 120Hz ProMotion display are among the anticipated upgrades for the Pro variants.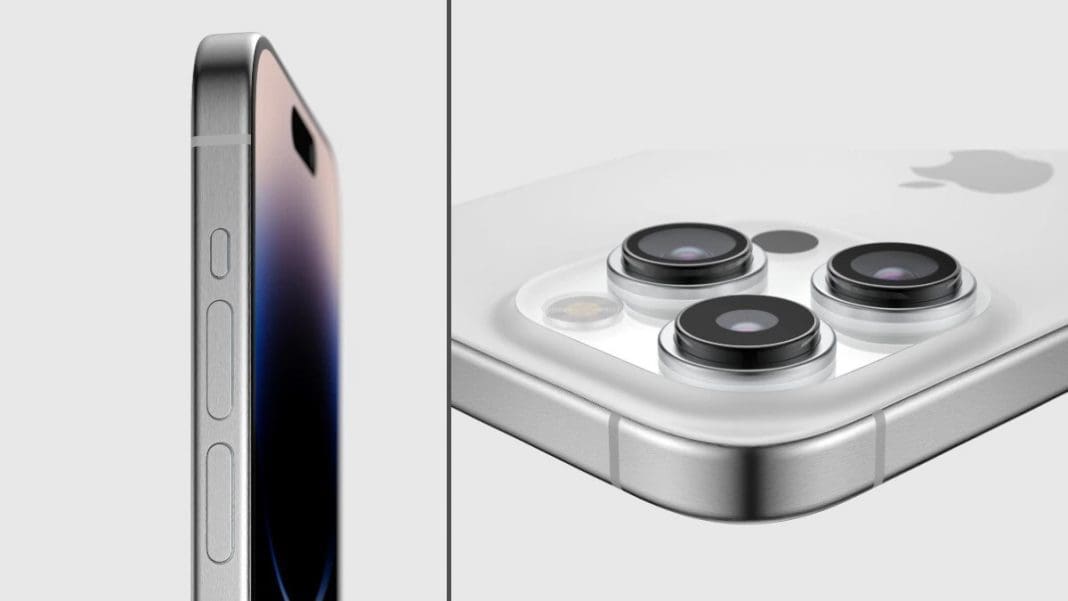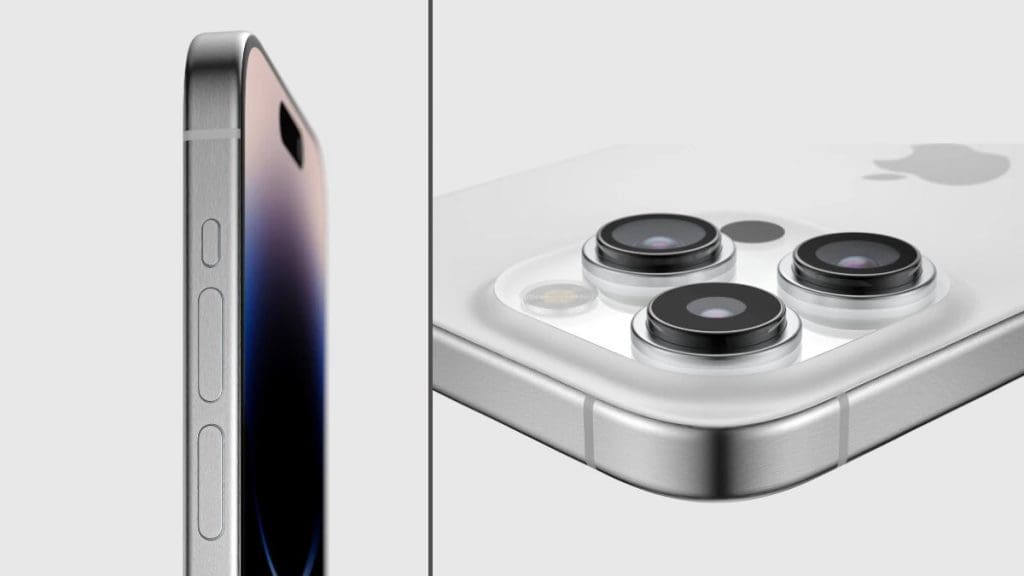 Keep an eye out for a potential price increase, especially for the iPhone 15 Pro and 15 Pro Max, although this rumor is still uncertain. Furthermore, the iPhone 15 Pro Max could introduce a periscopic lens for enhanced optical zoom.
Apple Watch Series 9
Apple's tradition of releasing a new Apple Watch iteration continues with the Apple Watch Series 9 in 2023. While design changes are expected to be minimal, the Series 9 will boast a faster processor based on the A15 Bionic chip, promising enhanced efficiency, performance, and battery life. This aligns with the introduction of watchOS 10, featuring widget support, mental wellbeing enhancements, and more.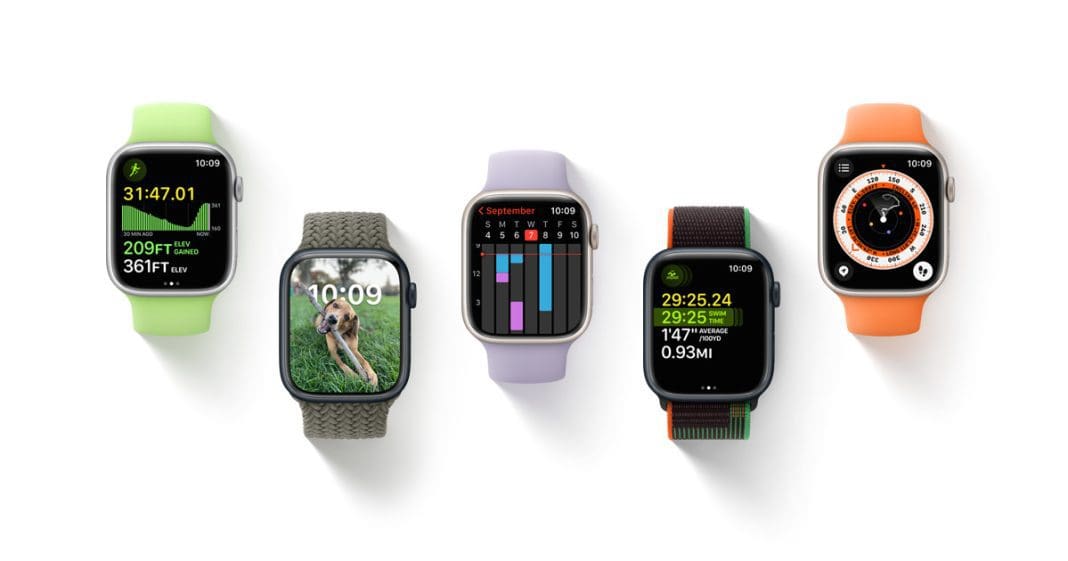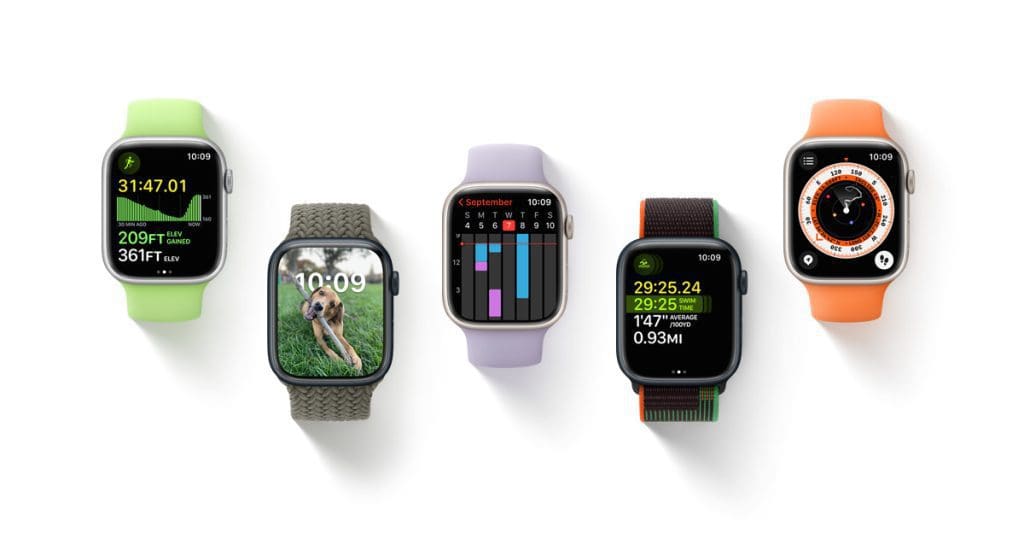 Apple Watch Ultra 2
Apple's foray into rugged, adventure-centric smartwatches with the Apple Watch Ultra may see a second-generation model. Reports suggest that the Apple Watch Ultra 2 could be lighter, possibly due to the utilization of 3D-printed components.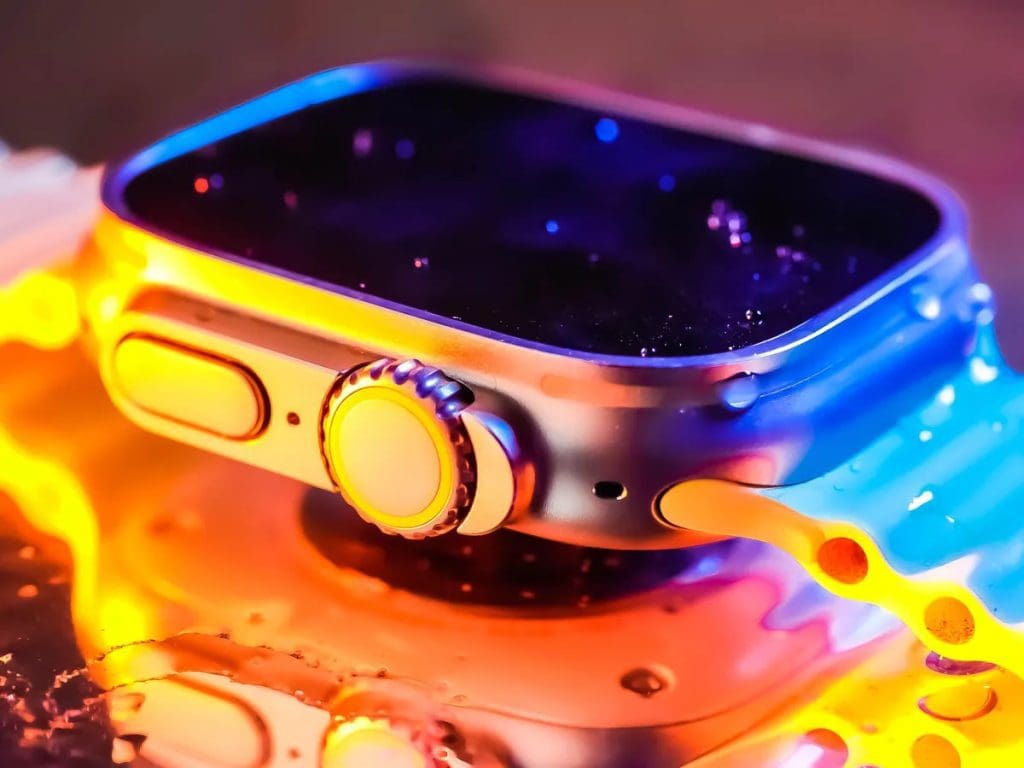 USB-C AirPods Pro Case
Although a new AirPods model isn't expected at this event, Apple may introduce a USB-C charging case for the current-generation AirPods and AirPods Pro. This move aligns with the new iPhone 15 lineup, allowing seamless charging with a single cable.
Brand New Accessories
In tandem with the unveiling of the iPhone 15 models and Apple Watch 9 & Ultra models, Apple is likely to launch an array of new accessories. Anticipate:
iPhone 15 Color-Matched USB-C Cables: Featuring USB-C ports, these cables will replace traditional Lightning ones and match the color of the accompanying iPhone 15 models.
New iPhone Cases and Apple Watch Bands: Fresh cases for iPhones and bands for Apple Watch, available in a variety of colors.
iPhone 15 Pro Thunderbolt USB-C Cable: Rumors suggest the introduction of a Thunderbolt cable for the iPhone 15 Pro and Pro Max models, supporting USB4 Gen 2 standards with speeds up to 40 Gbps.
In summary, Apple's upcoming event promises exciting upgrades with the iPhone 15, Apple Watch Series 9, and new accessories. We'd love to hear what has you most excited! Share your thoughts in the comments below.