It's almost impossible to find good, comfortable, long-lasting earbuds from the ample options waiting out there.
Everyone has different priorities of selection, for one the sound quality should be good, for another it should be comfortable and the list goes on.
And here, Realme joins the club of wireless buds and they enter the market with the product called – Realme Buds Wireless tuned by Norwegian DJ Alan Walker. The buds are comfortable to wear and Realme commits to have an amazing sound quality just what everyone is searching for. The manufacturer promises up to 12-hour battery life on a single charge and are easy to connect.
The Realme Buds Wireless has a necklace fastener and is Bluetooth 5.0 enabled. It offers a rubber neckband rest well on the neck. Even the battery chambers are given protection. The buildup and the finishing is quite well.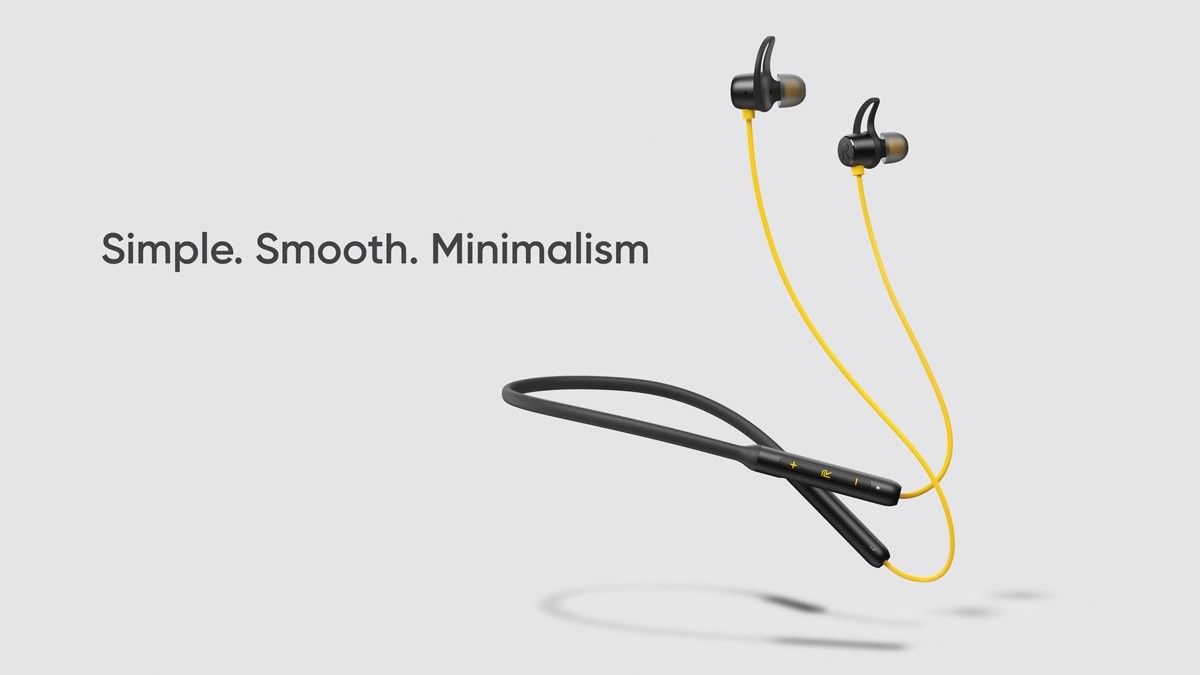 They come in Black, Green, and Red colour options and also have two extra fits of earbuds to switch based on the fit of your ear.
Realme Buds Wireless: Verdict
The audio experience was checked and Realme had done the perfect job. The bass is warm, the vocal and instrument separation is also quite clear, and is not ear-piercing either.
Call quality was checked and it worked well as expected but there was a pinch of delay while watching some Youtube videos. It was even observed, a signal disturbance quite a time.
The battery life of these pairs claims to be 12 hours playback at 50% volume but that wasn't observed when the product was tested. The charging takes more than an hour.
Lastly, summing up, I must say Realme has done an incredible job. There weren't many problems noticed. The only thing I weren't impressed was the battery life but again this is a good product to invest in. Buds Wireless have been priced at INR 1,799
The ratings from the team of Tech Tumor will be 4.5/5.