A few weeks ago, Realme stirred anticipation by confirming the imminent launch of its flagship phone, the GT5. The wait for its arrival is finally over as the company has disclosed that the unveiling is scheduled for this very month.
Here's a comprehensive insight into the upcoming launch:
Realme GT5 Unveiling on August 28
Realme, through an announcement on Weibo, divulged that the eagerly awaited GT5 will be officially launched on August 28 in China. The launch event is set to commence at 2:00 PM China time (11:30 AM IST) and will commemorate the brand's five years of existence.
Sneak Peek into Features
Although details about the phone's appearance remain under wraps, a sneak peek suggests that the GT5 might feature rounded edges and a distinct rear camera bump. The phone is confirmed to sport 1TB of storage and incorporate the revolutionary 240W fast charging technology, introduced earlier this year. A significant achievement, as the Realme GT Neo 5 was the first to adopt this blazing fast charging capability!
Premium Experience with Impressive Specs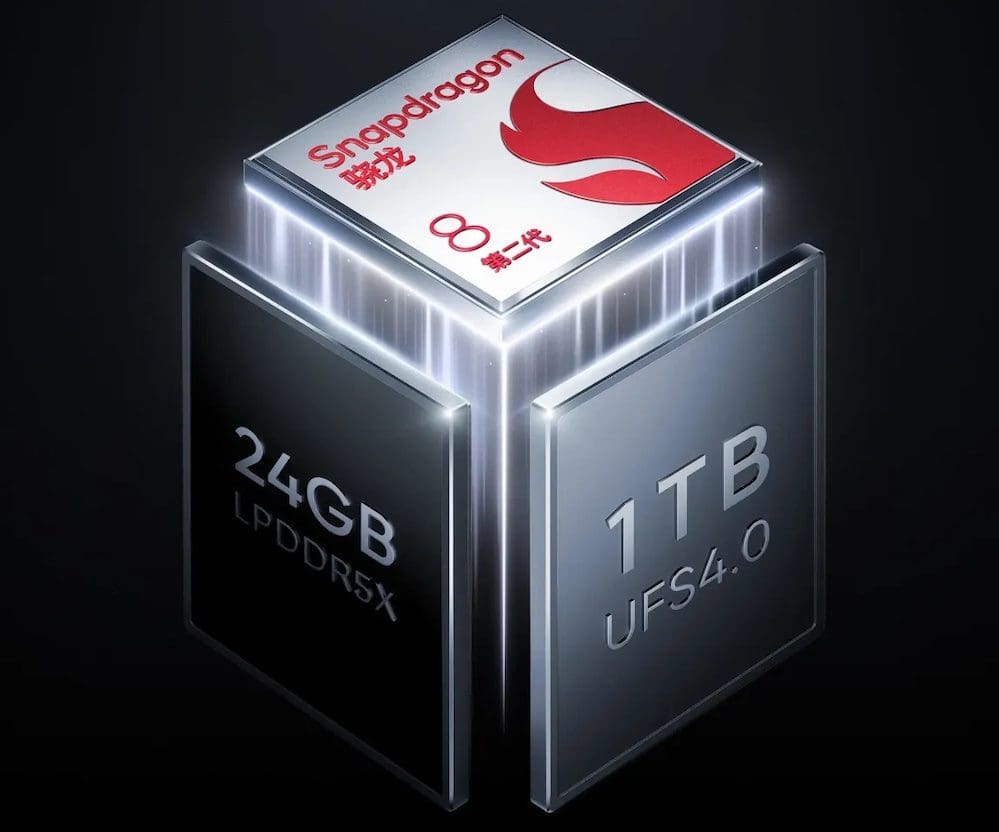 The GT5 is poised to secure its position in the premium category, equipped with a Snapdragon 8 Gen 2 chipset. The device boasts a 6.7-inch 1.5K AMOLED display, boasting an impressive 144Hz refresh rate and an in-display fingerprint sensor. Anticipate remarkable performance with the possibility of up to 24GB of RAM (embracing the new trend!) and 1TB of storage, as previously indicated.
Captivating Camera and Battery Features
On the camera front, the Realme GT5 may incorporate a 50MP triple rear camera setup and a 16MP front-facing selfie shooter. Expect enduring power with a 5,160mAh battery complemented by 150W fast charging, while an alternative option could couple the 240W technology with a 4,600mAh battery. Operating on Android 13-based Realme UI 4.0 is projected to further enhance the device's functionality.
Double Debut: Realme Buds Air 5 TWS
Simultaneously, Realme is unveiling the Buds Air 5 TWS alongside the GT5. These earbuds are anticipated to offer 50dB ANC and an impressive 4000Hz ultra-wideband noise reduction feature. Sporting an in-ear design, the Buds Air 5 will come in a variety of color options, including a striking blue.
The Countdown Begins
The excitement surrounding the upcoming Realme GT5 and Buds Air 5 launch is palpable, and as the date approaches, the anticipation only grows. Stay connected for the latest updates, as we keep you informed about these much-anticipated releases.