Of course, there comes a time you will likely want to disengage from your social media networks, and not just momentarily. People are deciding to cancel their social media accounts at an unprecedented rate. Instagram is one of the most popular and addictive social media platforms available. If you've decided to delete your Instagram account permanently, the process is straightforward.
When you delete your account on Instagram, it will remove everything associated with it, including your photos and videos. Your account will be permanently deleted, including all of your photographs, likes, comments, and friends.
How to Delete an Instagram account from a computer or mobile browser
Below mentioned are the steps which will help you to delete your Instagram account:
1. Using a web browser on your desktop computer or mobile device, navigate to the Instagram website and enter your username and password to log in to your account.
2. After you have logged in, use your web browser to navigate to the "Delete Your Instagram Account" page – (https://www.instagram.com/accounts/remove/request/permanent/).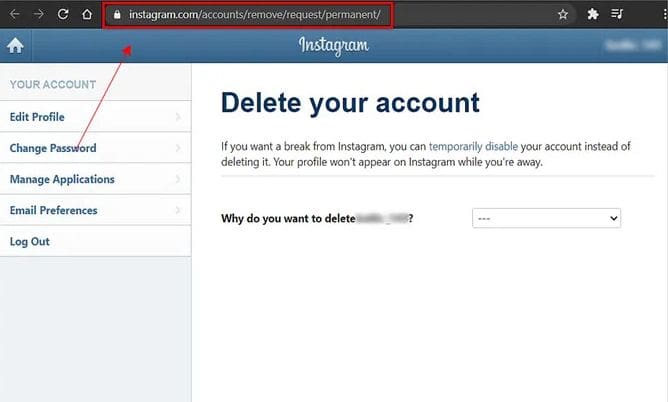 3. Select the reason for deleting your account from the drop-down option.
4. After that, click the "Delete (your account name)" button and confirm that you really want to delete your account. Your account will be deleted.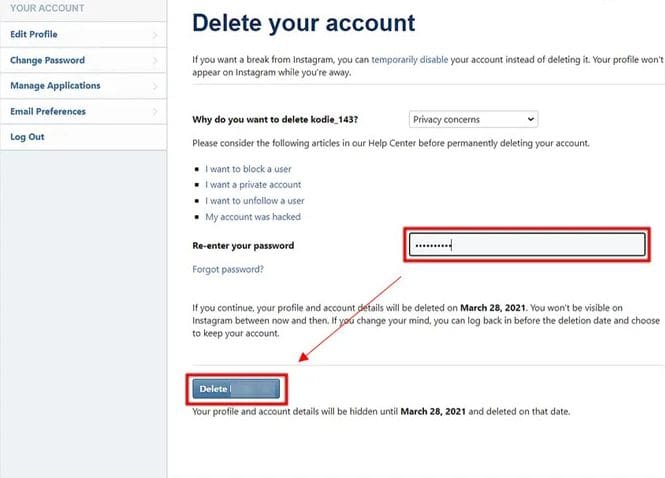 How to Delete an Instagram account on iPhone
Apple put through an update which allows iPhone users to delete their Instagram account from the application itself (although this update is available to iPhone users, there haven't been any rollouts for android users to delete their account — and they'd have to do so from the browser). You can follow the following steps for the same:
1. Open the Instagram app on your iPhone.
2. Tap your profile photo in the lower right.
3. Next, tap the three horizontal lines in the upper right, then select Settings.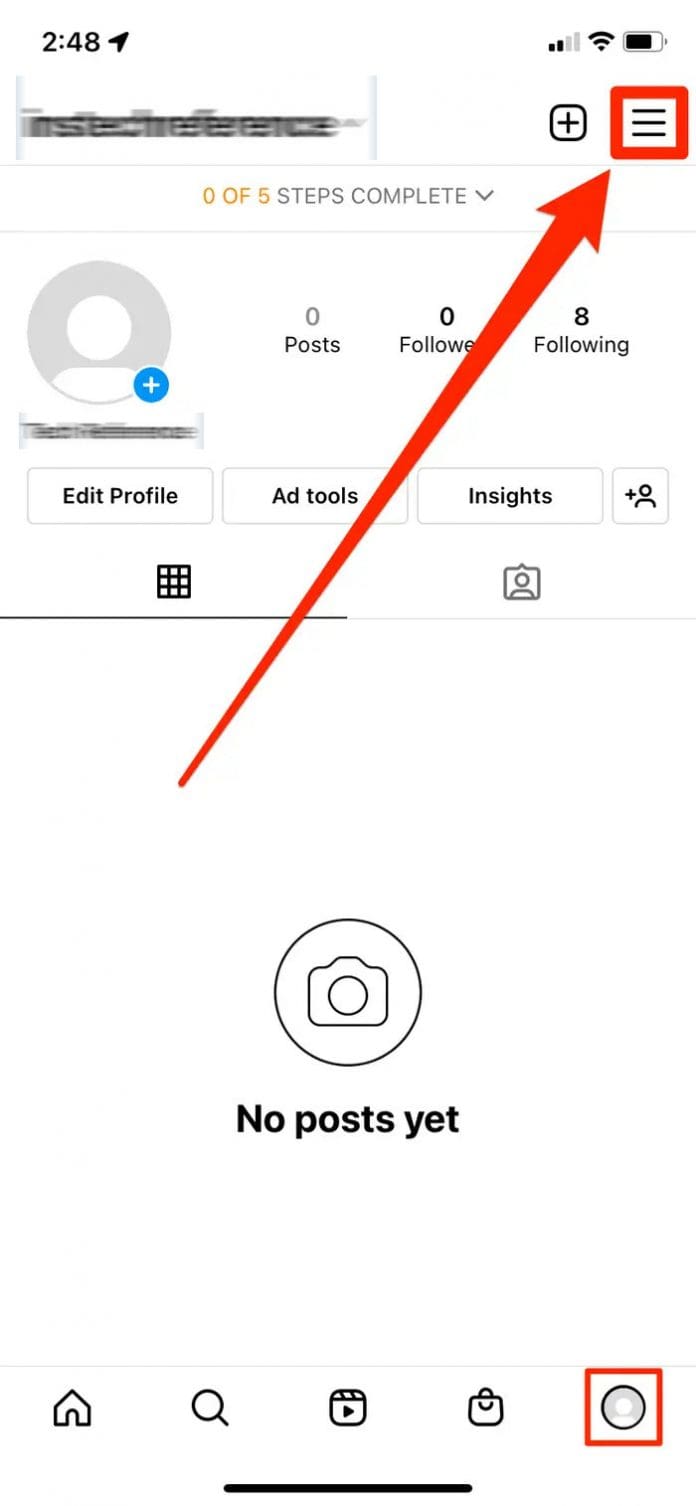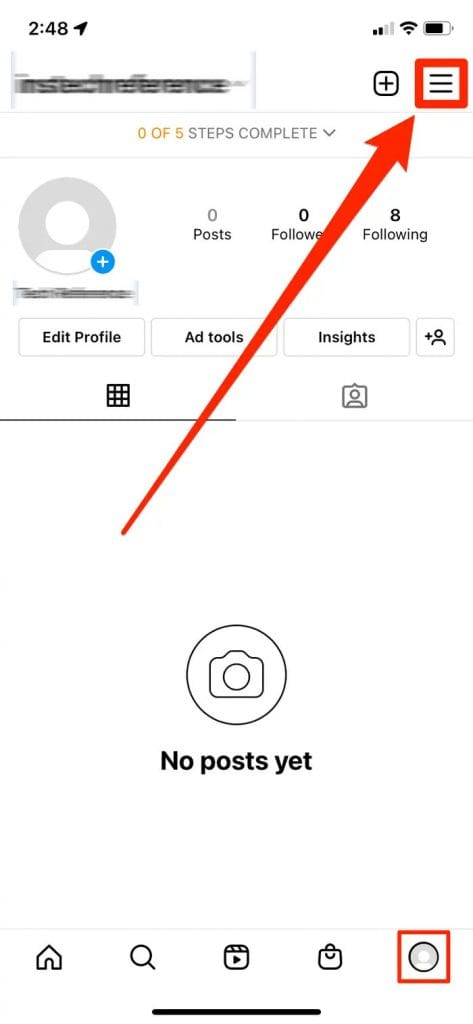 4. Here, tap Account → Delete account at the bottom.
5. Tap Delete again.
6. To confirm, click the button labelled Continue Deleting Account and then choose the reason for the deletion.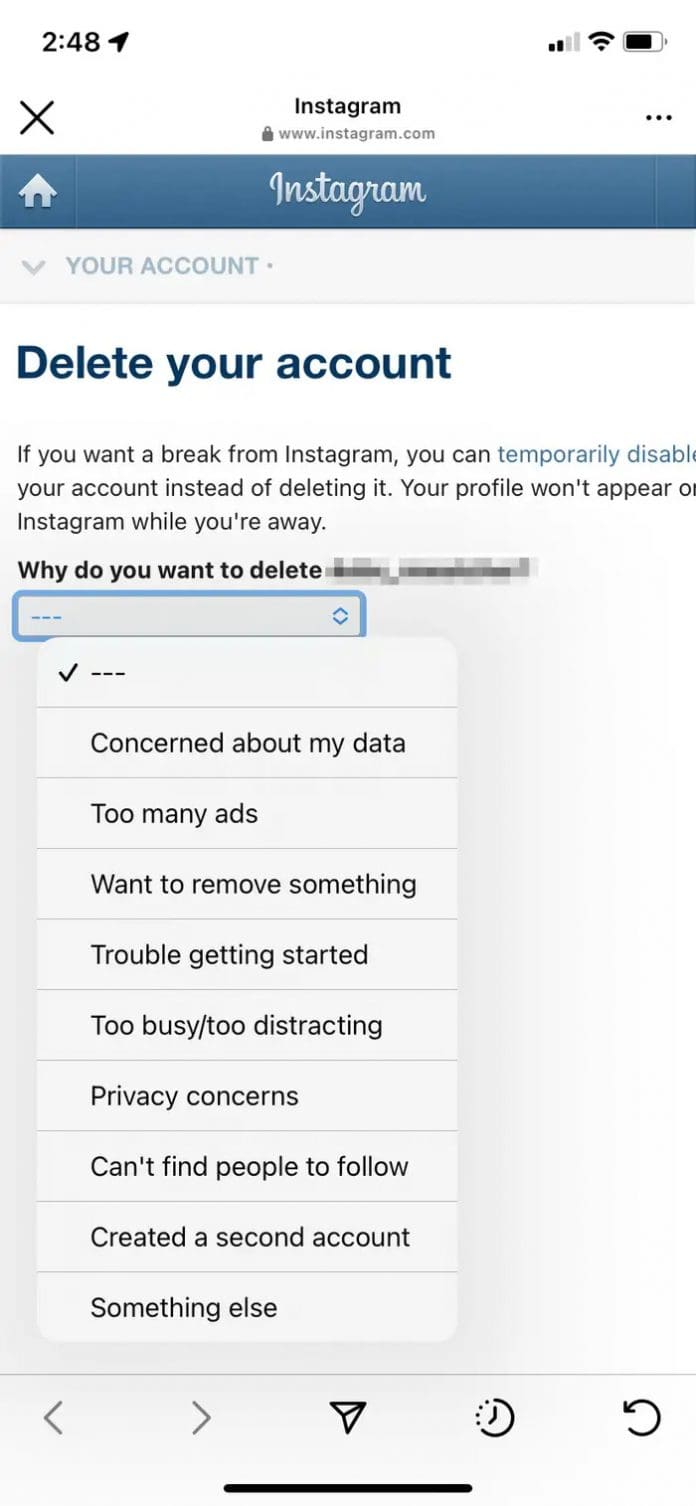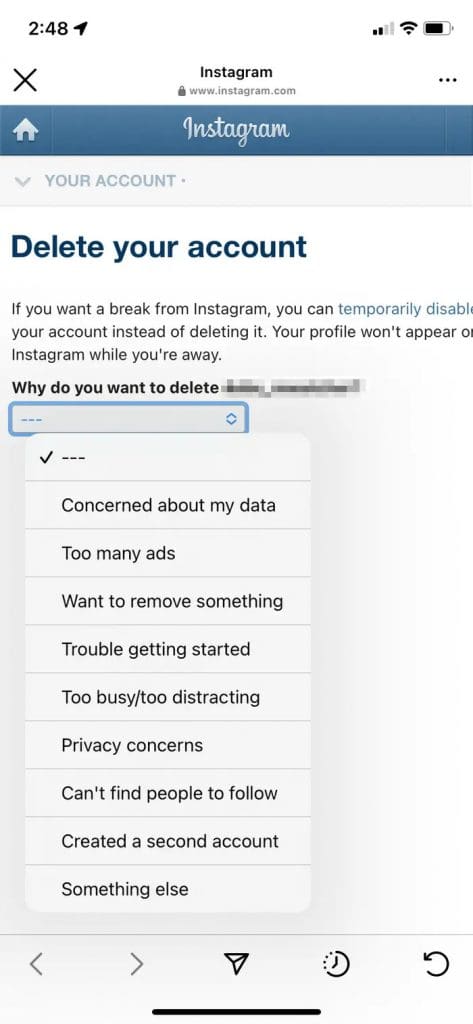 7. If prompted, re-enter your password and then choose the Delete button.
8. Simply confirm by tapping the Ok button.
NOTE: There is a 30-day grace period in which your data will not be deleted. But your profile and posts will, however, be concealed from the public eye.